Versatility of SnapUI in EE News Europe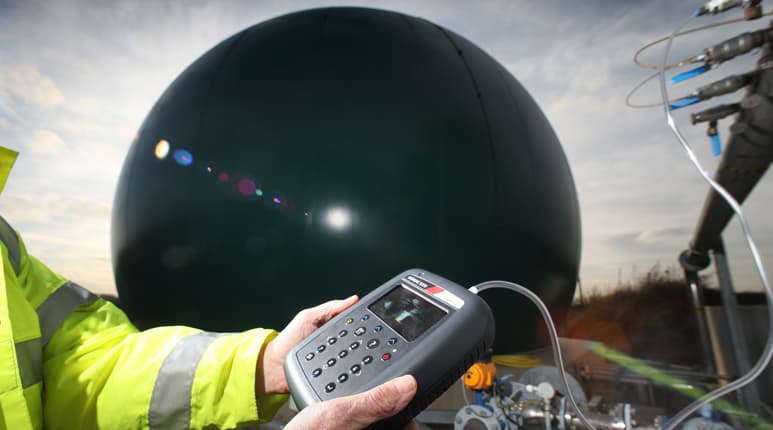 The design of the user interface (UI) can contribute to the performance of an embedded system.
Alongside the ease of use, the configurability and even the power consumption can be enhanced by an embedded UI. UK design house ByteSnap Design has been using its SnapUI for a range of embedded projects from a gas analyser to embedded printers in a production line.
"The embedded industry is quite 'old school' with applications looking like they run on Borland C," said Graeme Wintle, director and one of the founders of ByteSnap Design. "This has a nice fresh UI feel and solves one of the classic software development pitfalls."
[Reproduced from EE Times Europe]
-Ends –
Notes to Editors
Read the full case study about electric vehicle charging posts.
About ByteSnap Design (www.bytesnap.com)
ByteSnap Design is a specialist in innovative embedded systems development encompassing hardware and software design. ByteSnap Design has an international client list and won European Design Team of the Year 2011 in the Elektra awards. ByteSnap Design is a Windows Embedded Silver Partner.
The consultancy also has experience of electronic circuit design, microcontroller development, Linux and embedded software development, designing hardware products from PDAs to smart meters with multiple software projects such as developing Windows CE BSPs to signal processing applications.
The award-winning team was recognised by its peers at the 2013 British Engineering Excellence Awards, beating stiff competition to receive the Consultancy of the Year accolade.
For more media information including images, contact Jaspal Sahota, at Vitis PR, on 0121 242 8048 and jas@vitispr.com