Smart Home Summit – was it worth going?
The move of the Smart Home Summit to Olympia in 2016 from a hotel in 2015 is a sure indication that business opportunities are growing in the smart cities, smart home and industrial internet sectors.
The Smart Home Summit took place last week in London – a two-day conference and an exhibition that hosted the leading players across the sector – and we'd say yes, it was worth attending.
160 speakers gathered to make predictions and offer insight into the expansion of the three key IoT sectors, with presentations such as "Where Do Real Industry of Things Opportunities Lie for Businesses and Consumers?" from Sascha Backhaus, from CTC Stade/Airbus. He included information about industrial IoT opportunities such as asset and material tracking, real time localisation and foreign object damage prevention.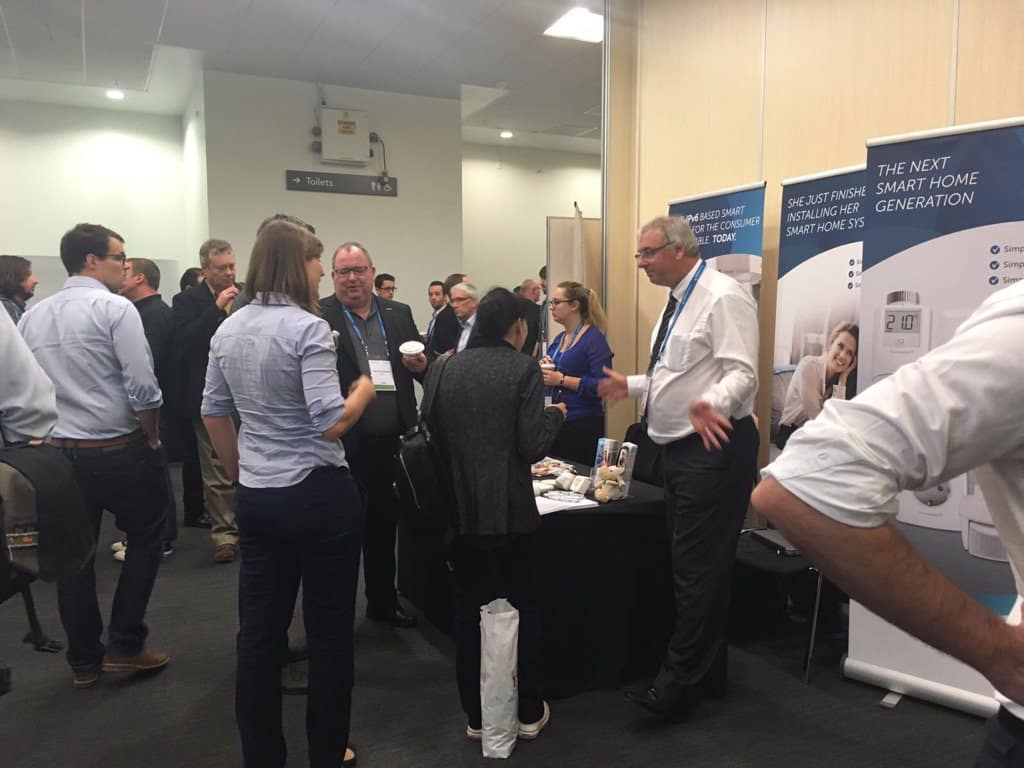 Another popular speaker slot was "The Journey from Utility to Smart Home Provider" by Kassir Hussain, Director of Connected Home at British Gas, Hive. He revealed how consumers want Hive to evolve by making it exciting, essential and intuitive; and that they're looking for reliable brands and exciting products that are competitively priced.
The summit was also an opportunity for exhibitors to showcase the latest smart home devices and services. For example, D-Link unveiled its newest Smart Home and video surveillance products, including a radiator value and 180 degree Wi-Fi camera.
At ByteSnap, it was great to hear about the event's success, as we have built up experience across a number of IoT and M2M projects, where our specialist embedded software development, hardware integration and technology expertise have ensured successful product roll-outs.
From expert design troubleshooting, to early EMC testing, we provide a range of flexible consultancy services, and recently completed the electronics design work for smart home security device Cocoon.
So whether you need help with choosing the best radio communications for your product, or want to confirm if Bluetooth low energy is right for your device, get in touch with our M2M/IoT experts today.
If you missed the Smart Home Summit, here are some of the presentations: http://www.iotsmartsummitlondon.com/presentations.html
Images, with permission from Smart Home Summit organising team.