From start-ups to blue chips, ByteSnap's embedded systems software developers are enabling companies to stay a step ahead by providing them with bespoke solutions. Maintain your competitive edge. Here are some comments from our happy clients!

"Demonstrated High Level of Technical Proficiency Early On"
"ByteSnap Design were recommended to us by Direct Insight and since working with us, they have been proactive in contributing new ideas and have demonstrated their high level of technical proficiency early on in the project."
Dr. Miles Pebody, Underwater Systems Laboratory, National Marine Facilities, National Oceanography Centre

"Among the Best R&D People Around: Their Attitude & Ability Is Second To None"
"The project came to a very satisfactory conclusion. We would highly recommend ByteSnap.
ByteSnap has been a thoroughly professional unit; the team's detailed knowledge of some of the key electronics disciplines and network of trusted partners has helped to accelerate the product development. Overall, this project has been a positive experience. They are amenable, well-organised and reactive to different ideas.
I would say they are among the best R&D people around and their attitude and ability is second to none. With their wide spectrum of knowledge, there is no question we wouldn't use them for any future projects."
Jim Hallington – Managing Director, Clockaudio
"ByteSnap Definitely the Right Choice"
"We've had a great experience working with ByteSnap. From our initial meeting with them we were impressed with their knowledge and professionalism, and their input helped shape our final solution. Throughout the whole project, ByteSnap were attentive and flexible to our needs, even when this involved potentially deviating from initial requirements.
The development and testing stage was very smooth, and we really were impressed with how efficiently ByteSnap developed changes and fixed issues during testing. ByteSnap were definitely the right choice for us for this project, and we look forward to working with them again in the near future."
Gurpreet Bolla – Business Systems Analyst, Hyundai Motor UK Ltd

"Clear Communication, Innovative Problem Solving"
"ByteSnap is a great development partner for us. We've worked with their software and hardware development teams for many years and have always experienced clear communication, innovative problem solving of technical challenges and projects delivered on time and budget. Their high standards and in-depth technical expertise means we would not hesitate to recommend ByteSnap for embedded design across the board."
Mark Sansom – Engineering Manager, SKF

"ByteSnap's Knowledge of Analogue Systems was Second to None"
"ByteSnap really excelled on this project. The responsive team proved to be a true extension of our business. The consultancy's radio communications expertise, especially within the ZigBee field, has enabled us to replace legacy systems with digital technology in the pharmaceutical sector.
Accompanying us through the electronics project, ByteSnap's knowledge of analogue systems was second to none. Friendly, always on the ball, and a safe pair of hands, ByteSnap has been instrumental in helping us deliver an innovative product to meet the needs of a variety of industries. I look forward to working with the team again"
Jordan Appleson, CEO of Hark Systems Ltd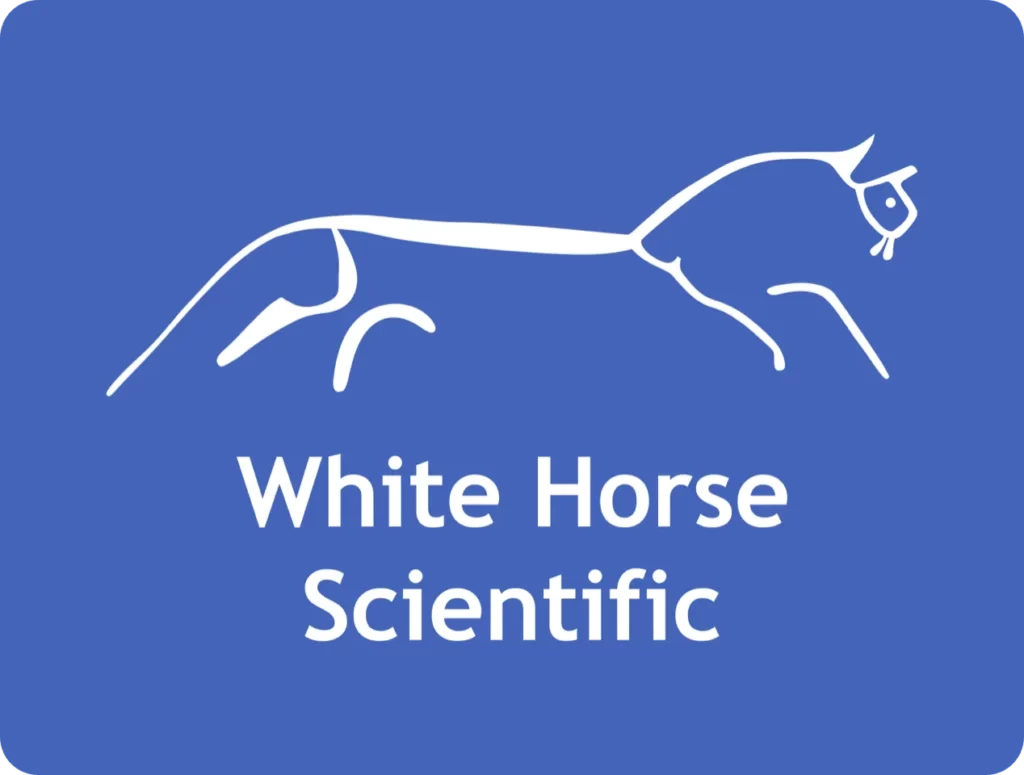 "Delivered at the Right Time and Price"
"We felt that ByteSnap had the experience in the Bluetooth field and we were confident with the discussions that they knew what we wanted and could deliver it at basically the right time and at the right price.
We've had good communication at all points during the process. We were happy with the way everything was put into practice from a contract point of view, and we were very happy that everything was delivered on time and that it worked first time.
If it's your first foray into device manufacturing or even if you've done this before, ByteSnap would be the right company to come and talk to, to get advice, for them to lead you in the right direction and basically make it happen."
Ian Morris – Managing Director, White Horse Scientific

"Masters of Hardware Development from a Firmware Perspective…"
"The guys at ByteSnap know their field. They're extremely experienced. You can tell – straight away – that when you're dealing with them, they're not just responding to what you feel and need. They're also giving you sort of the reverse ideas, reverse consultancy to help shape your own proposition and to ensure that you don't lead yourself up a dead end. They're there as a partner to help you and make sure that your end product really delivers what you want.
"I think really in this space, it's actually now difficult to consider other options because I don't think there are people so close to the hardware development from a firmware perspective. That's something that ByteSnap I think has mastered because they've got hardware and firmware and software engineers all under one roof."
Bill Garrett – CTO, BHV Broadcast

"ByteSnap Clearly at the Top of Their Field"
"Our products are used across the globe by leading broadcasters, so it's essential that we maintain first-class standards across the value chain.
ByteSnap are flexible, responsive and deeply technical; they've provided excellent technical expertise and support as we've developed our industry-leading technology.
In particular, their embedded Linux and OpenGL knowledge has made a real difference to our product development.
ByteSnap are clearly at the top of their field and we look forward to collaborating with them on future projects."
Brian Larter – Director, CueScript