Charging Points | EVSE & Smart Charge Point Solutions
Meeting All of Your Electric Vehicle Charging Station & Communication Controller Needs
Find out how ByteSnap can help with your charging point project
Award-Winning Embedded Electronics Design Team
Experience Working on Smart Charging Projects Since 2011
Providing Technical Excellence for Embedded Electronics Design
At ByteSnap Design we have experience designing electric vehicle charging points going back almost 10 years, to when we developed brand new software and electronics for the EV charging stations at the London 2012 Olympics.
Whether you're looking for workplace smart charge solutions, public electric vehicle charging infrastructure, fleet charging stations or something else entirely, we are confident that we have a solution.
Our smart charging products are created for manufacturers and assemblers of EV charge points and for large scale installers.
OUR BESPOKE SERVICES & CHARGE POINT ELECTRONIC PRODUCTS
We offer two types of services for creating highly reliable charger systems that are intelligent and flexible:
– We provide technologies and design services to enable our customers to create their own branded EV chargers.
– We create unique and bespoke solutions to help our customer's charging network and smart charging infrastructure.
We can create a bespoke product for your charging station or we can adapt our existing products to your needs. You can read more about our Smart Charge Point Communications Controller and Electric Vehicle Supply Equipment (EVSE) below.
SMART CHARGE POINT COMMUNICATIONS CONTROLLER: RAY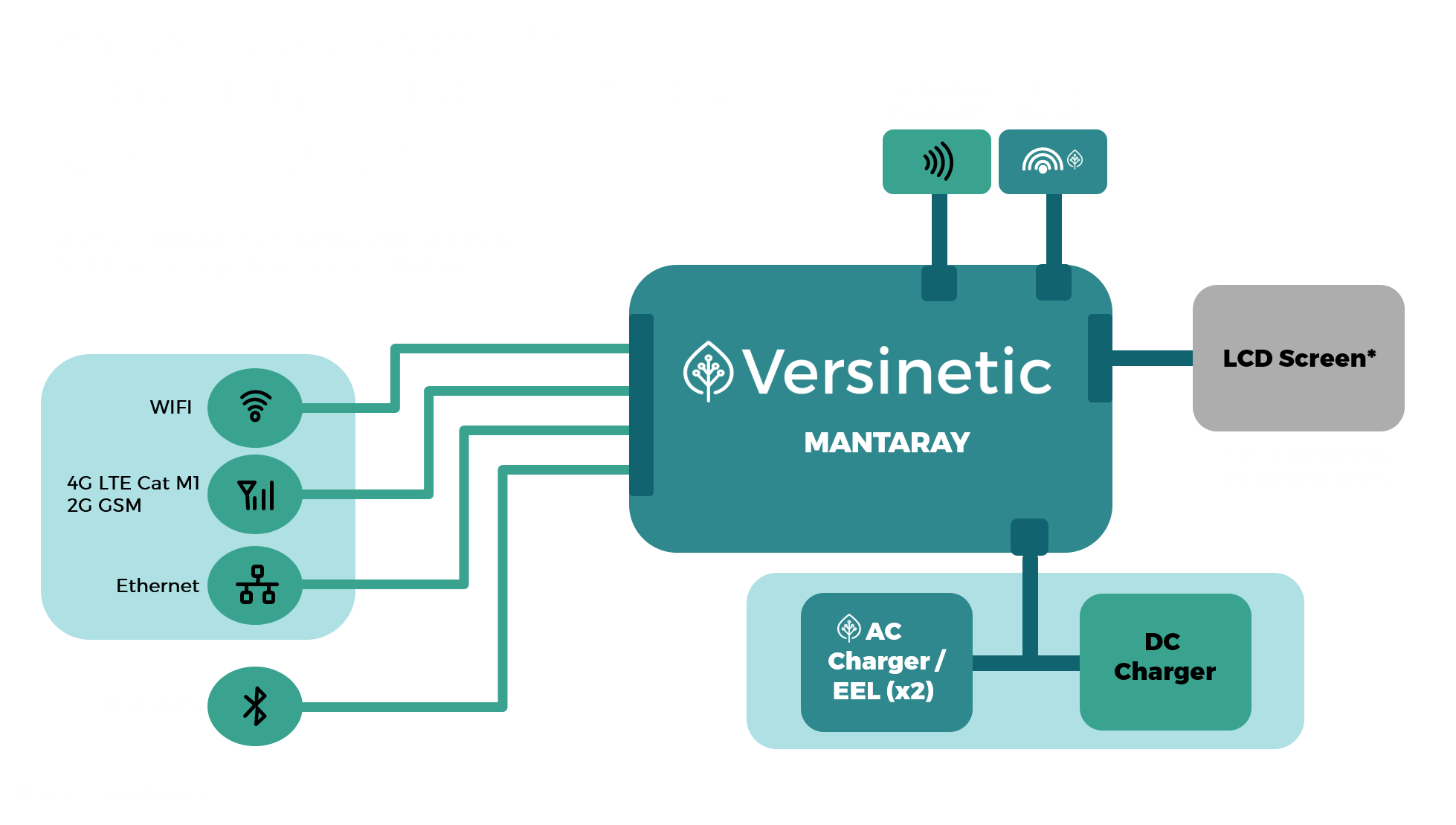 SMART CHARGE POINT COMMUNICATIONS CONTROLLER: RAY
Our smart charge point communications controller product, RAY, is a small add in printed circuit board (PCB). RAY supports functions specific to the charge and discharge of vehicles attached to the charger, allowing load balancing to be performed.
RAY brings smart charging and load balancing to any charge point via the industry accepted OCPP 2.0 and 1.6 communications protocol over Wi-Fi, Ethernet or mobile GPRS. It can be adapted for OCPP 2.0.1 and for both AC and DC chargers, customised to your post's charging speed and electricity rate.
Ray is an existing product that is available for your use, or can be customised to the needs of your charging point for EV drivers. Read more about our Smart Charge Point Communications Controller, RAY 
ELECTRIC VEHICLE SUPPLY EQUIPMENT (EVSE): EEL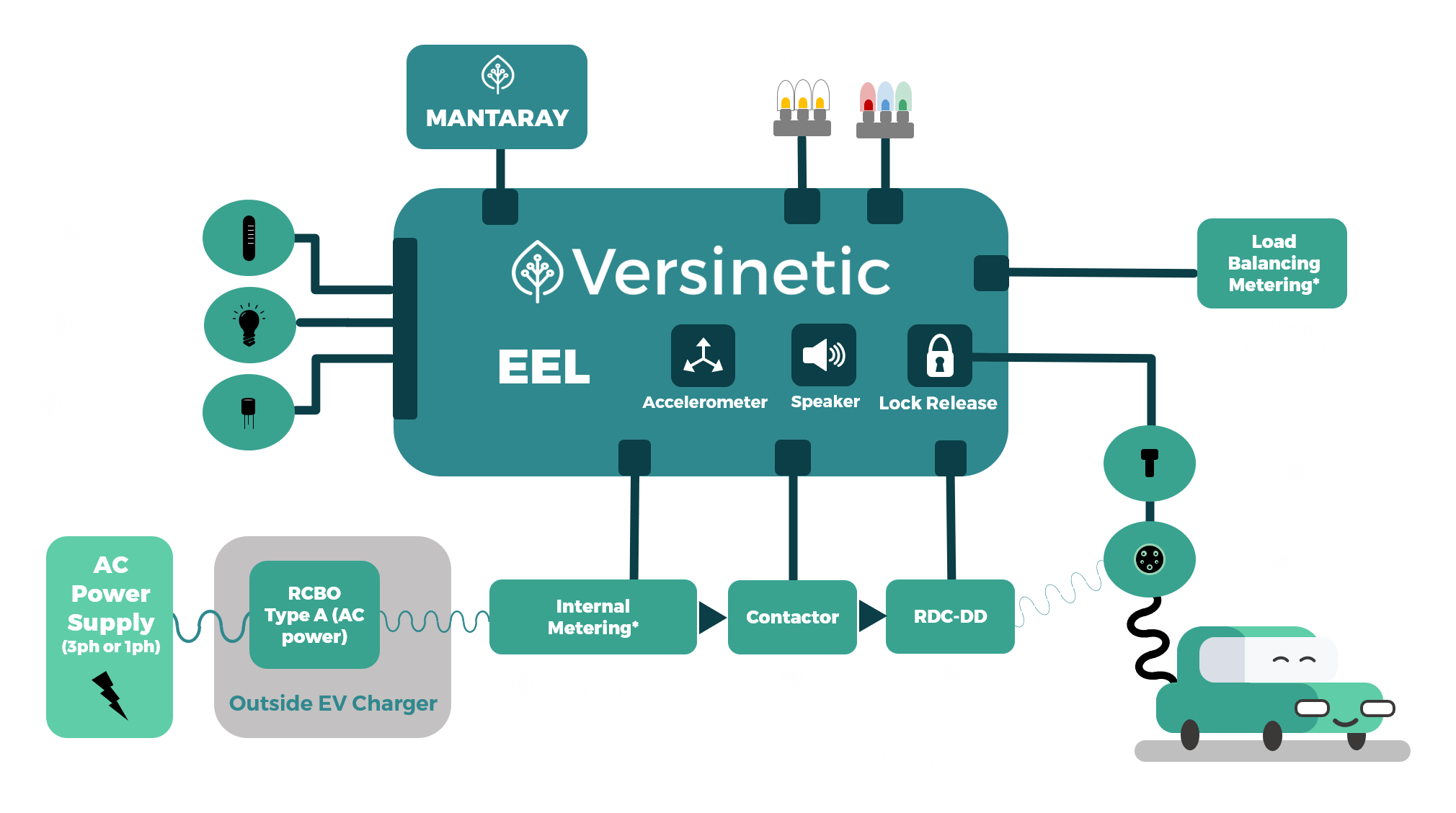 ELECTRIC VEHICLE SUPPLY EQUIPMENT (EVSE): EEL
Our EVSE product is an integrated printed circuit board (PCB) that works as the real time interface for your charge point, delivering energy directly to an electric vehicle's battery.
A charging station can have multiple copies of our EVSE, which can depend on the intended volume of electric vehicles or size of your EV fleet. EEL specifically forms the part of the charging station that delivers energy to the electric vehicle.
EEL can be adapted for a number of charge point sensor functionalities, inclusive of: temperature (thermometer); accelerometer; IR movement detector and RFID reader (contactless payment).
EEL can also be adapted for a number of charge point output functionalities, inclusive of speaker; LEDs; LCD display screen and lock pin control for charger connection.
EEL can communicate with RAY via CAN bus protocol.
THE BENEFITS OF WORKING WITH BYTESNAP
We offer extensive experience and reliable support throughout the EV charger life cycle, with both software and hardware engineers working together on projects to identify the best solution for each client.
EV CHARGING PIONEERS
We have real experience in pioneering EV charging going back 10 years. We're not just component assemblers – we've pioneered the technology itself.
SEEING THE BIGGER PICTURE
We are involved with both EV charging and vehicle-to-grid (V2G). We have interests in the bigger picture and links to research organisations.
INTEGRATED SOLUTIONS
For EV charging to move from 10s of thousands to millions of units per country, we need large-scale integrated solutions. Our wide range of hardware and software skills means that we can produce completely integrated solutions for you.
WE PERSONALLY CARE ABOUT EVs
We have a personal interest in EVs with around 20% of our company already owning an electric car and many more members of the ByteSnap team looking to invest in one.
Head over to our EV division

Our solutions encompass bespoke designs for energy distribution problems. There are many different user cases for our products, but below is one use case example.
The diagram shows the possible components in the setup of using RAY as both a smart local controller and a local proxy.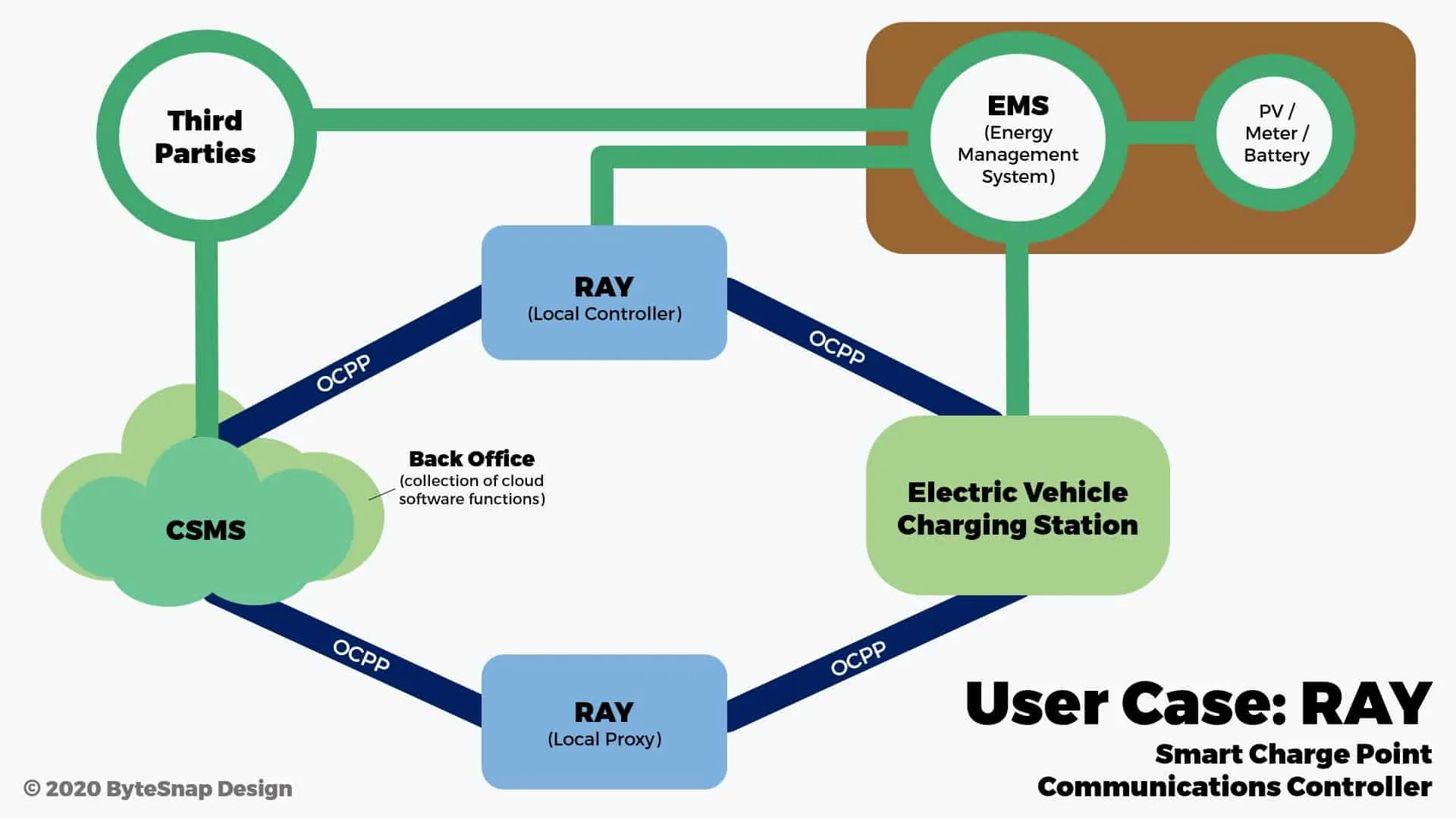 User Case Example: RAY (Smart Charge Point Communications Controller)
RAY can communicate with multiple charging stations and has the ability to load balance charges.
This case study highlights a scenario in which power supply from a building is interrupted and the CSMS is down.
RAY can talk to the Energy Management System (EMS) in the building and provide fast control by injecting messages to the electric vehicle charging station.
AWARD-WINNING CONSULTANCY FOR ELECTRONICS SOFTWARE
DEVELOPMENT & HARDWARE DESIGN
For over 10 years, clients have engaged ByteSnap Design to deliver exceptional embedded Linux development projects. We are trusted by companies across the UK and beyond, providing them with business and deep technical expertise under one roof. Easily integrating into your team, our outsourced support is available throughout the embedded Linux project lifecycle.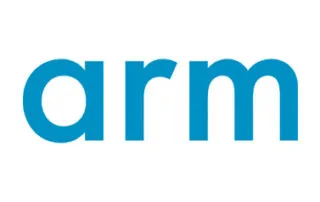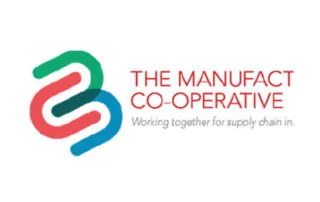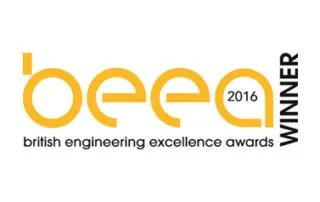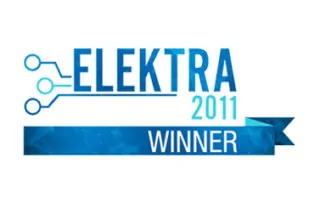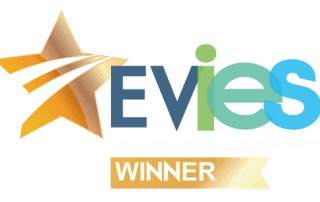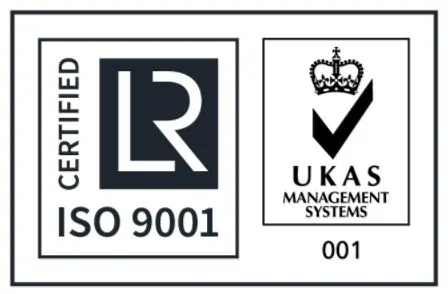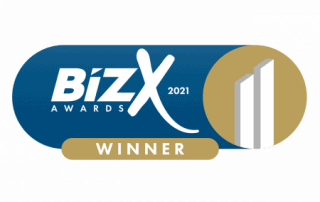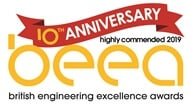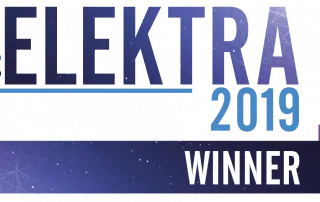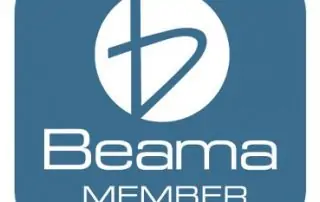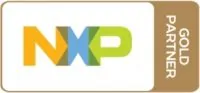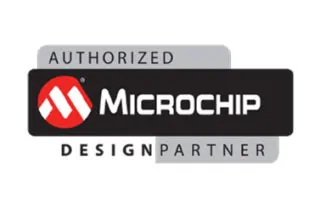 TESTIMONIALS FROM SOME OF OUR HAPPY CLIENTS
From start-ups to blue chips, ByteSnap's software and hardware engineers are enabling companies to stay a step ahead by providing them with bespoke solutions. Maintain your competitive edge by working with ByteSnap Design.
Here's what our clients have to say about us…
How can ByteSnap help you today?
ByteSnap's electronics and software developers are enabling companies to stay a step ahead with charge point design by providing them with bespoke solutions. Join the EV revolution and maintain your competitive edge