IoT Design Services & M2M Devices
Meeting All of Your Internet of Things & Machine to Machine Design Needs
Find out how ByteSnap can help with your IOT project
Broad IoT Product Experience
From ultra low power wireless through to high performance embedded-Linux platforms
Hardware and Software Under One Roof
Designing end-end IoT technologies for our customers
Simple Business Model
No long-term licensing, complex royalties, opaque IP ownership. We design an IP for you to own and use
IoT Design Services & M2M Devices
IoT products (Internet of Things) are a network of devices that are connected with systems, people and other applications.
M2M devices (Machine to Machine) are a pair of machines that are working together, without any human interaction between them.
IOT SOLUTIONS – WHAT WE DO
The IoT device and M2M technology markets present the most exciting opportunities for product designers today. Whether you are targeting the logistics, telecare, energy, smart home and smart devices or the automotive industry, we have expertise in a wide variety of relevant IoT product design areas and can help to bring your connected devices to market quickly and on budget.
We have built up experience across a large array of IoT and M2M projects, where our specialist embedded software development, hardware design and technology expertise has ensured successful product roll-out. From expert design troubleshooting, to early EMC testing, we provide a range of flexible IoT design services to suit your needs.
Our strong expertise as IoT consultants in smart home device development has been recognised by the British Engineering Excellence Awards 2016 for our work with innovative smart home security device Cocoon. We have also delivered devices for smart heating and voice control as part of our work to support companies looking to gain early mover status in the growing smart home sector. More recently we have been recognised as 'Design Team of the Year' in the prestigious 2019 Elektra Awards.
ByteSnap has a breadth of IoT connected device and technology experience, including:
· Zigbee heating and control systems & custom modules
· LoRa based IoT solutions for long range
· GSM products for worldwide use
· Bluetooth & Bluetooth Low Energy
· Wifi Products
· Narrow band-RF products
DISCOVER MORE ELECTRONIC DESIGN & SOFTWARE DEVELOPMENT SERVICES AT BYTESNAP
At ByteSnap Design, our extensive experience, knowledge and skills in electronic prototype design and IoT software development. This means we're able to rapidly design and build innovative electronic products. We also provide support when selecting manufacturers that implement design controls practices for IoT devices. We have close partner relationships that ensure prototypes and products are designed to the requirements of both our clients and those of notified bodies.
Communications for IoT Product Development
IoT Technology

Example Applications

D

ata Rate

Pros

Cons

Wired
Short range or high power
******

Simple design
Power problems negated
Simple compliance testing
High reliability
High data rates possible

Expensive when range increases
High installation cost

Bluetooth
Health and medical sensors
****

Low power
Common standard
Supported by mobile phones and tablets

Short range (better with BT 5)

Zigbee
Smart home
***

Mesh networking creates large networks with low power

Mesh networks are complex to manage and develop for a large numbers of nodes

LoRa
Remote sensors
**

Higher power than BT/Zigbee

LoRa WAN
City wide water metering
*

A standard
Gateways are relatively cheap
Very low power system operation

Inflexible usage model
Ultra low data rate

SigFox
National water metering
*

A standard
Gateways are relatively cheap
Very low power system operation
Single vendor for ICs
Lots of installed infrastructure that can be used
Cheaper node and data costs than GSM

Inflexible usage model
Ultra low data rate
Contracts currently required
Coverage is still patchy compared to GSM

GSM
Nationwide/international IoT systems
****

The only real solution for national deployment without deploying gateways
High data rates possible
Well understood and developed technology

High power
SIM contracts required meaning on-going costs beyond deployment
Differing international standards
THE BENEFITS OF WORKING WITH BYTESNAP
We offer experience and reliable support throughout the IoT product development, with both software and electronics engineers working side-by-side on projects to identify the best solution for each client.
We're Not Just Software Engineers
We are experts in IoT electronics with an integrated hardware and software team. However, we also have the know-how to communicate with all design engineers including mechanical engineers and system suppliers.
Complete IoT Design or Team Integration
We are flexible in our approach. If you have your own team, we can support your existing employees. If you have a great idea and need end-to-end design, we cover all stages of the embedded design process.
We Focus a Solution to Your IOT Problem
From using off the shelf electronics to fully bespoke designs, we choose the best course of development for you. Most importantly, we are not tied to franchises and offer the full freedom of today's technology.
Experience the Security of Consistency
You will be assigned your own experienced project manager and engineer. They will then stay with you throughout the full design process.
Technical Spec for New IoT Product
We work with existing customer specifications, or can generate a complete technical spec for a new product.
Designing for Longevity
We design long term products and work to solve obsolescence.
AWARD-WINNING CONSULTANCY FOR ELECTRONICS SOFTWARE
DEVELOPMENT & HARDWARE DESIGN
For over 10 years, clients have engaged ByteSnap Design to deliver exceptional electronic design projects. We are trusted by IoT organisations across the UK and beyond, providing them with business and deep technical expertise under one roof. Easily integrating into your team, our outsourced support is available throughout the IoT product development life cycle.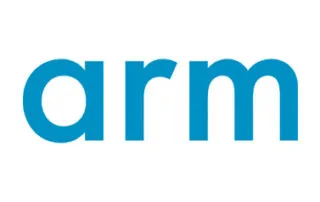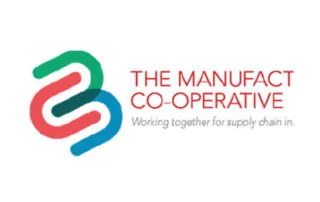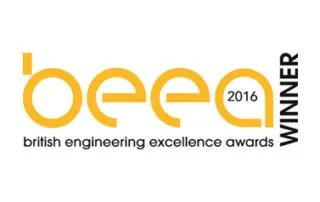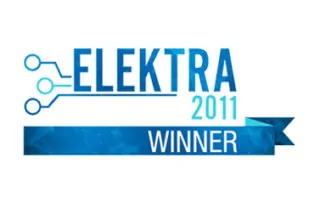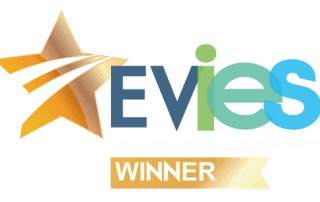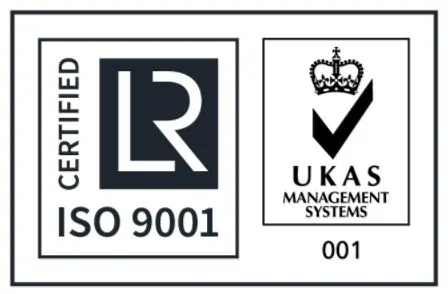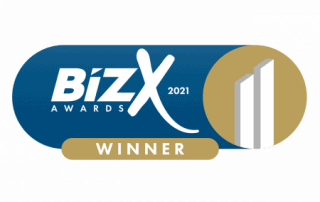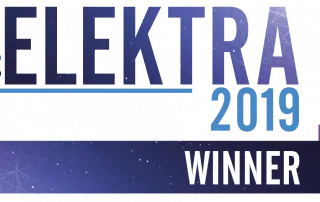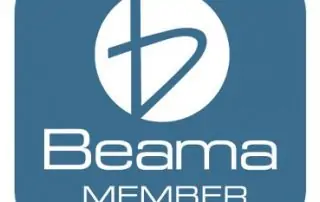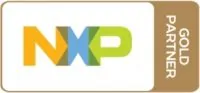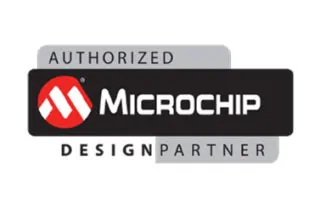 CLIENT TESTIMONIALS: IOT PRODUCT DESIGN
From start-ups to blue chips, ByteSnap's electronic design engineers and software developers are enabling companies to stay a step ahead by providing them with bespoke IoT design services. Maintain your competitive edge by working with ByteSnap Design.
Take a look at the testimonials and case studies from our happy clients!
How can ByteSnap help you today?
ByteSnap's design teams are enabling companies to stay a step ahead with IoT product design by providing them with bespoke solutions. Maintain your competitive edge – contact us today and let your business be among them!