Charging Points | OCPP & Software Licensing
Meeting All of Your Electric Vehicle Charging Point Needs
Find out how ByteSnap can help with your charging point project
Award-Winning Embedded Electronics Design Team
Experience Working on Smart Charging Projects Since 2011
Providing Technical Excellence for Embedded Electronics Design
At ByteSnap Design we have experience designing electric vehicle charging points going back almost 10 years, to when we developed brand new software and electronics for the EV charging stations at the London 2012 Olympics.
As part of our electric vehicle charge point solutions, we design and provide Open Charge Point Protocol (OCPP 2.0 & 1.6) software for your electric car charging station, along with an application solution to communicate with your back office cloud server.
We also hold an OCPP Library where we can offer a client network for your charger.
DISCOVER MORE CHARGING POINT SERVICES AT BYTESNAP
OCPP & SOFTWARE OVERVIEW FOR EV CHARGERS: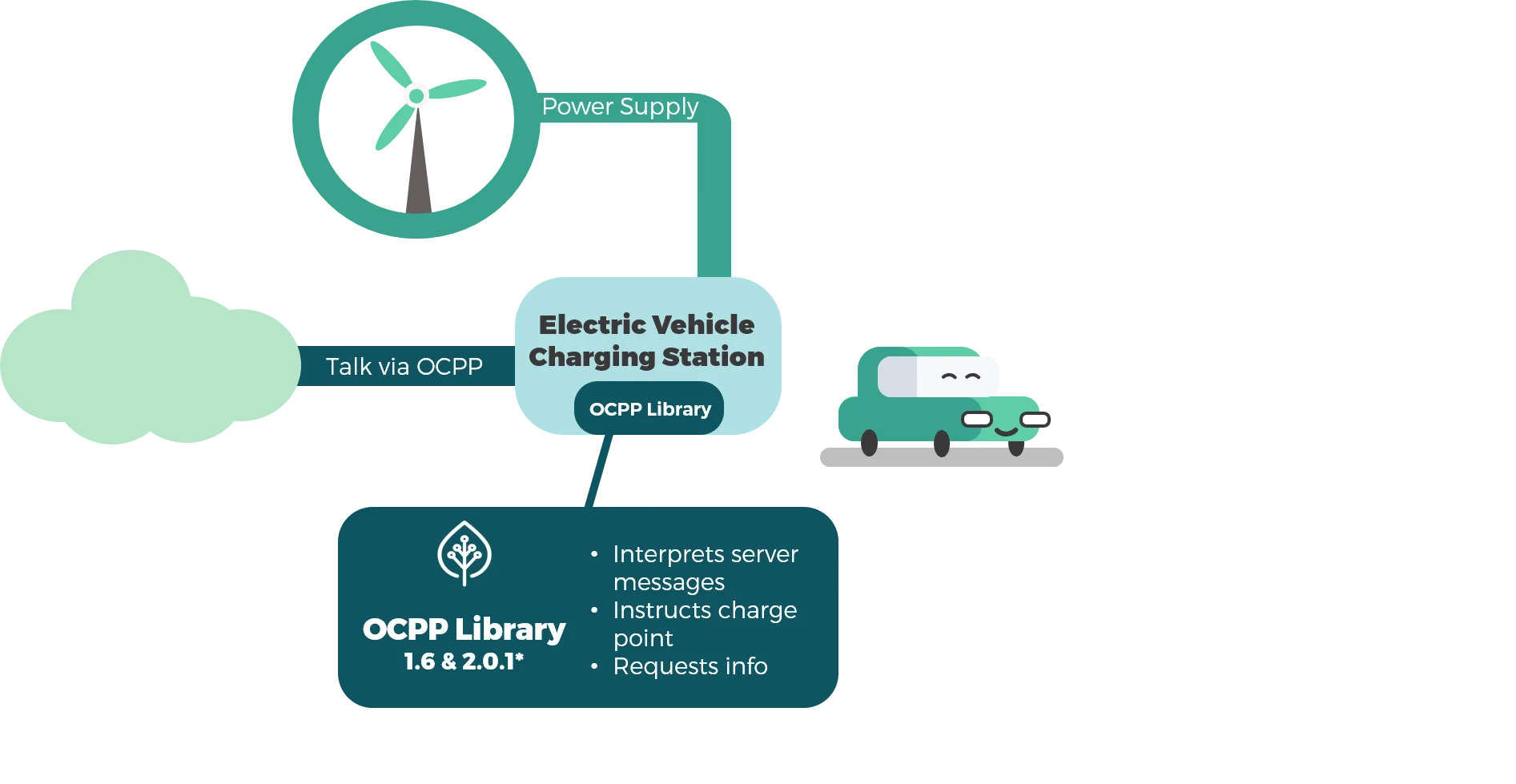 Our OCPP has the ability to communicate with all electric vehicle charging stations, whether it's an AC mains charger or a DC rapid charger. This means we can connect with fast / ultra / smart chargers – all possible charging points.
OCPP is an open standard with interoperability – giving you the benefit of a wide choice of hardware and network implementations.
We can offer an OCPP client for your smart charger, which will interpret the communication protocols between the CSMS and charging station. The client can request information, interpret messages and instruct the charging point
THE BENEFITS OF WORKING WITH BYTESNAP
We offer extensive experience and reliable support throughout the EV charger life cycle, with both software and hardware engineers working together on projects to identify the best solution for each client.
FLEXIBILITY OF OPEN STANDARD
Our OCPP client can connect with any device with a CSMS, giving you the freedom to use any back office or smart charger that you choose. It has the ability to talk to either fast charging DC chargers or AC mains chargers.
ADAPT TO YOUR NEEDS
You can either use our OCPP software product or we can provide software licensing for a unique and customised solution.
10 YEARS OF EV CHARGE POINTS
We've been working on systems for the EV industry for almost 10 years. From designing charging units in 2011 in lieu of the London Olympics, to our more recent RAY, EEL & OCPP products, we are experts on the electric vehicle charging network.
Head over to our EV division

AWARD-WINNING CONSULTANCY FOR ELECTRONICS SOFTWARE
DEVELOPMENT & HARDWARE DESIGN
For over 10 years, clients have engaged ByteSnap Design to deliver exceptional embedded Linux development projects. We are trusted by companies across the UK and beyond, providing them with business and deep technical expertise under one roof. Easily integrating into your team, our outsourced support is available throughout the embedded Linux project lifecycle.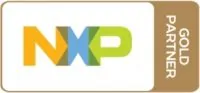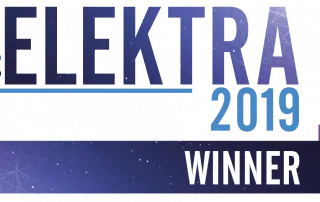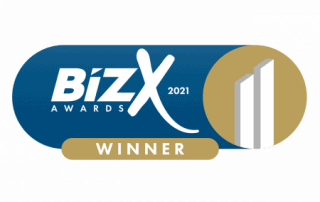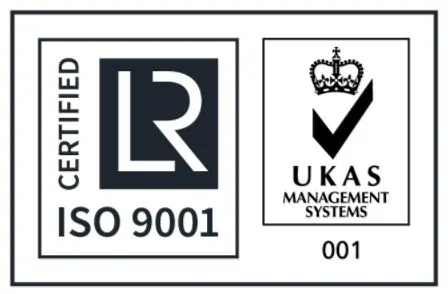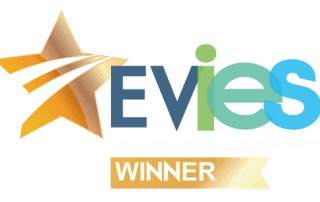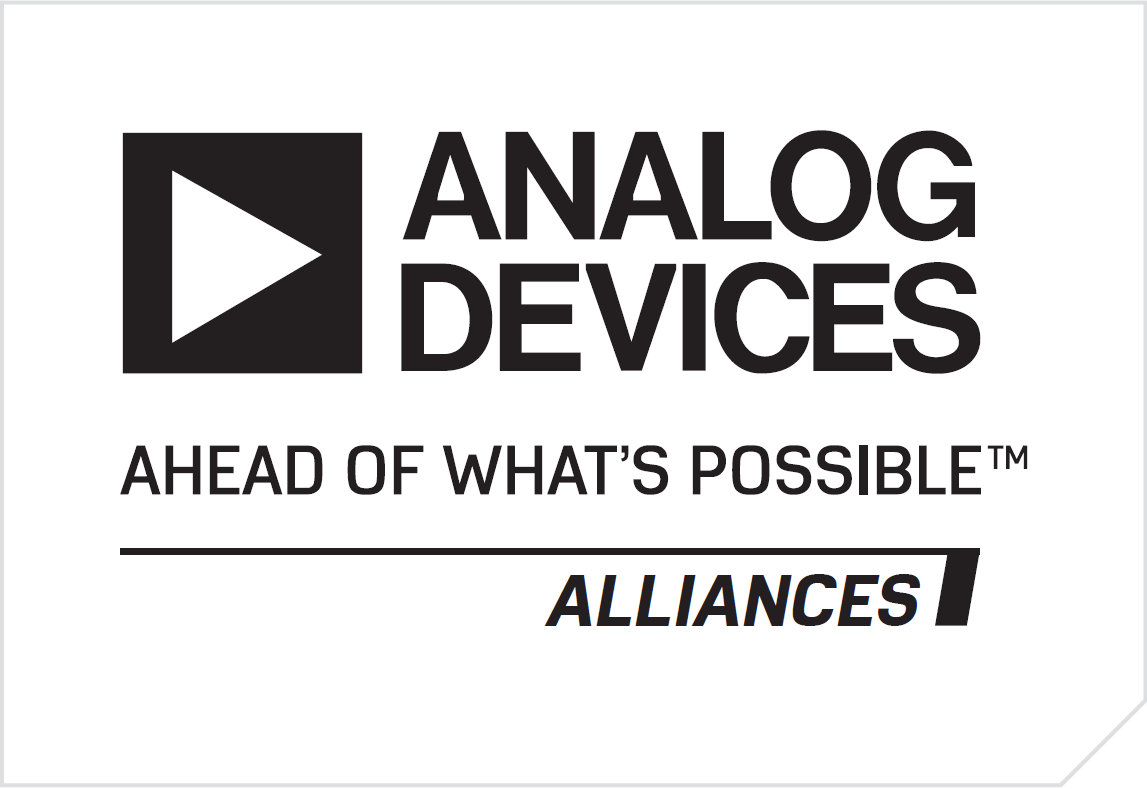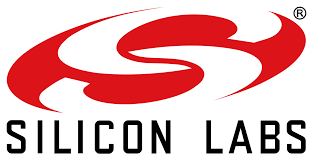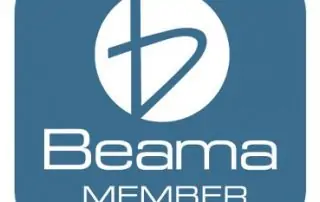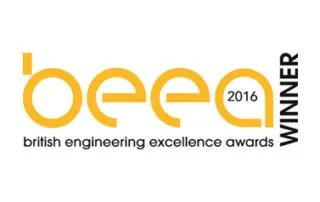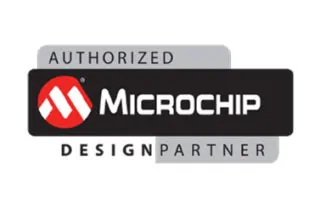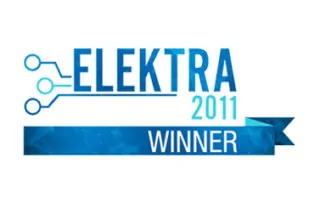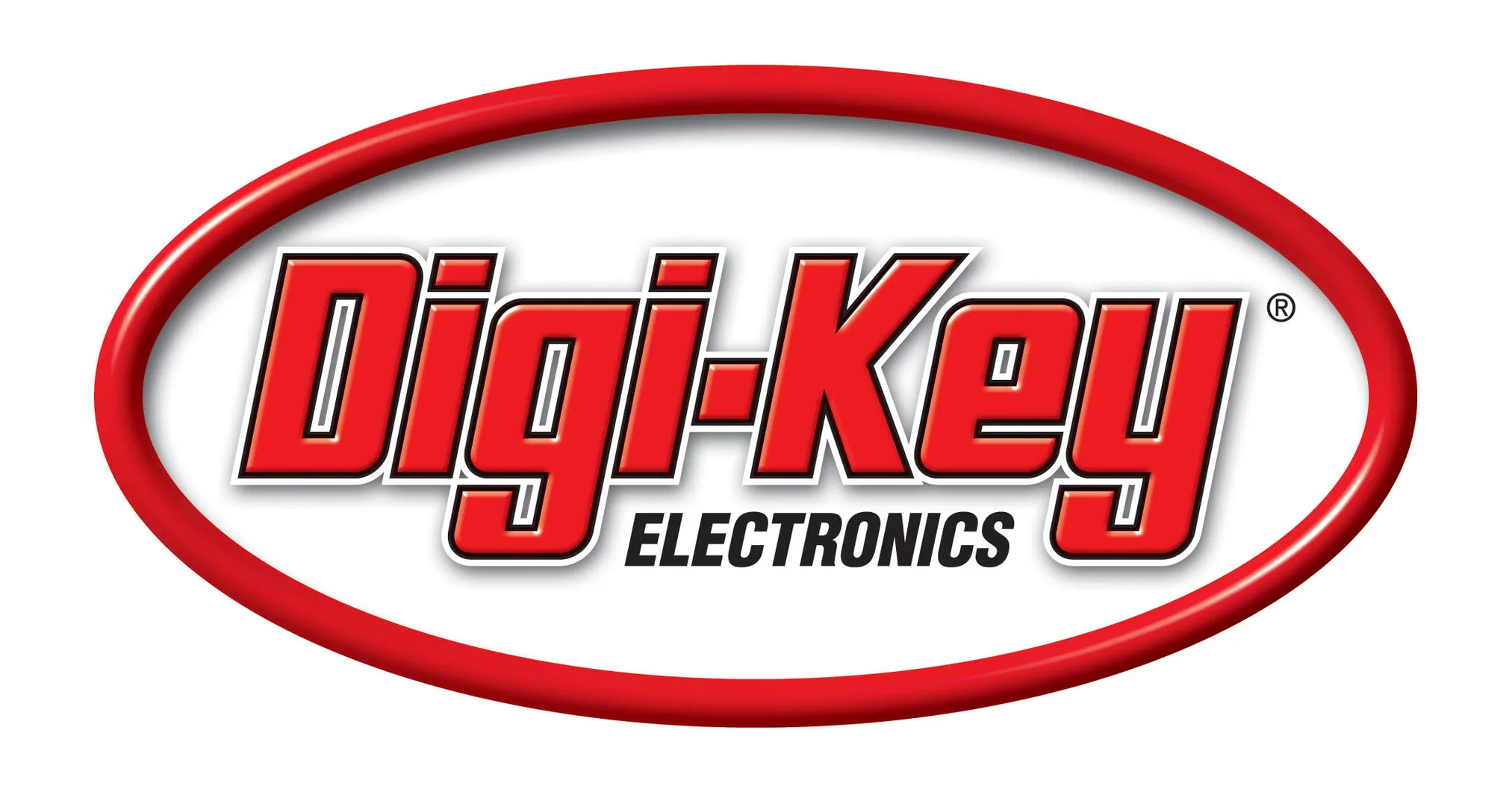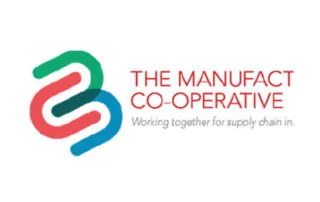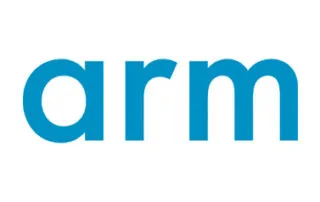 TESTIMONIALS FROM SOME OF OUR HAPPY CLIENTS
From start-ups to blue chips, ByteSnap's software and hardware engineers are enabling companies to stay a step ahead by providing them with bespoke solutions. Maintain your competitive edge by working with ByteSnap Design.
Here's what our clients have to say about us…
Receive a Quote from ByteSnap
ByteSnap's electronics and software developers are enabling companies to stay a step ahead with charge point design by providing them with bespoke solutions. Join the EV revolution and maintain your competitive edge