Get your design to market with ByteSnap – an NXP Gold Partner
At ByteSnap Design, we're proud to be an NXP Gold Partner. Being chosen as an NXP Gold Partner is an acknowledgement of our commitment to high standards of customer care, and also of our ability to accelerate your time to market (TTM).
NXP Semiconductors N.V. enables secure connections and infrastructure for a smarter world, advancing solutions that make lives easier, better and safer. As the world leader in secure connectivity solutions for embedded applications, NXP is driving innovation in the secure connected vehicle, end-to-end security and privacy and smart connected solutions markets.
The NXP Gold Partner programme is network of certified, trusted design contractors, software service providers, and training centers that offer experienced consulting or design services to implement NXP technology solutions.
Selected an NXP processor for your device? Then you're probably looking for iMX board designers.
Our work for smart security device Cocoon led us to win a British Engineering Excellence Award in 2016. To accelerate the product development, ByteSnap initially developed a prototype sensor board that interfaced directly to an off-the-shelf iMX6 development board. This allowed our software team to develop the BSP, and Cocoon's application team to progress application work, without having to wait for the bespoke electronics. It also flushed out some early technical issues, saving time at the product development stage. As the Linux BSP progressed, code was made available and test software written to exercise the whole system from drivers through to hardware. Once the sensor board had been tested and software work was underway, ByteSnap designed the production sensor PCB and CPU board, a dense, high speed digital, PCB design involving DDR, EMMc, power and WiFi.
Useful reading from our iMX experts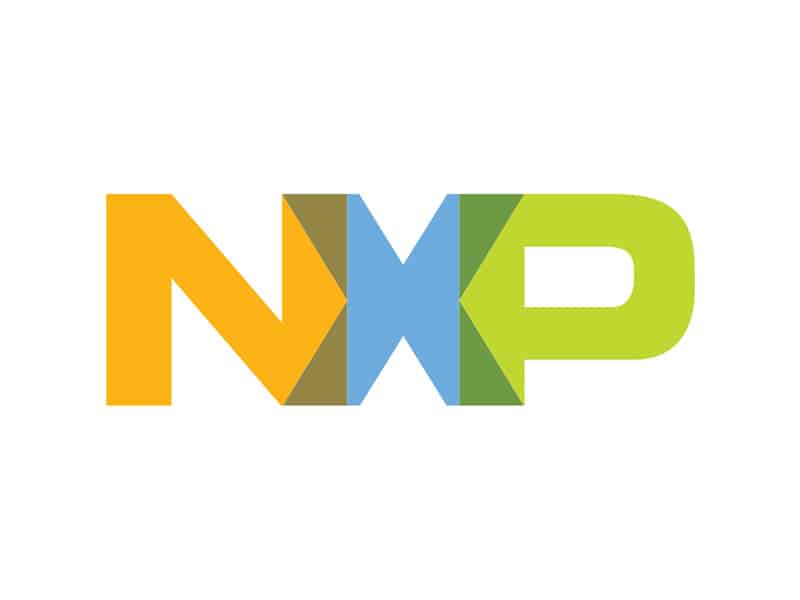 Choose ByteSnap for your iMX design work
As an NXP Gold Partner and ISO 9001 certified specialist in embedded systems development, we're a safe pair of hands for your iMX design projects.   Our experience encompasses hardware and software design – ranging from electronic design through to BSP porting and mobile app development.
"We are very pleased with ByteSnap"
"Their expertise helped us bring our product to market in a short time frame, and we have no doubts about using them again."
Dan Conlon, Product Management Lead at Cocoon.
Contact us today to find out more about our iMX6 board design services.
From start-ups to blue chips, ByteSnap's embedded systems software developers are enabling companies to stay a step ahead by providing them with bespoke solutions. Maintain your competitive edge – contact us today and let your business be among them!