Embedded Linux Development | Embedded Systems
Custom Embedded Linux Development For Linux Kernels, Drivers, BSPs & Apps‎
Find out how ByteSnap can help with your project
Designing a Next Generation Device
We work with customers on their existing product, designing the next generation device. This often involves taking existing source code and porting it to Linux.
Technical Spec for New Product
We work with existing customer specifications, or can generate a complete technical spec for a new product.
In-House Team Support
We work with customers who have an internal design team that will pick up the output from our engineering work. This can be at various points in the design process. Commonly after the BSP/Driver work is complete when taking the application work in-house.
The Linux operating system has been ported to more computer hardware and embedded devices than any other operating system. It is now the most widely used embedded OS for high-end devices, within the development community. Embedded Linux systems are particularly common in the network, video and security sector.
We have in-depth knowledge of standard distributions for embedded Linux, including Yocto Project, Debian & Buildroot.
You're in safe hands with ByteSnap Design!
Our embedded Linux software engineers have been developing bespoke software systems for over 15 years.
At ByteSnap, we work closely with our clients to understand their business and technical requirements. We then develop robust and high quality code within their timeframes and budget.
We typically work across two key areas:
• Linux OS (Driver Development / BSP selection and porting)
• Linux App Software Development
To read more about Android BSPs and porting on the Linux operating system, take a look at our Android Application Development service page.
Our Linux developers also offer:
• Power management
• IP and Licensing advice
• Code footprint reduction
• Performance optimisation
Whatever your requirement, we are confident that we have a solution!
THE EMBEDDED LINUX DEVELOPMENT PROCESS:
Note – Some clients may not require all phases of the embedded Linux development process; while others may need additional phases. ByteSnap has the flexibility to integrate into your in-house team, filling experience gaps or resourcing bottlenecks where appropriate.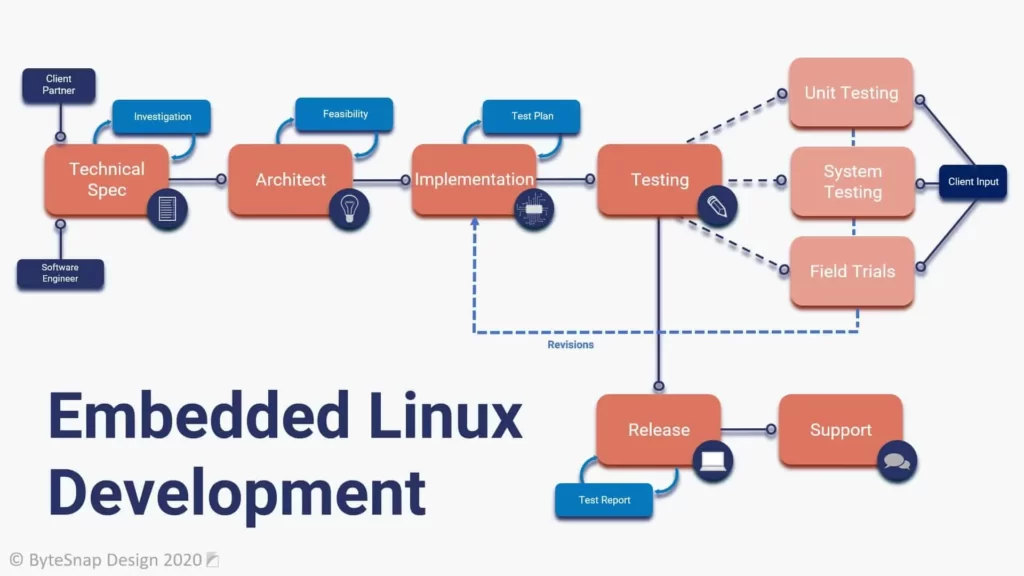 Investigation
We identify what is and isn't true, including technical feasibility checks, and uncover the unknowns.

Architect
The building block for how the software fits together.

Implementation
The coding phase – where we assemble the software.

Support
Some clients require support after a embedded Linux project is complete, such as with features update. ByteSnap is capable of providing ongoing assistance.

ECNs (Electronic Change Notifications)
ByteSnap offers the opportunity to make changes to the original design, part way through the project.
THE BENEFITS OF WORKING WITH BYTESNAP
ByteSnap's embedded developers can take a Linux project all the way from initial inception through to full production and beyond
We're Not Just Software Engineers
With an integrated hardware and software team, we are experts in embedded electronics. We also have the know how to communicate with all design engineers including mechanical and system suppliers.
Complete Solution, Team Integration
We are flexible in our approach. If you have your own team, we can support your existing employees. Or if you need end-to-end design, we can cover all stages of the embedded system design process.
We Focus a Solution to Your Problem
From using off the shelf electronics to fully bespoke designs, we choose the best course of development for you. Most importantly, we are not tied to franchises and offer the full freedom of today's technology.
Experience the Security of Consistency
You will be assigned your own experienced project manager and engineer. They will then stay with you throughout the full embedded Linux design process.
Own Your End Product IP
Having ownership of your IP gives your business the competitive edge and flexibility for future modifications. This also reduces your risk for copycat products.
Broad Array of Project Experience
We do not focus on a single market vertical. Due to our broad array of project experience, we are certain that we have experience in your industry sector.
AWARD-WINNING CONSULTANCY FOR ELECTRONICS SOFTWARE
DEVELOPMENT & HARDWARE DESIGN
For over 10 years, clients have engaged ByteSnap Design to deliver exceptional embedded Linux development projects. We are trusted by companies across the UK and beyond, providing them with business and deep technical expertise under one roof. Easily integrating into your team, our outsourced support is available throughout the embedded Linux project lifecycle.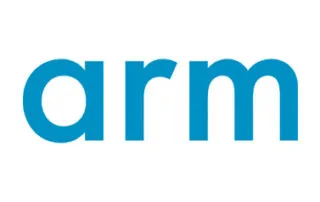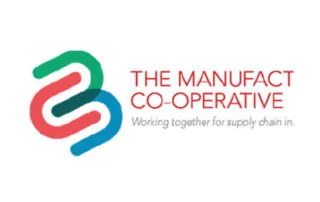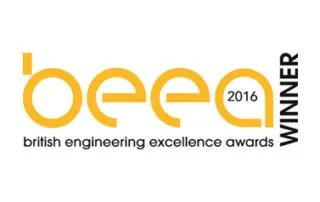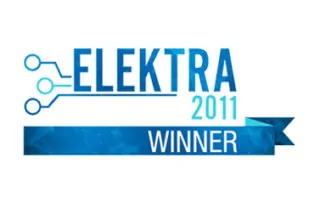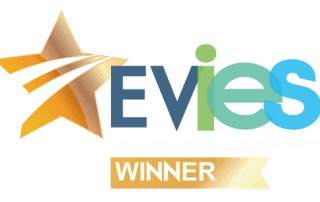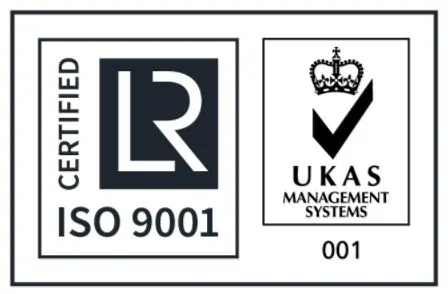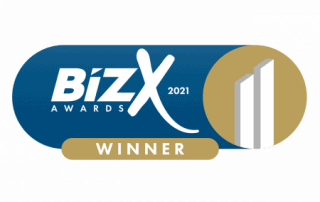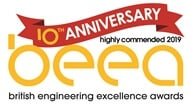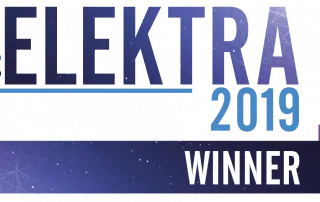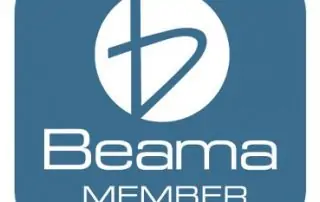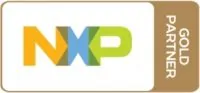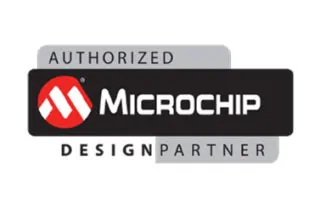 CLIENT TESTIMONIALS & CASE STUDIES
ByteSnap's embedded Linux developers are enabling companies to stay a step ahead by providing bespoke solutions. Take a look at our extensive list of client testimonials & case case studies.
"Some of the Most Creative Engineers I've Ever Worked With"
"I looked online for global specialists on the i.MX6 platform, and companies that were of a medium size, had high levels of experience working with startups, and were creative thinkers – not just technicians. ByteSnap has some of the most creative engineers I've ever worked with – on any engineering disciplines. Without their key creative choices, we could never have built a product to such high standards. Together with ByteSnap, Glorious Labs has built a better copy of its product, which meets all product requirements."

Josh Thomas, Co-Founder & CTO of Glorious Labs
Need custom Linux development?
From Linux kernel development, to porting applications, ByteSnap's embedded Linux developers are enabling companies to stay ahead by providing bespoke embedded system solutions. For more information on our embedded Linux development services and how we can help with your project, contact us today.