Embedded Firmware Development
ByteSnap Design Has Vast Experience Developing Software
We design, develop and deliver embedded firmware for a variety of devices running without a high-level operating system such as Windows or Linux.
Using either bare metal or a real-time operating system (RTOS) these systems have specific hard real-time capabilities that are addressed by our firmware solutions for you.
We have a breadth of knowledge across many microcontroller devices from 32-bit ARM Cortex M to 8-bit PIC microcontrollers. Our experience working with wireless, low power and resource constrained devices will be used to find the most optimal solution for your project.
As an NXP Approved Engineering Consultant and Microchip Authorised Design Partner we have both the skills and resources in house to develop and test a wide range of embedded firmware solutions. For more information on our expertise with microcontrollers, please visit our Design Partners page.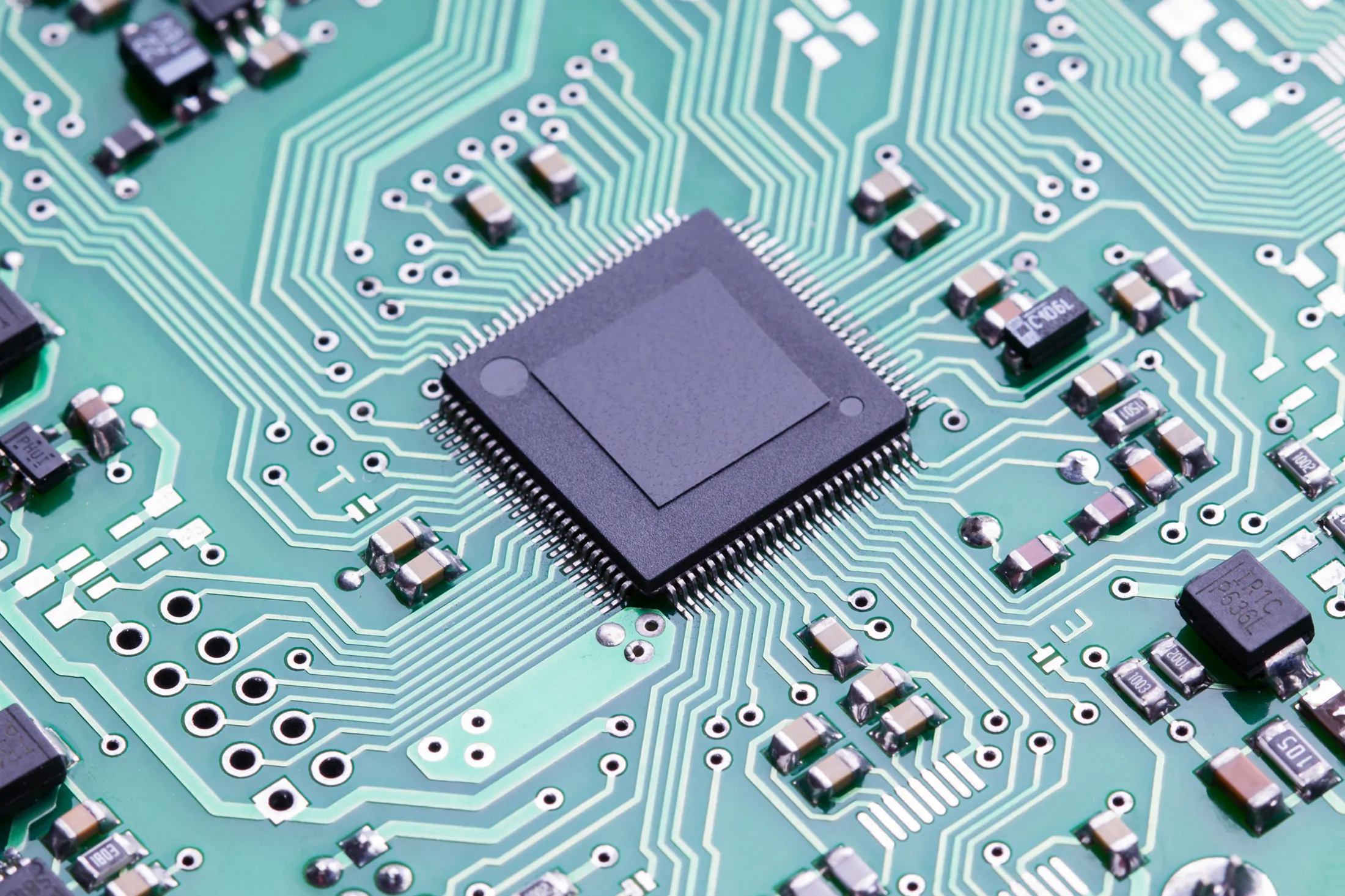 We have developed software for numerous applications, including:
•  Low power wireless devices
•  Security card readers
•  Electric vehicle (EV) charging controllers
•  Heating and lighting controllers
•  Remote IoT logging devices
•  Vehicle telemetry and tracking devices
•  Smart energy metering


"Smart shopping solutions: complex RFID design"
Read how our embedded hardware design & RFID development helped a global company produce a smart device set to revolutionize our shopping habits
Need custom software development?
From start-ups to blue chips, ByteSnap's embedded systems software developers are enabling companies to stay a step ahead by providing them with bespoke solutions. Maintain your competitive edge – contact us today and let your business be among them!