Efficient tracking of the movement of goods and vehicles reduces costs, improves availability and provides peace of mind to logistics managers as they oversee inventory. The sheer number of available hardware and software combinations is confusing, while not all off-the-shelf solutions fit business requirements.
ByteSnap Design electronics design engineers create bespoke logistics software applications that meet client requirements. We are experts in building logistics applications that are easy-to-use, work on preferred hardware, integrate with back-end systems and ultimately help to streamline logistics functions within a business.
We have successfully guided our clients through their logistics app development requirements. Examples of our work include: the creation of an application to monitor vehicle movement for Hyundai, developing an Android application for tracking deliveries, and building a hardware platform for monitoring the location of trucks and simplifying driver communication.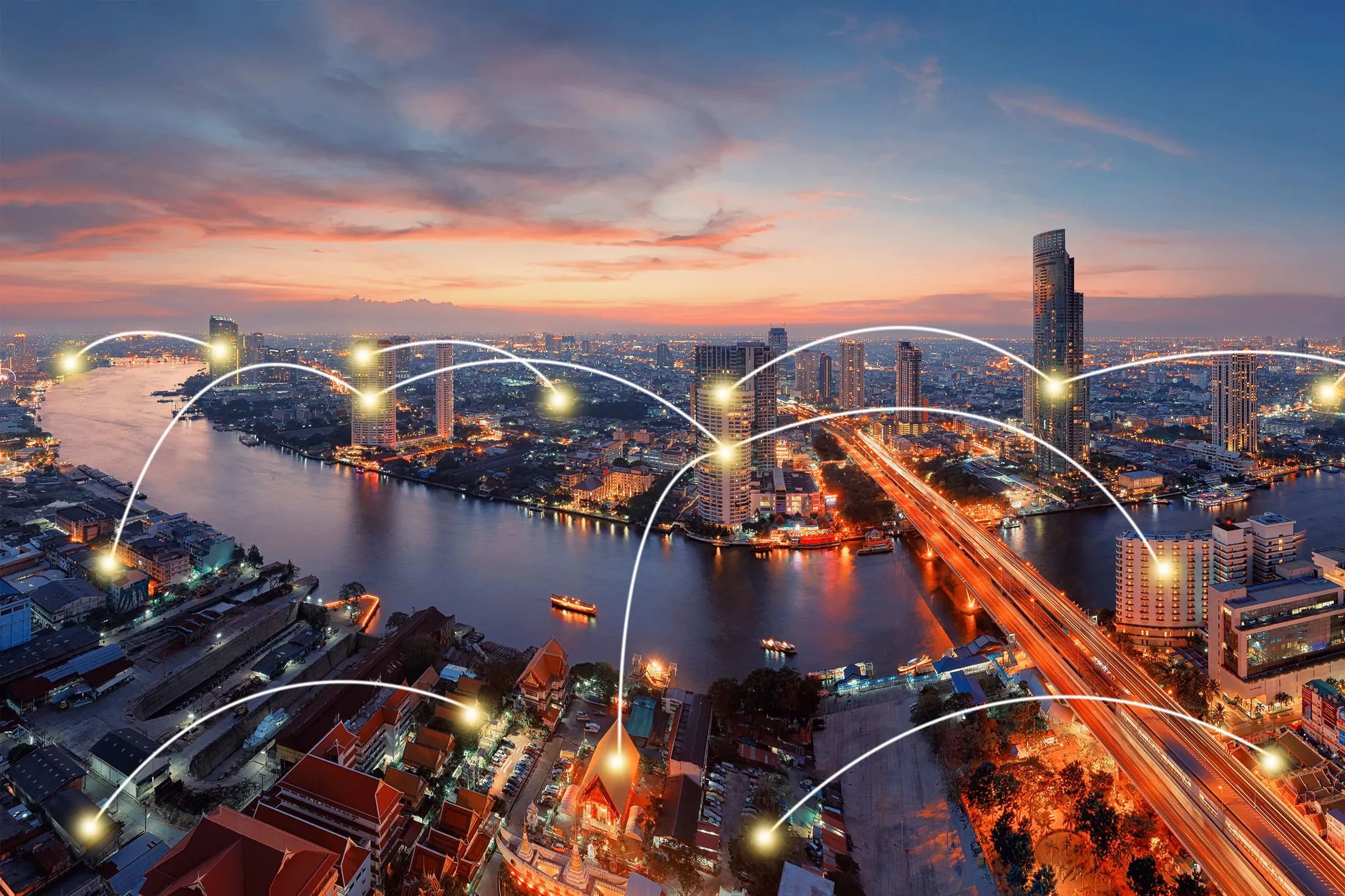 ByteSnap also develops electronics to facilitate logistics though the tracking and telemetry of goods. Our extensive experience in GPS, GPRS and low power wireless, coupled with automotive power supply design means we are ideally placed to meet our customers design requirements.
"ByteSnap Definitely the Right Choice"
"We've had a great experience working with ByteSnap. From our initial meeting with them we were impressed with their knowledge and professionalism, and their input helped shape our final solution. Throughout the whole project, ByteSnap were attentive and flexible to our needs, even when this involved potentially deviating from initial requirements.

The development and testing stage was very smooth, and we really were impressed with how efficiently ByteSnap developed changes and fixed issues during testing. ByteSnap were definitely the right choice for us for this project, and we look forward to working with them again in the near future."
Andy Furner – Head of Design, Bouncepad
How can ByteSnap help you?
From start-ups to blue chips, ByteSnap's embedded systems software developers are enabling companies to stay a step ahead by providing them with bespoke solutions. Maintain your competitive edge – contact us today and let your business be among them!