Monitoring and reducing energy consumption is a growing consumer priority, while understanding energy usage and upselling products and services is a growing business priority. Each party needs access to devices that communicate energy consumption with a central controller, and offer the ability to analyse incoming data.
ByteSnap Design electronics engineers have a long and successful track record of completing smart energy projects. From providing electric vehicle charging posts for the London Olympics to developing a smart energy plug, we have worked on a number of successful energy devices. Our clients also have access to innovative products, such as our ZigBee control and metering modules that monitor energy usage and flow rates.
In the energy sector, we have already worked on projects, including the pan-European MiDDAS project, which demonstrated the feasibility of using an electric vehicle as a smart grid controlled energy store. ByteSnap designed an intelligent controller that allowed electricity tariffs to be downloaded from a utility company and to select when loads were activated (eg a tumble drier). The controller was also able to source power from a vehicle battery pack during peak demand periods and then charge the vehicle at times of low demand.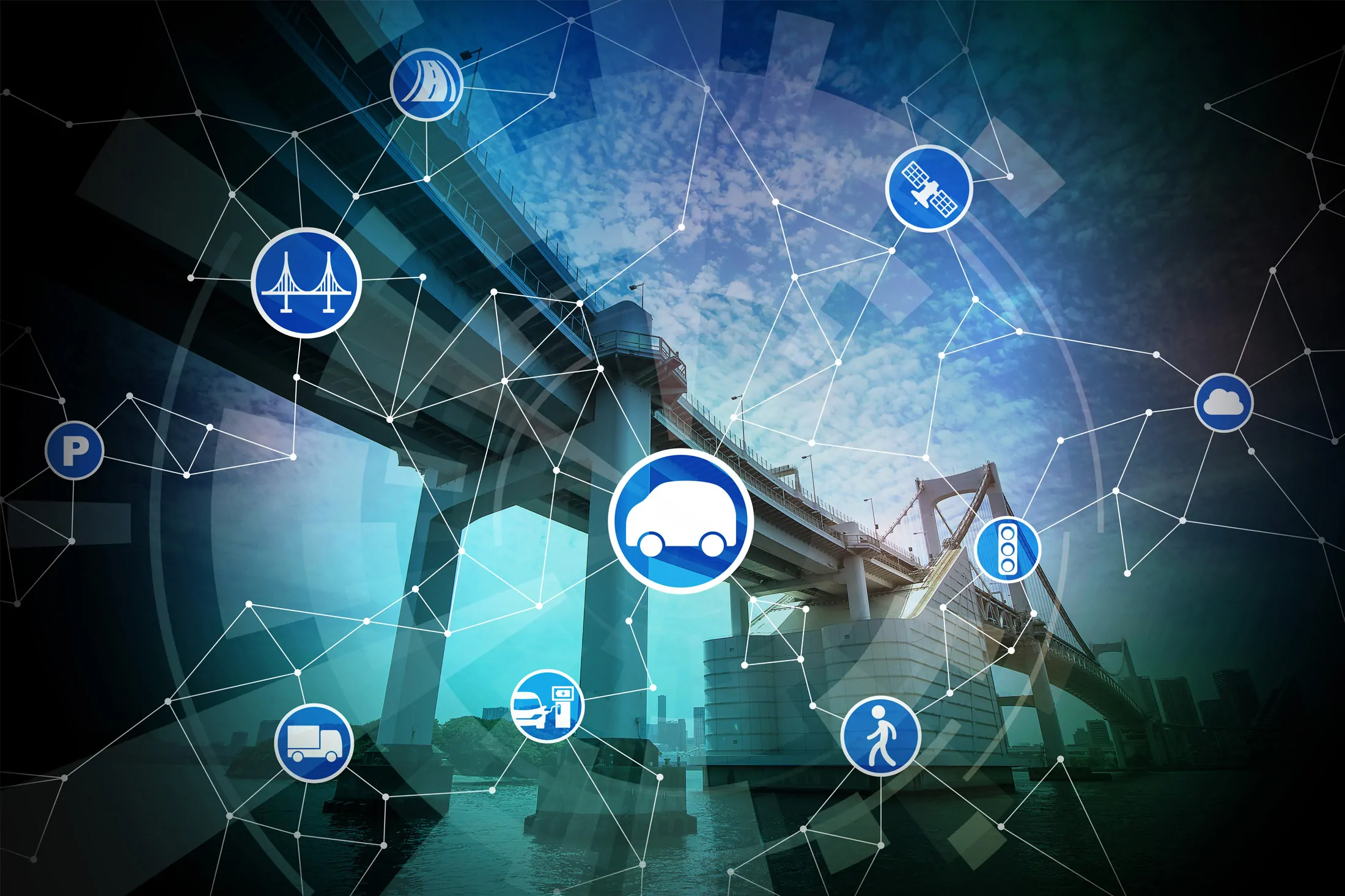 ByteSnap Design electronics engineers have a long and successful track record of completing smart energy projects.
"ByteSnap Definitely the Right Choice"
"We've had a great experience working with ByteSnap. From our initial meeting with them we were impressed with their knowledge and professionalism, and their input helped shape our final solution. Throughout the whole project, ByteSnap were attentive and flexible to our needs, even when this involved potentially deviating from initial requirements.

The development and testing stage was very smooth, and we really were impressed with how efficiently ByteSnap developed changes and fixed issues during testing. ByteSnap were definitely the right choice for us for this project, and we look forward to working with them again in the near future."
Gurpreet Bolla – Business Systems Analyst, Hyundai Motor UK Ltd
How can ByteSnap help you?
From start-ups to blue chips, ByteSnap's embedded systems software developers are enabling companies to stay a step ahead by providing them with bespoke solutions. Maintain your competitive edge – contact us today and let your business be among them!