OpenTherm Development Services | Smart Heating
Meeting All of Your OpenTherm and Smart Heating Development Needs
Find out how ByteSnap can help with your OpenTherm project
Award-Winning Embedded Electronics Design Team
Energy Industry Experience
Solid Track Record in Smart Thermostats
OpenTherm Development Services – Smart Heating with ByteSnap
Need help with OpenTherm development?
Looking to standardise heating devices or types of central heating under the OpenTherm protocol?
Want to develop programmable room thermostats? Struggling with communications protocol?
ByteSnap Design can help.
OpenTherm Development for Smart Heating
Heating is getting smarter. End users want to be able to programme smart thermostats easily and expect them to detect presence. Consumers also demand thermostats that understand their preferences, to give them greater control over:
• Electric central heating | Hot water cylinders
• Gas boilers | Combi boilers | Conventional boilers | Modulating boilers
• Storage heaters | Warm air systems
OpenTherm is a low power communications system which can use existing thermostat wiring (and can also used for weather compensation) allowing condensing boilers to reach their maximum efficiency. OpenTherm connects gas central heating (condensing) boilers with room thermostats. Using this technology with compatible boilers, heating control manufacturers can now move from a basic "dumb" ON/OFF to TPI room thermostat.
OpenTherm-based smart controls provide more precise control of room temperature and hot water. The smart temperature controller delivers major increases in efficiency of central heating systems, especially with renewable heating devices such as heat pumps. With OpenTherm interfaces, the system can control its output temperature in a smart way, recognising how quickly the room reaches temperature, enabling a reduction in water temperature from the heat source.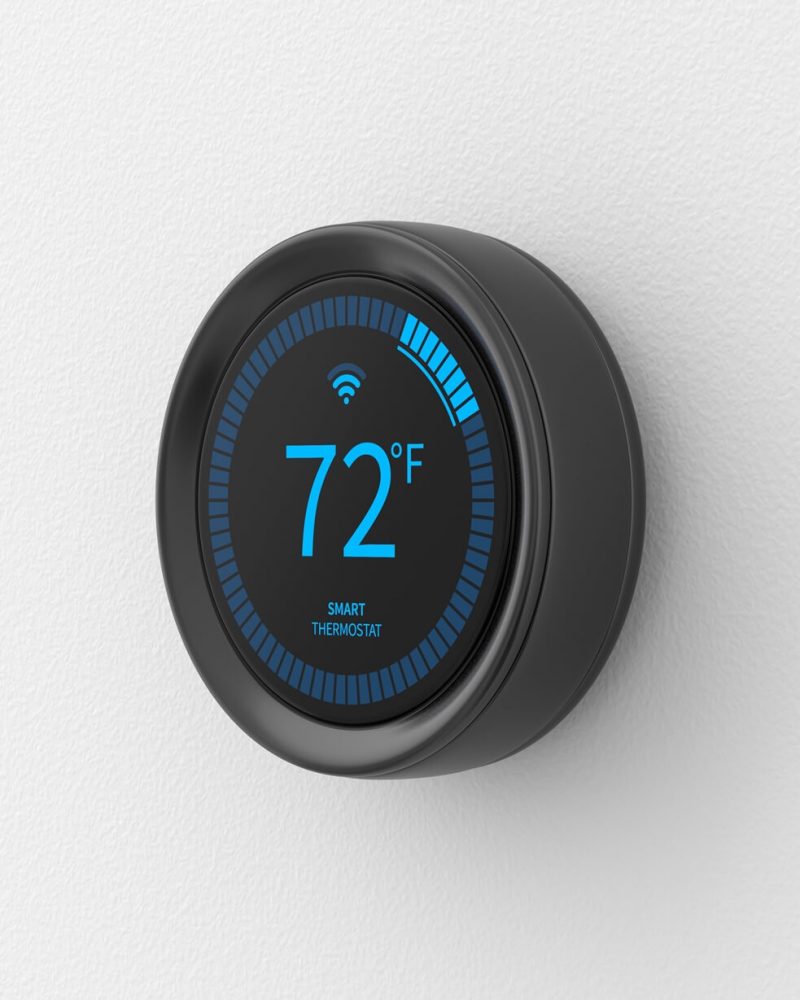 OpenTherm Smart Heating = Greater Efficiency, Better Performance
Lower heating temperatures mean much better efficiency for heat pump systems but also improve performance with condensing boilers which don't condense at all with a return temperature above 52°C, so keeping temperatures low maximises performance and reduces cost with all systems. Understanding these factors and weather compensated control is important to get real world performance rather than just on paper.
ByteSnap's OpenTherm credentials – Energy Industry Experience
ByteSnap has experience in working on OpenTherm projects, these include; single point heating sources (thermostats), bridges (collating information from multiple external devices and adjusting boiler behaviour accordingly) and gateways (smart interface between other Opentherm devices and external networks such as WiFi to allow remote control and diagnosis without interrupting normal operation).
You can overcome the lack of industry-wide experience working with this protocol by working with us. We understand the intricacies of this gateway technology. ByteSnap's engineering consultants can support your heating control system development – whether you're launching a new product or redesigning an existing heating controller.
Our team has an excellent understanding of the OpenTherm +/- protocols, the obtaining and providing power over OpenTherm and also complementary technologies and standards, such as connected home devices and ZigBee. We have integrated OpenTherm with all the stages of ZigBee for connected devices around the home.
We even developed a Smart Energy compliant control and metering module – the ZMM-01 ZigBee module.
Solid Track Record in Smart Thermostats
We have experience of developing smart thermostats, including wireless and RF models, as well as smart "bridges" which are used to link different technologies, such as linking RF thermostats to a common controller, which then uses OpenTherm. Our hardware and software teams work closely together to ensure that any smart heating devices we develop are easily controllable via consumers' mobile phones or tablets, whether householders are at home or out and about.
OpenTherm Development Team in Place
ByteSnap is uniquely positioned to support your OpenTherm project: our work with heating systems, smart room thermostats, IoT devices and energy conserving products means that we are well placed to assist with your OpenTherm requirements.
We have expertise in place to boost your internal resources or fully outsource OpenTherm development. By using ByteSnap, you will have access to a flexible external resource – covering both hardware and software – that can help de-risk any OpenTherm project.
Don't take our word for it – we have very happy customers; our work has ensured the roll-out of tens of thousands of systems across the UK and Europe.
THE BENEFITS OF WORKING WITH BYTESNAP
We're a safe pair of hands, a team that can get your OpenTherm project out of the starting blocks, over hurdles to the next stage, or across the finish line.
Our technical experts have years of experience in the energy sector and have supported businesses wanting to deliver devices to the ever-sophisticated and environmentally-conscious consumer. Talk to us today.
AWARD-WINNING CONSULTANCY FOR ELECTRONICS SOFTWARE
DEVELOPMENT & HARDWARE DESIGN
For over 10 years, clients have engaged ByteSnap Design to deliver exceptional embedded Linux development projects. We are trusted by companies across the UK and beyond, providing them with business and deep technical expertise under one roof. Easily integrating into your team, our outsourced support is available throughout the embedded Linux project lifecycle.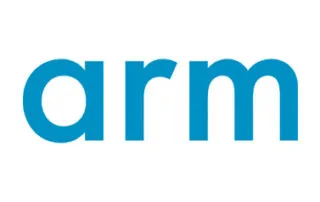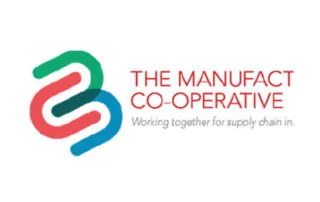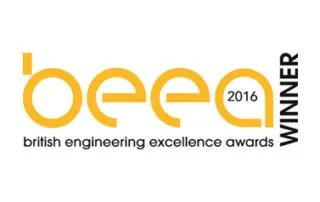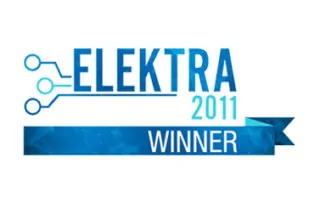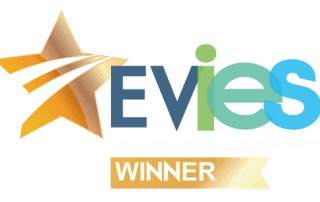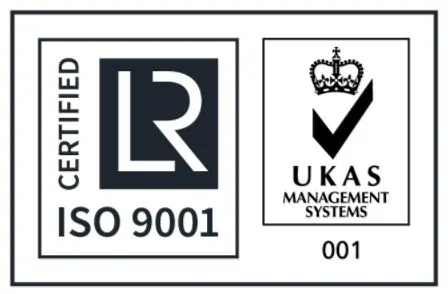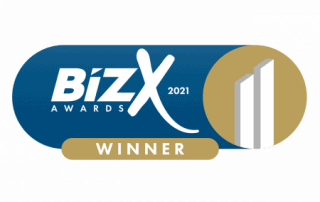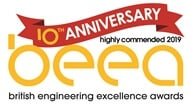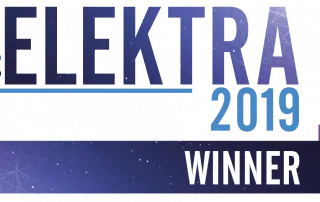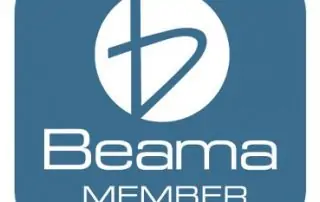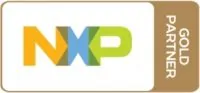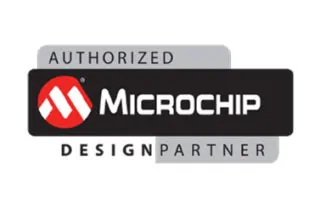 TESTIMONIALS FROM SOME OF OUR HAPPY CLIENTS
From start-ups to blue chips, ByteSnap's software and electronics engineers are enabling companies to stay a step ahead by providing them with bespoke solutions. Maintain your competitive edge by working with ByteSnap Design.
Here's what our clients have to say about us…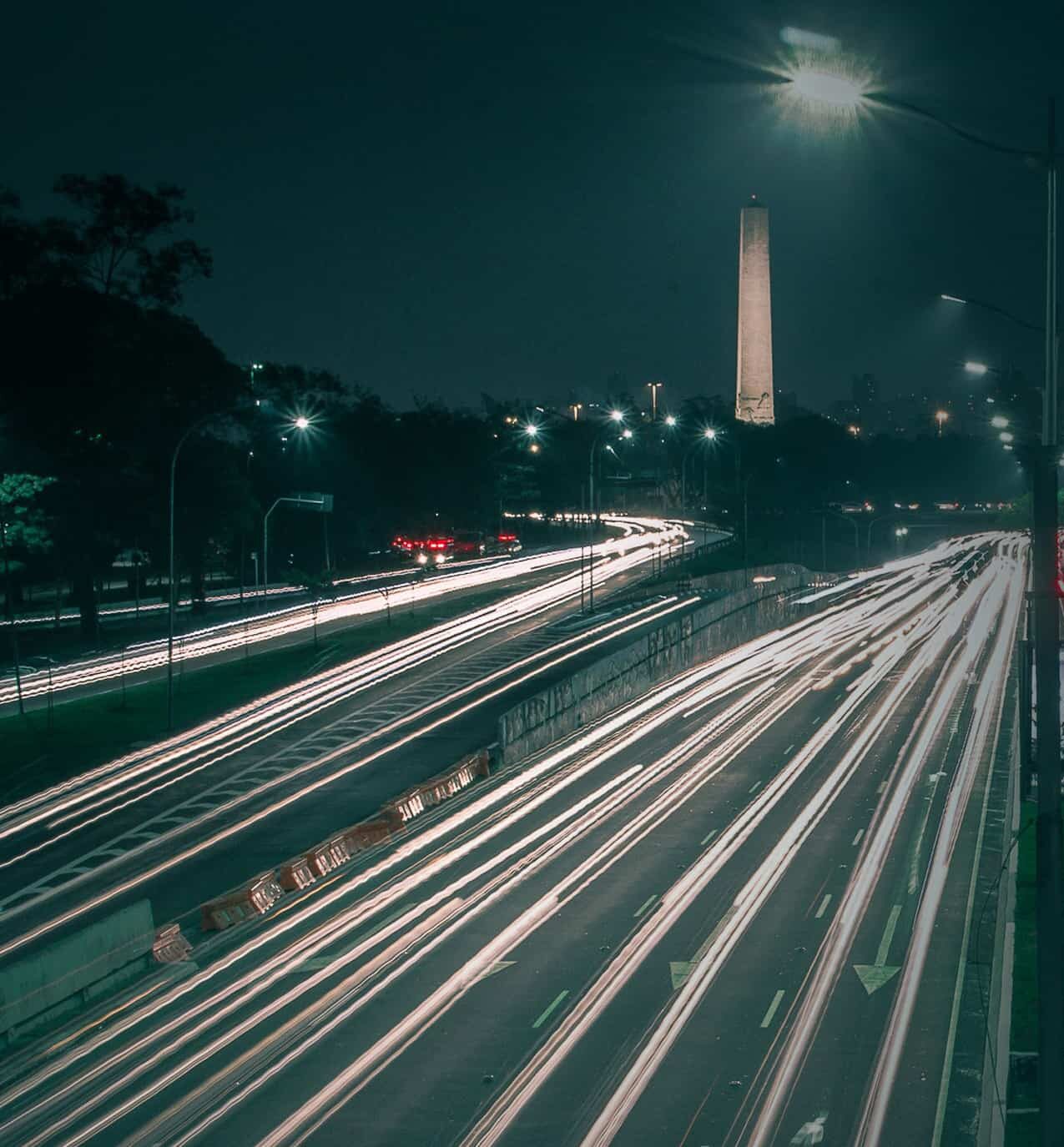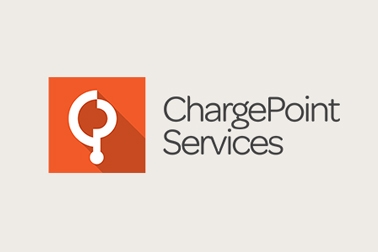 "Everything Worked Perfectly"
"Everything worked perfectly, as it has through all the bulk testing at every site."
Geoff Chapman – Director, Chargepoint
 Want to maintain your competitive edge? Get in touch and request a quote for your project