Feasibility Study Service | Electronic Design
Technical Feasibility Testing for Embedded Electronics
Find out how ByteSnap can help with your project
De-Risk Your Product Development
Reduce the risk of not meeting your end product requirements or your project resulting in product failure, through Bytesnap's Feasibility Study service.
Establish Time Scales and Estimate Costs
We work with you on your technical specification, where we narrow down unknowns and avoid over complicated products with high costs and lengthy project lead times.
Check Viability of Your Proposed Project
We work with customers to avoid creating over complicated products that are hard to assemble and entail a high level of maintenance. Most importantly, we provide advice on design feasibility and provide technical solutions.
ByteSnap can save you time and money through our electronic product Feasibility Study service. Our expert team conducts feasibility analysis through a set of pre-design activities. These are critical when defining a product specification and enables documenting of potential design challenges and risks.
Up-front research can turn a good concept into a brilliant product! Whether you have pre-defined requirements for your project, or product ideas at a more embryonic stage, we are able to help.
Our Feasibility Study service combines an innovative, brainstorming exercise with rational feasibility analysis and practical testing. This helps us to understand the product design, all under the umbrella of customer expectation, budget and financial viability, along with project deadlines & product lifecycle.
OUR FEASIBILITY STUDY SERVICE
An overview of the process behind a typical feasibility analysis for a client's product.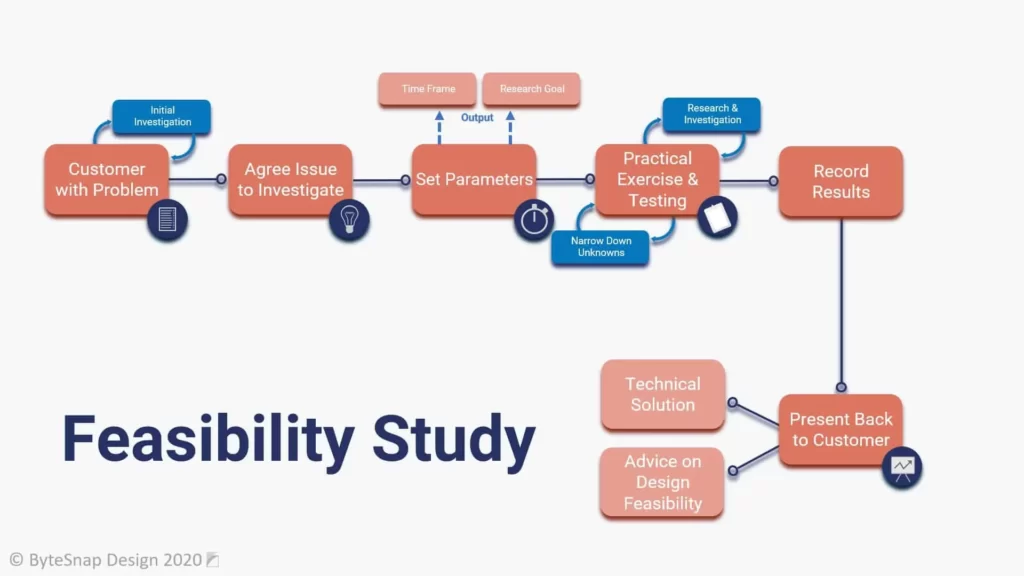 Communication between our customers and engineers is paramount throughout the Feasibility Study discovery process. Therefore we are as flexible as possible and open to everything.

Ultimately, we aim to reduce the number of unknowns that you have going into a project and reduce the risks to your product development.

This allows us to work out potential problems early, before the lengthy development process.
HOW WE APPROACH A FEASIBILITY STUDY
Running a feasibility study is a fluid process where parameters are constantly changing. However, we will agree upon your research goals and time frames up front before starting. The below outlines ByteSnap's general approach to a product feasibility study.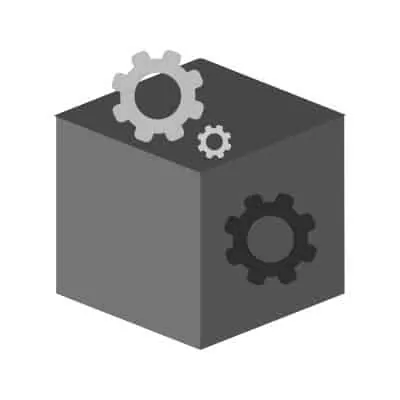 1. Establishing Features & Functionality
This is a critical decision-making process where we step into the shoes of the end customer to create a rational set of product features and functionality. We work with you to clarify project fundamentals, including:
• Core functionality and key selling parameters
• Key performance parameters
• Competitive product evaluation
• Which market differentiators can be introduced
• Side functionalities which will add value without burdening the system with non-essentials
• The degree of scalability to be pre-planned for future upgrades, to keep up with volatile changes in market demand
• The number of product variants feasible under the metrics of cost, size, weight etc.
• Your expectations for the human-machine interface flow; considering ergonomics, ease of use and learning curve
2. Establishing Technical Specifications
After establishing product features, these need translating into a technical requirements specification for the design phase. We can draw up this specification, taking into account:
• Power consumption
• Size & weight
• Mechanical construction
• Environmental tolerance
• Ingress protection
• Accuracy
• Safety, immunity & EMC requirements
As part of the Feasibility Study, hard requirements necessitated by statutory standards are differentiated from soft requirements for efficient trade-off in future.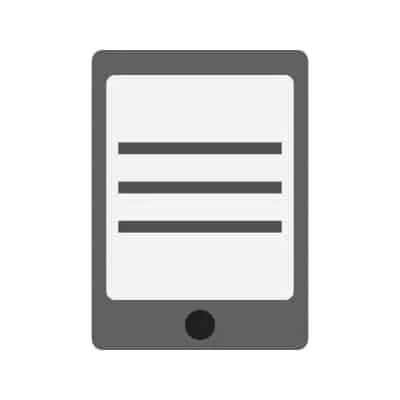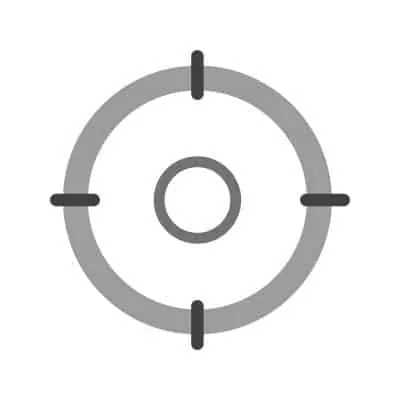 3. Comparison of Competing Technologies & Platforms
This helps establish the optimal choice. Such technologies range from wireless communications to real time operating systems (RTOS) to microprocessors and FPGAs.
Our Feasibility Study assessment might include power, speed, cost, licensing terms, safety certifications (e.g. SIL) vendor support, community support, performance track record and availability of associated tools, as appropriate.
We leverage our experience across a number of industry verticals to evaluate emerging technologies for their suitability to your application and assess their potential to create a winning market differentiator.
4. Identifying Risks & Advising on Solutions
All new product developments have some risks attached. We identify and quantify these, while finding ways to mitigate them.
Examples of risks to a product development could be:
• Immaturity of core technologies
• Lack of third party software support
• Component supply or pricing issues
The risks and solutions unearthed will be documented, so that you can take account of them when making your commercial and timescale plans.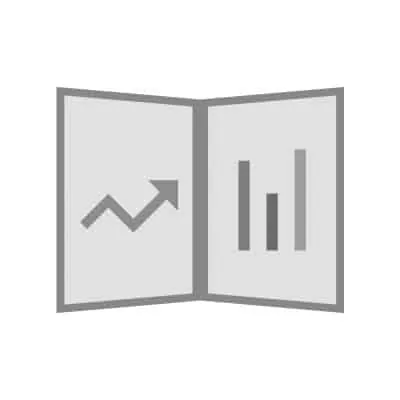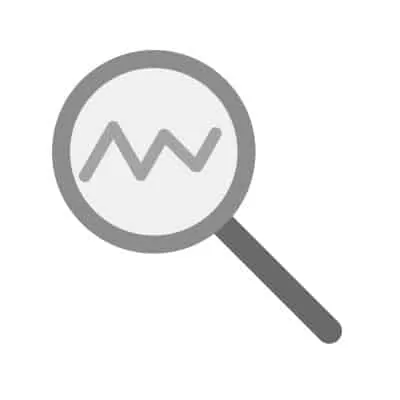 5. Identifying Standards, Certificates & Statutory Approvals (such as type testing)
Sometimes, it is not obvious what compliance standards apply to a product, particularly when it is aimed at multiple geographical regions. During the Feasibility Study, ByteSnap can investigate this for you to establish what needs to be met and what sort of cost can be expected at the appropriate test houses.
6. Analysing NRE* & Manufacturing Cost
*NRE: non-recurring engineering

Before a project is commercially sanctioned, you will want to know not only the development costs but also the expected unit costs. Here, ballpark (+/- 30%) costs are calculated based on preliminary discussions with prospective parts suppliers.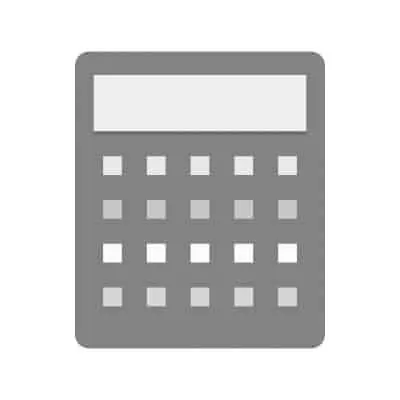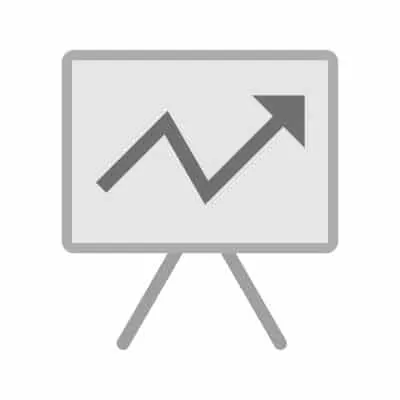 7. Development Costs & Milestones
Once the Feasibility Study is complete, we can draw up a development proposal to establish the costs and milestone estimates such as first prototypes, golden models, type approval, pilot batch production and testing, production start and production ramp-up.
THE BENEFITS OF WORKING WITH BYTESNAP
We're Excellent Communicators
While we are experts in electronics with an integrated hardware and software team, we also have the know how to communicate with all design engineers including mechanical and system suppliers.
Complete Solution, Team Integration
We are flexible in our approach. If you have your own team, we can support your existing employees. Or if you need end-to-end design, we can cover all stages of the embedded system design process.
We Focus a Solution to Your Problem
From using off the shelf electronics to fully bespoke designs, we choose the best course of development for you. Most importantly, we are not tied to franchises and offer the full freedom of today's technology.
Experience the Security of Consistency
You will be assigned your own experienced project manager and engineer. They will then stay with you throughout the full embedded Linux design process.
Own Your End Product IP
Having ownership of your IP gives your business the competitive edge and flexibility for future modifications. This also reduces your risk for copycat products.
Broad Array of Project Experience
We do not focus on a single market vertical. Due to our broad array of project experience, we are certain that we have experience in your industry sector.
AWARD-WINNING CONSULTANCY FOR ELECTRONICS SOFTWARE
DEVELOPMENT & HARDWARE DESIGN
For over 10 years, clients have engaged ByteSnap Design to deliver exceptional embedded Linux development projects. We are trusted by companies across the UK and beyond, providing them with business and deep technical expertise under one roof. Easily integrating into your team, our outsourced support is available throughout the embedded Linux project lifecycle.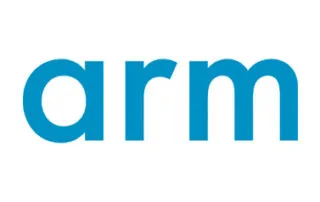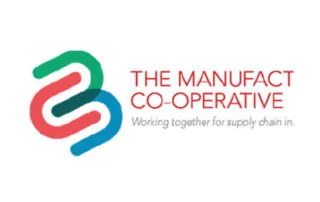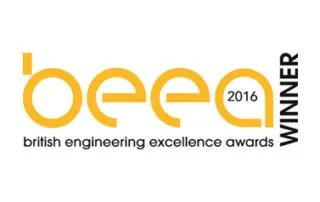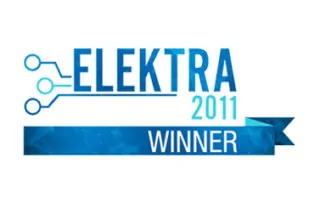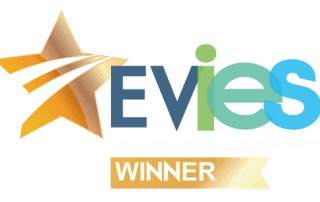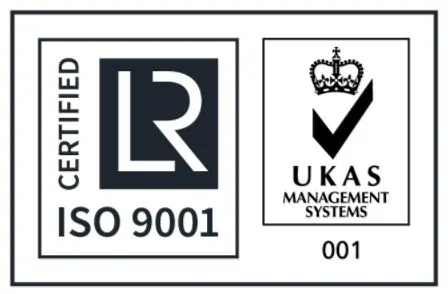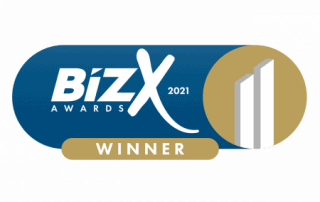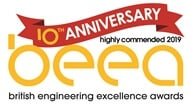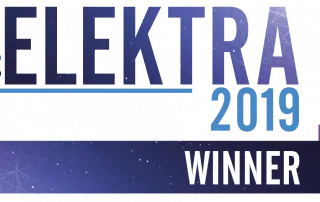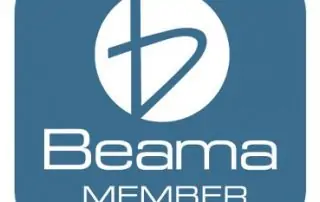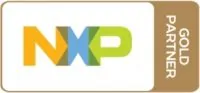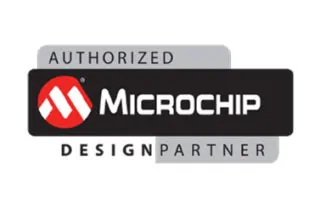 CLIENT TESTIMONIALS & CASE STUDIES
ByteSnap's embedded Linux developers are enabling companies to stay a step ahead by providing bespoke solutions. Take a look at our extensive list of client testimonials & case case studies.
"Hands-on, Approachable, Conscientious"
"We selected ByteSnap after a comprehensive tender process and in particular liked that it's an SME with a very hands-on approach.
Our vision of a new Android-based multimedia guide meant they had to work closely with the ATS team (including our mechanical partners) to agree the specifications, design the PCB to the size available, and support us with the development of drivers and CE testing. We were really pleased to work with such an approachable and conscientious team (ably managed by Roland Bodlovic) who worked hard to deliver a stable product. "We will definitely be working with ByteSnap in the future."

JMike Howie – Managing Director, ATS Heritage
Need a Feasibility Study for your project?
From start-ups to blue chips, ByteSnap's engineers are enabling companies to stay a step ahead by providing them with feasibility analysis and bespoke solutions. Maintain your competitive edge – contact us today and let your business be among them!
Too late? Find out more about our Design Rescue service.