Electronic Prototype Design
Electronic Prototype Development
Our design engineers turn product ideas into reality through rapid electronic prototype design and development.  This allows you to evaluate your ideas further, or demonstrate them to your own customers or investors.
We use modular systems to reduce design times and decrease printed circuit board (PCB) complexity. The end result will be a mock-up that looks close to a final production design, even though the internal workings may be completely different to the end manufactured product.
If possible, we can create an initial prototype by interconnecting existing modules or by using strip board to make simple circuits. This lowers risk and reduces development times and thus costs incurred. For more complex designs, PCBs are used from the first revision.
For extremely rapid development, we have had PCBs made in just 24 hours with the products built up in-house.
Embedded Software for Prototypes
Software development can be carried out in parallel with hardware design to further shorten development times. Our lightweight application and UI development framework, SnapUI, is well suited to parallel hardware/software development for Windows CE projects.
Once we have the initial prototype ready, we test it and make any required modifications to create a production-ready product. Through our electronic prototype design service we have created prototype products for many sectors; industrial automation, energy metering and traffic control, amongst others
Download the eBook: '9 Development Tips to Take Your Proof of Concept to Market'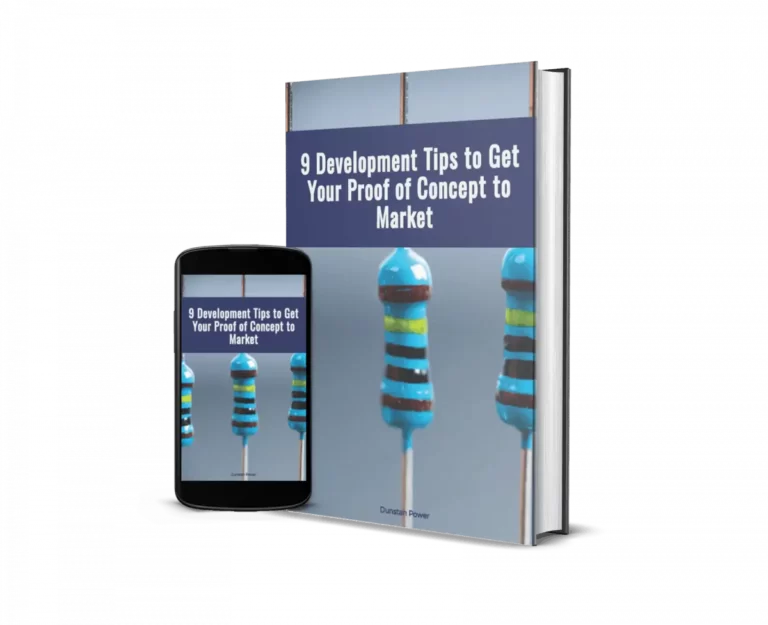 "Everything Worked Perfectly"
"Everything worked perfectly, as it has through all the bulk testing at every site."
Geoff Chapman – Director, Chargepoint
Need fast prototype development? We can help – talk to us today
From start-ups to blue chips, ByteSnap's embedded systems software developers are enabling companies to stay a step ahead by providing them with bespoke solutions. Maintain your competitive edge – contact us today and let your business be among them!