Redesign Service
Electronic Design & Software Development
Find out how ByteSnap can help with your redesign project
Embedded Electronics Experts
Need Help With Electronic Redesign Projects?
Key components missing or hard-to-find?
Product design in need of updating?
Daunted by the thought of redesigning?
At ByteSnap, we are experts at embedded electronics redesign. We provide a fast turnaround, while empowering our clients to maintain control and flexibility. We can support your team throughout your product redesign. Our expertise and resources cover:
1. Replacing Obsolete or Hard-to-Find Components
Microcontroller (MCU) / ARM processor replacement
'Drop-in alternative' component
Migrating from one product family to another
Updating software to get device working with a new chip
For this redesign service, there is no incorporation of new features, or next generation migration.  If your goal is to get exactly the same features working on a different chip, then this is for you.
Upgrading components – cheaper, faster, higher performance
Improving features or performance of existing schematic, Bill of Materials (BOMs), PCB
Software development
ByteSnap will help you to choose a new generation of chips in order to give your device greater capability. It is not just about taking a sideways step. We help move your product forward too.
In order to impact the PCB design as little as possible and reduce risk, we strive to strike a balance between allowing for circuit updates while also ensuring critical circuitry remains unchanged.
Where possible, we ensure that the mechanical footprint of the PCB remains identical to the original circuit design, to guarantee that no changes are required to the mechanics of the system.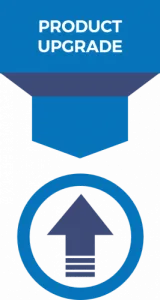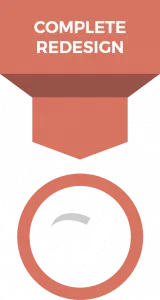 3. Complete PCB redesign, based on improved product idea
We are familiar with a broad spectrum of firmware and have worked with many different microcontroller families. Whatever your idea, PCB design or circuit board requirements, ByteSnap will work hard to find the best solution.
Take a look at our Electronic Board Design Process >>
ELECTRONIC REDESIGN SERVICE – HOW IT WORKS
Scenario 1: Porting your application to a different Microcontroller (MCU), within the same group of ARM cores
With the serious chip shortages, GigaDevice's GD32 has been widely used as a replacement for ST Microelectronics' STM32. However, it is important to understand that this is not a straightforward, drop-in alternative. It requires a fair amount of software development work in order to port it onto a new device.
Scenario 2: Adding Bluetooth Support to a WiFi Capable Device
When moving away from a hard-to-source microcontroller, you might consider upgrading your device to allow for better connectivity capabilities. You can look to replace an application with specialised chips that do Bluetooth as well as Wi Fi, which have also got a microcontroller built in. This upgrade allows for extra function, instead of just taking a side-ways step to an alternative.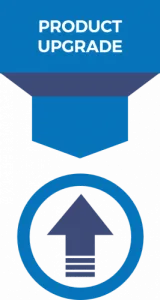 Scenario 3: Alternative chip sourced and now need software support
You may find that the only available microcontroller has an inferior spec to the one you already use, or is actually an older part. It's important to know that you can still use it, just with software support to get the component to work, or by re-spinning the board.This way of working is completely backwards to the norm, but becoming more common due to the chip shortages.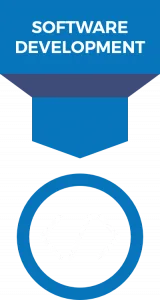 We offer experience and reliable support throughout the redesign process, with both software and hardware engineers working side-by-side on projects to identify the best solution for each client.
Hardware & Software Experts
Need software? We are very experienced with firmware porting. Hardware required? We support development teams.
We Try to Simplify
Even if you have the software skills in-house, we can still write test software to ensure your board is working and has an example code for you to use.
Broad Market Experience
We do not focus on a single market vertical. This broad experience allows us to constantly bring innovative solutions to your redesign project.
Flexible & Adaptable
We are flexible in our approach. Have your own team? We can support your existing employees. Great idea and need a skilled team? We cover all stages of the redesign process.
Fast Turnaround
We're very experienced and have done this process many times over, cutting down your time-to-market.
We Can Help
Do you have an obscure chip that's not used often? If it's available to buy and there is documentation available, ByteSnap can likely help.
ELECTRONIC REDESIGN CASE STUDY
Obsolete Processor Replacement & Security Device Redesign
Challenge
Component obsolescence: A Renesas Microprocessor had been rendered obsolete, within a security device product.
Solution
ByteSnap team was approached to redesign the line of existing PCBs, with the main purpose being to replace the obsolete chip.
The obsolete processor was swapped to a newer equivalent from the same manufacturer, which reduced the impact on the software.
In addition to the processor change, ByteSnap was able to use the customer's experience with the boards, to carry out a wider redesign of the schematics, BOM and PCB. For instance, the battery backup circuitry was altered to increase the period of time the unit would operate if the battery were removed.
During the redesign of the mature PCBs, a balance was found between modernising circuitry where required, but leaving critical circuitry unchanged to reduce risk. This meant that particularly in EMC critical parts of the board, ByteSnap ensured that the existing design was impacted as little as possible.
Critically, the mechanical footprint of the PCB was kept identical to the original design to ensure that no modifications were required to the mechanics of the system.
Benefits
Having worked with ByteSnap – a specialist electronics design consultancy with broad experience of redesign projects – the client can now deliver an upgraded security product, with minimal impact to production.
AWARD-WINNING ENGINEERING CONSULTANCY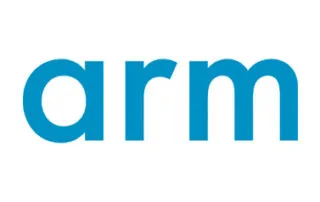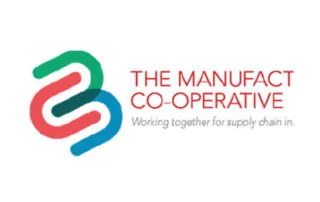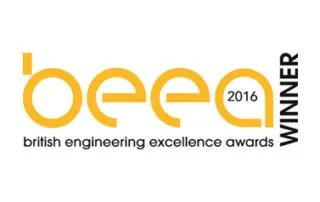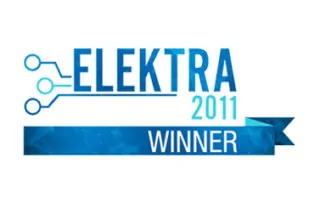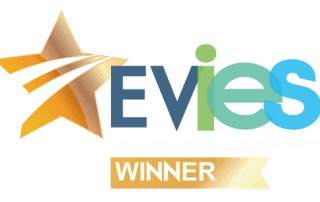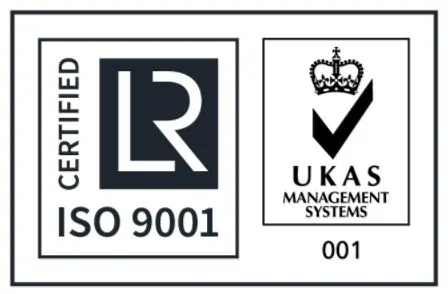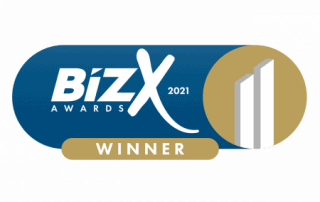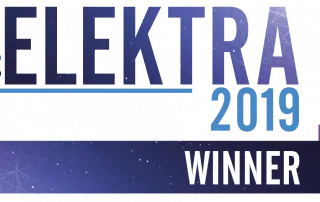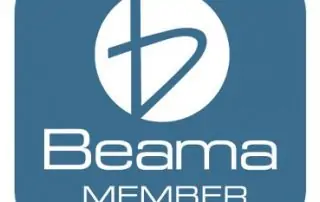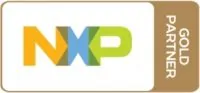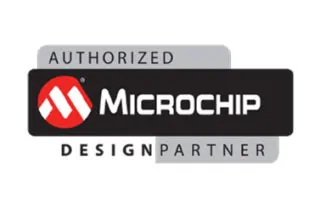 Whether your key component has become obsolete, you can no longer get hold of a chip and don't know what to use instead, or you've bought replacement parts and need someone to add them into your design, ByteSnap can help!
We are deeply technical, flexible and can accelerate your time to market.
Rest assured, your project is in safe hands with ByteSnap's Redesign Service.
Reach out to us and let's get your project back on track.