The sensor market is constant innovating and these technological advances open up new possibilities for exciting products.
ByteSnap has extensive experience of integrating sensors into a wide range of systems, creating high-quality, precision devices for our customers in the healthcare and scientific arena. Whether it is through low-noise analogue design or ultra-low power wireless communications we can help ensure you create a market-leading product.
ByteSnap's sensor development expertise includes: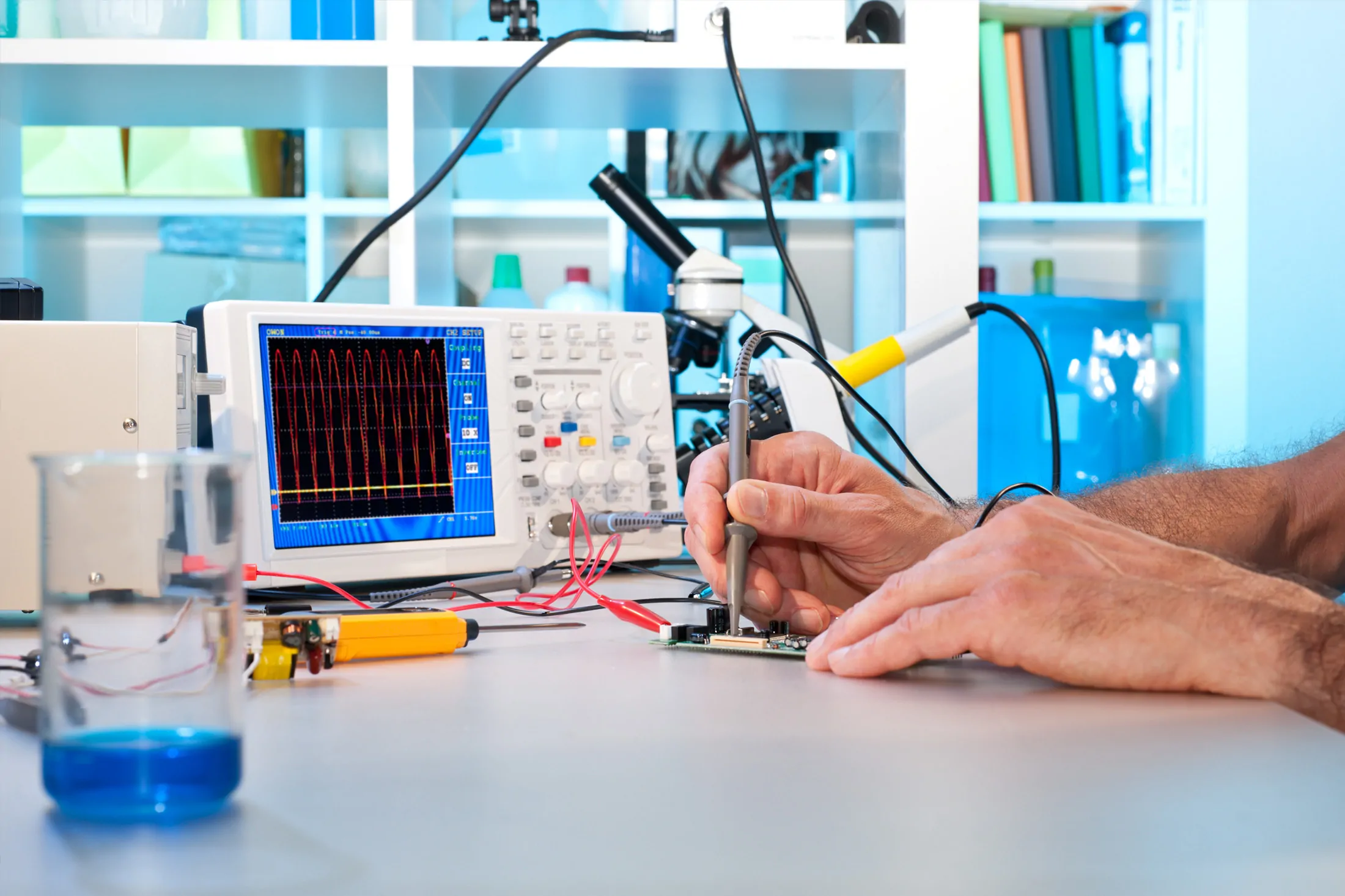 Integrating the latest high resolution sensor, or just a number of simple sensors you aren't familiar with, can be problematic. To refine this into a finished product which displays clear and useful information to your users, is also not simple.
ByteSnap Design have experience of this kind of integration and have worked with market leaders from many types of industry to deliver new products into their market.
"ByteSnap Make It Happen"
"We felt ByteSnap had the experience in the Bluetooth field and were confident following the discussions we had that they knew what we wanted and could deliver it – at the right time and the right price.
We've had good communication at all points during the process. We're happy with the way everything was put into practice from a contract point of view, and very happy that everything was delivered on time and that it worked first time.
If it's your first foray into device manufacturing – or even if you've done this before – ByteSnap would be the right company to come and talk to, to get advice, for them to lead you in the right direction and basically make it happen."

Andy Furner – Head of Design, Bouncepad
How can ByteSnap help you today?
As we've worked on multiple electronics projects in the scientific monitoring sector, we are a safe pair of hands for your project development.
Talk to us about how we can work with you.