Medical Devices Design | Healthcare Market
Meeting All of Your Software & Electronics, Medical Device Design Needs
Find out how ByteSnap can help with your medical device design
Designing for Longevity
We Design Long Term Products and Work to Solve Obsolescence
Broad Medical Industry Experience
Agile Responsive Professionals with Wide Range of Healthcare Industry Experience
Flexible Software Solutions
From Embedded Firmware through to High Performance Graphical User Interfaces
DESIGNING MEDICAL DEVICES
The design of medical devices presents a set of unique challenges. Quality and longevity are of supreme importance, as the ISO 13485 certification process is quite rightly onerous. Therefore, from the start, design components and software choices need to be made to meet these two goals.
The world of medical devices is however broad. From intensive care apparatus through to portable and home-care equipment, such as diabetes blood monitors; and remote diagnostics equipment used on battlefields, in aircraft and by ambulance crews.
ByteSnap Design has developed medical software and electronics for many healthcare companies and medical device developers, for a variety of intended purposes. This includes products for sample analysis, remote monitoring, improved connectivity and user interfaces on existing equipment and management of obsolescence.
The equipment and types of medical product development includes:
• Breathing apparatus remote monitoring
• Remote diagnostics equipment for airlines and oil rigs
• Diabetes home care monitoring
• Networking control for urine analysers
• Fall detection
• Fluid intake monitoring for dementia patients
We can address both the embedded software and hardware design aspects of the project as well as graphical user interface design.
DISCOVER MORE ELECTRONIC DESIGN & SOFTWARE DEVELOPMENT SERVICES AT BYTESNAP
At ByteSnap Design, our extensive experience, knowledge and skills in electronic prototype design and software development. This means we're able to rapidly design and build innovative electronic products. We also provide support when selecting medical device manufacturers that implement design controls practices for medical devices. We have close partner relationships that ensure prototypes and products are designed to the requirements of both our clients and those of notified bodies.
ByteSnap has designed a broad array of medical devices for customers, whose products reach ISO and IEC regulatory requirements. See below for more information on the main standards for medical devices to ensure patient safety. IEC 62304 and IEC 62366 are harmonised by both the United States and the European Commission.
Standard

Overview

I

EC 62304
Life Cycle Requirements for the Development of Medical Software
ISO 13485
Quality Management System Requirements for Regulatory Purposes within Medical Device Industry
ISO 14971
The Application of Risk Management to Medical Devices
IEC 60601
Safety Standards for Medical Equipment, Including EMC and Alarms
IEC 62366
Usability Engineering for Medical Devices (Human Factors Engineering)
THE BENEFITS OF WORKING WITH BYTESNAP
ByteSnap's embedded developers can take a Linux project all the way from initial inception through to full production and beyond
We're Not Just Electronics Engineers
We are experts in electronics with an integrated hardware and software team. However, we also have the know-how to communicate with all design engineers including mechanical engineers and system suppliers.
Complete Solution, Team Integration
We are flexible in our approach. If you have your own team, we can support your existing employees. If you have a great idea and need end-to-end design, we cover all stages of the embedded design process.
We Focus a Solution to Your Problem
From using off the shelf electronics to fully bespoke designs, we choose the best course of development for you. Most importantly, we are not tied to franchises and offer the full freedom of today's technology.
Experience the Security of Consistency
You will be assigned your own experienced project manager and engineer. They will then stay with you throughout the full design process.
Own Your End Product IP
Having ownership of your IP gives your business the competitive edge and flexibility for future amendments. This also reduces your risk for copycat products.
Broad Array of Project Experience
We do not focus on a single market vertical. Due to our broad array of project experience, we are certain that we have experience in your industry sector.
AWARD-WINNING CONSULTANCY FOR ELECTRONICS SOFTWARE
DEVELOPMENT & HARDWARE DESIGN
For over 10 years, clients have engaged ByteSnap Design to deliver exceptional embedded Linux development projects. We are trusted by companies across the UK and beyond, providing them with business and deep technical expertise under one roof. Easily integrating into your team, our outsourced support is available throughout the embedded Linux project lifecycle.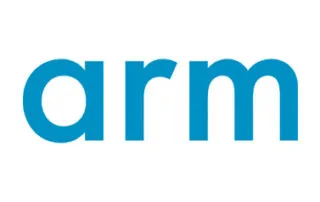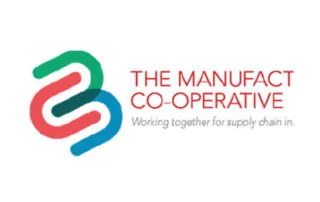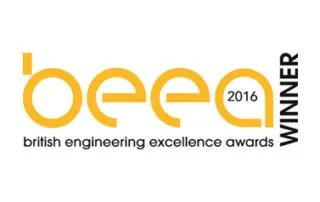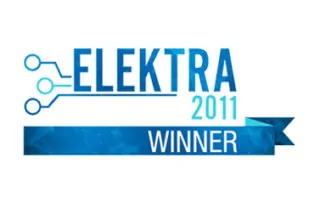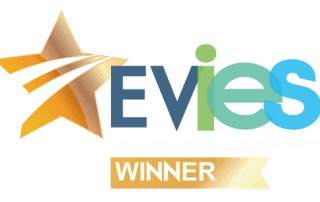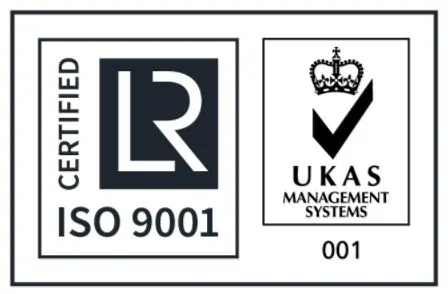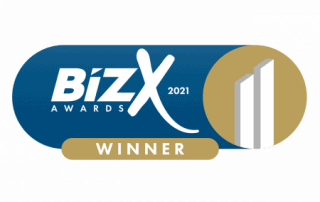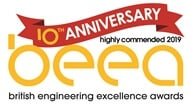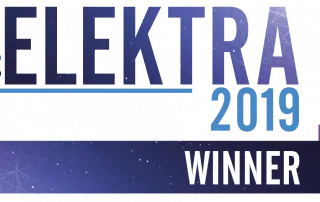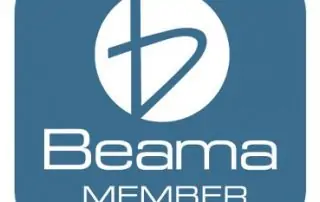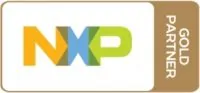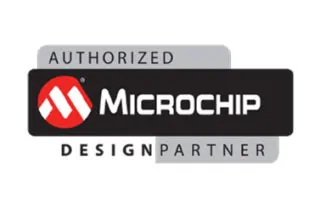 TESTIMONIALS FROM OUR CLIENTS
From start-ups to blue chips, ByteSnap's electronic design engineers and software developers are enabling companies to stay a step ahead by providing them with bespoke solutions. Maintain your competitive edge by working with ByteSnap Design.
Take a look at the testimonials and case studies from our happy clients!
We work with a number of medical and healthcare industry clients, including:

"Full Confidence in These Guys – ByteSnap Find the Best Solution"
"Professional, friendly, helpful. It was a very good experience, working with ByteSnap – a refreshingly good experience to be honest! All very above board; no question marks over what was included and what wasn't included in the work – it was always very clear.

I'm very confident in ByteSnap's technical capability; in our experience, ByteSnap always try and understand what we actually are trying to achieve, rather than just doing a shopping list of jobs. As developers, it's clear that ByteSnap have your best interests at heart as a customer and always strive to find the best solution for you.

I have full confidence in these guys. I would say definitely use ByteSnap."


Josh Thomas, Co-Founder & CTO of Glorious Labs
How can ByteSnap help you today?
ByteSnap's design teams are enabling companies to stay a step ahead by providing them with bespoke solutions. Maintain your competitive edge – contact us today and let your business be among them!