Smart Home Product Development
Whether you are developing a smart security device, camera or thermostat, we have the experience with sensors, apps, power management and IFTT scenarios to guide you through the process. The burgeoning sector presents many opportunities and with ByteSnap, you will benefit from our expertise working on a range of smart home devices that are available on the market today.
Projects have included electronics development, prototype board design, Wi-Fi and RF performance improvements, and Linux BSP implementation. ByteSnap software and electronics engineers have worked with the likes of award-winning security company Cocoon and developed a smart energy meter that was ahead of its time. 
Following an extensive investigation into the various systems on chip (SoCs) on the market, Cocoon's in-house specialists chose NXP/Freescale i.MX6 for its availability and technical support. ByteSnap developed the electronics and Linux board support package (BSP), laying the foundation for Cocoon's security application.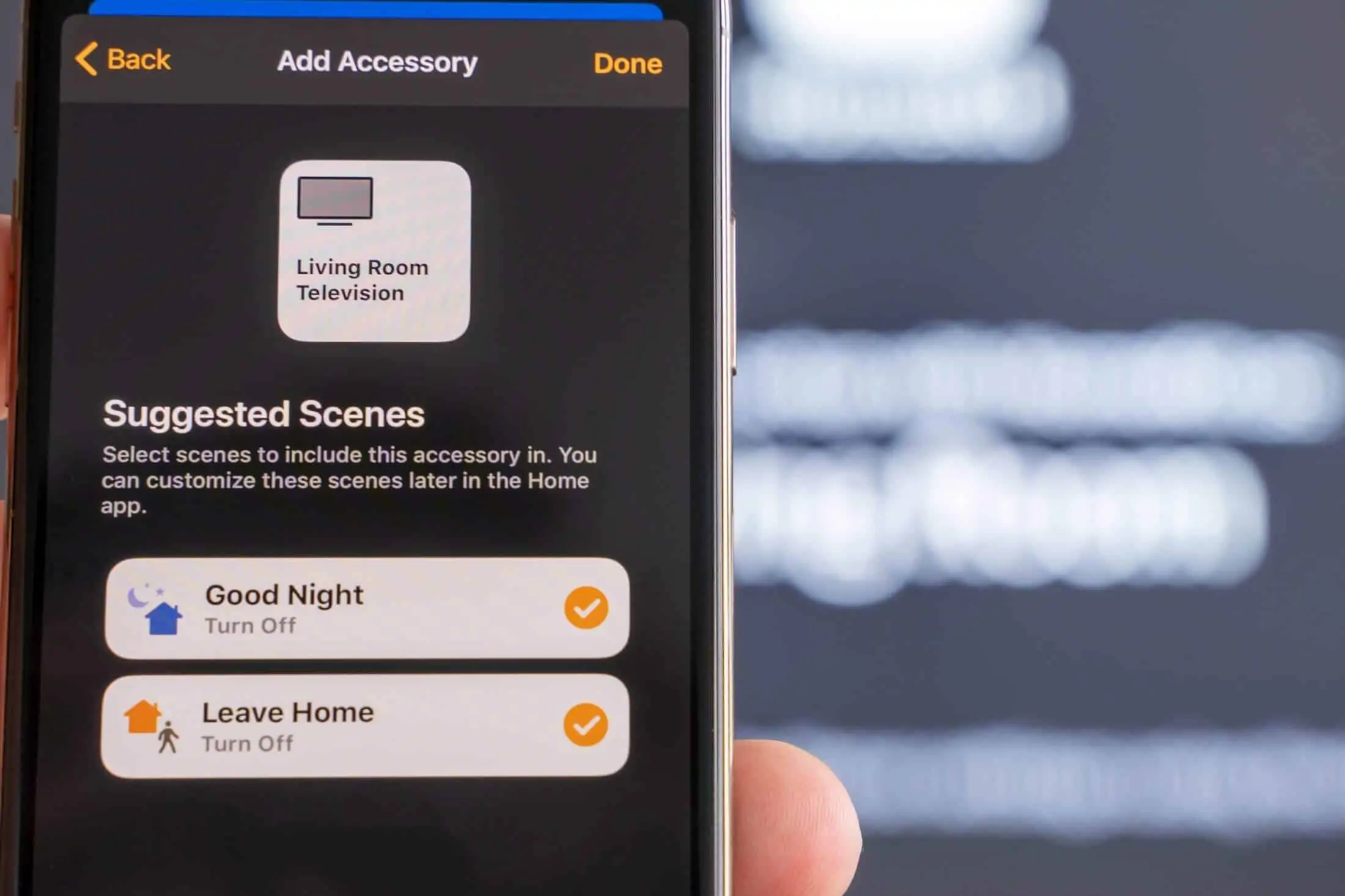 We have worked on multiple innovative design projects in the smart home and consumer IoT sectors, each time bringing technical and creative skills that ensure devices are stable, robust and – at times – award winning.


"No Doubts About Using ByteSnap Again"
"We are very pleased with ByteSnap Design. Their expertise helped us bring our product to market in a short time frame, and we have no doubts about using them again."

Dan Conlon – COO, Cocoon
How can ByteSnap help you today?
Need support with your Smart Home design project? Talk to us to find out how we can help.