Smart Charge Point Communications Controller
Smart Charge Point Communications Controller
Rising demand for electric vehicles worldwide is being driven by changes in consumer trends and behaviours – as well as government regulation designed to clean up our environment.
The increasing numbers of vehicles that use electricity highlighted a general lack of EV charger points.
This currently presents a problem. As the infrastructure that provides electricity to our homes and workplace is not changing quickly enough to meet this new demand, we must avoid overloading the supply network when pluging-in thousands of vehicles to charge.
The UK government has announced that any charge point that is eligible for the OLEV grant must be "smart" from 1st July 2019.
This means charge points must be controllable to help load balance the electricity supply network and prevent overload and permanent damage.
How does a company effectively develop competitive charge points whilst meeting customer demand, work gracefully with the existing power infrastructure and meet new regulatory requirements?
Fortunately technologies are available which can be applied to new and existing charge points. MantaRay is a smart charge point communications controller supporting both AC charge points and DC chargers using the latest communication standards.
MantaRay is a small add in printed circuit board that supports functions specific to the charge and discharge of vehicles attached to the charger, allowing load balancing to be performed.
Using either OCPP 1.6 or 2.0, MantaRay controls the charging cycle, instructing the charger when and by what rate to charge or even discharge at (only with supporting DC chargers).
It takes care of identification and authorisation and can be connected to RFID readers. It can communicate directly to a back office (CSMS) or a building management system (BMS) allowing local load balancing of the power.
MantaRay also communications to a BMS (Building mamngement system) directly without going though the cloud. This gives the ability for low latency local load balancing control.
This can be very useful with DC chargers that also allow bi-directional power transfer to load balance the supply network under dynamic conditions.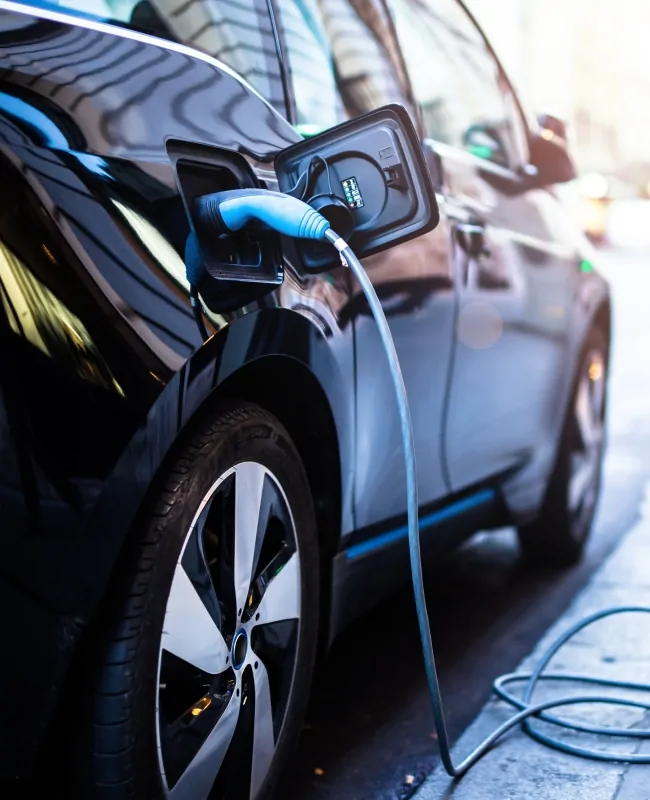 Why choose our Smart Charge Point Controller for your project? Well, there are a number of benefits:
Head over to our EV division

New Electronics & Software for Olympic EV Charge Posts
Our new control system solution for the electric vehicle charge posts was not only more economical than the original; it also included major new features (metering, GPRS and Ethernet backhaul to a management system and functional flexibility).

Geoff Chapman, Director at ChargePoint said, "Everything worked perfectly, as it has through all the bulk testing done at every site."
To satisfy OLEV grant criteria, all chargers need to be smart. ByteSnap's MantaRay board can make that happen.