ByteSnap Wins 'Design Team of the Year' at the Elektra Awards 2019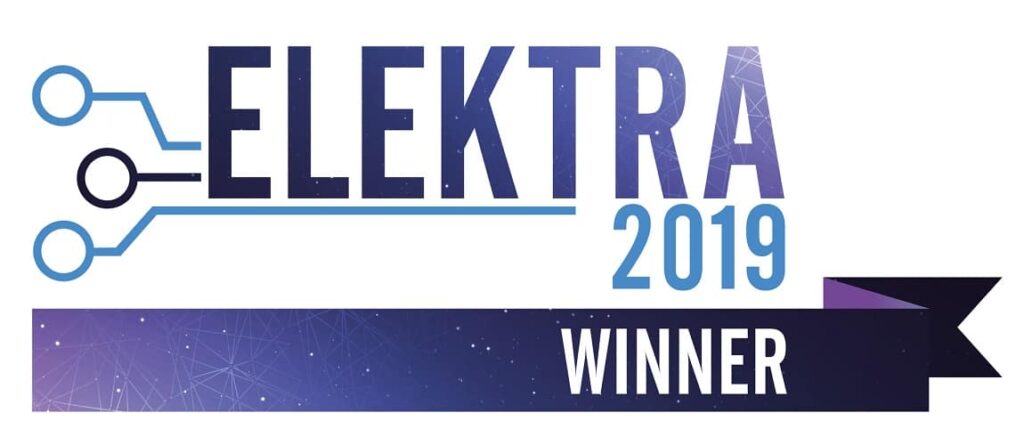 Winners of this year's 'Design Team of the Year' award and shortlisted for five years running prior to this, ByteSnap has been recognised at this year's Elektra awards for its ability to approach challenging problems in innovative ways, while demonstrating customer satisfaction.
ByteSnap Director Dunstan Power was honoured and delighted by the award. "The Elektra awards are one of the most prestigious in the electronics sector and to be nominated is an achievement in itself, especially amongst such a high-calibre field."
"To win is a real honour and a testament to the ByteSnap team's expertise and technical excellence, partners – and, of course, our valued customers! We are very fortunate to work on the interesting, innovative projects they bring to us."
Judges at the Elektra awards went on to describe ByteSnap's design team as having "presented clear evidence of organisational working practices which have led to revenue growth and satisfied customers."
Indeed, with a growing headcount covering all aspects of embedding computing systems, new bigger offices and increased revenue from both repeat and new customers, ByteSnap looks forward to another stellar year.
The Elektra awards finalists' gala was held in London on 4 December 2019.
For appointments to discuss electronic design requirements or to find out more about our services, contact Dunstan Power via info [at] bytesnap [dot] co [dot] uk .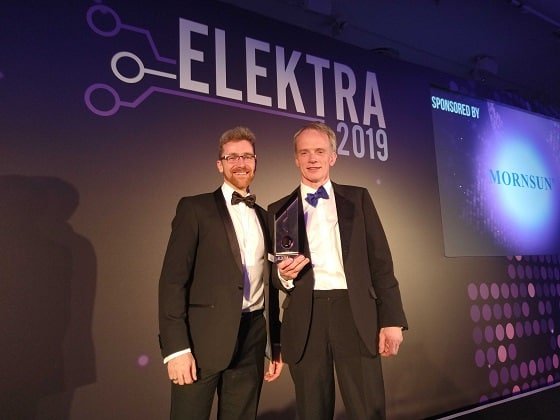 How can ByteSnap help you today?
From start-ups to blue chips, ByteSnap's electronic design engineers are enabling companies to stay a step ahead by providing them with bespoke solutions. Maintain your competitive edge – contact us today and let your business be among them!