Electronic Design Services
Bespoke & Trusted Electronic Design Consultancy
Find out how ByteSnap can help with your electronics design project
ByteSnap Design's award-winning engineers have expertise ranging from electronics design through to embedded Linux development.
Whatever your requirement, we are confident that we have a solution!
Our highly skilled engineers have vast expertise of both software and hardware – including:
THE BENEFITS OF WORKING WITH BYTESNAP
We offer experience and reliable support throughout the product life cycle, with both software and hardware engineers working side-by-side on projects to identify the best solution for each client.
We're Not Just Software Engineers
With an integrated hardware and software team, we are experts in embedded electronics. We also have the know how to communicate with all design engineers including mechanical and system suppliers.
Complete Solution, Team Integration
We are flexible in our approach. If you have your own team, we can support your existing employees. Or if you need end-to-end design, we can cover all stages of the embedded system design process.
We Focus a Solution to Your Problem
From using off the shelf electronics to fully bespoke designs, we choose the best course of development for you. Most importantly, we are not tied to franchises and offer the full freedom of today's technology.
Experience the Security of Consistency
You will be assigned your own experienced project manager and engineer. They will then stay with you throughout the full embedded Linux design process.
Own Your End Product IP
Having ownership of your IP gives your business the competitive edge and flexibility for future modifications. This also reduces your risk for copycat products.
Broad Array of Project Experience
We do not focus on a single market vertical. Due to our broad array of project experience, we are certain that we have experience in your industry sector.
AWARD-WINNING CONSULTANCY FOR ELECTRONICS SOFTWARE
DEVELOPMENT & HARDWARE DESIGN
For over 10 years, clients have engaged ByteSnap Design to deliver exceptional embedded Linux development projects. We are trusted by companies across the UK and beyond, providing them with business and deep technical expertise under one roof. Easily integrating into your team, our outsourced support is available throughout the embedded Linux project lifecycle.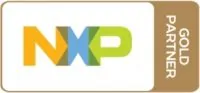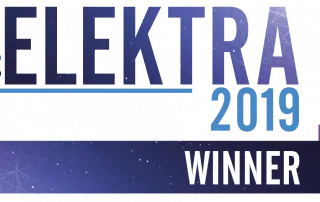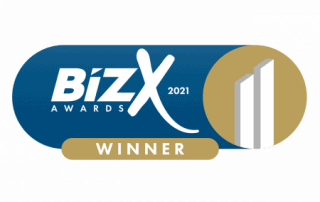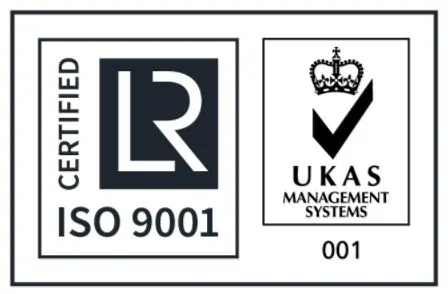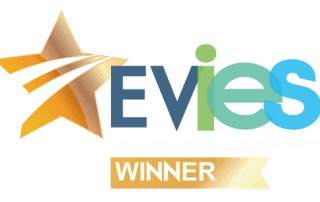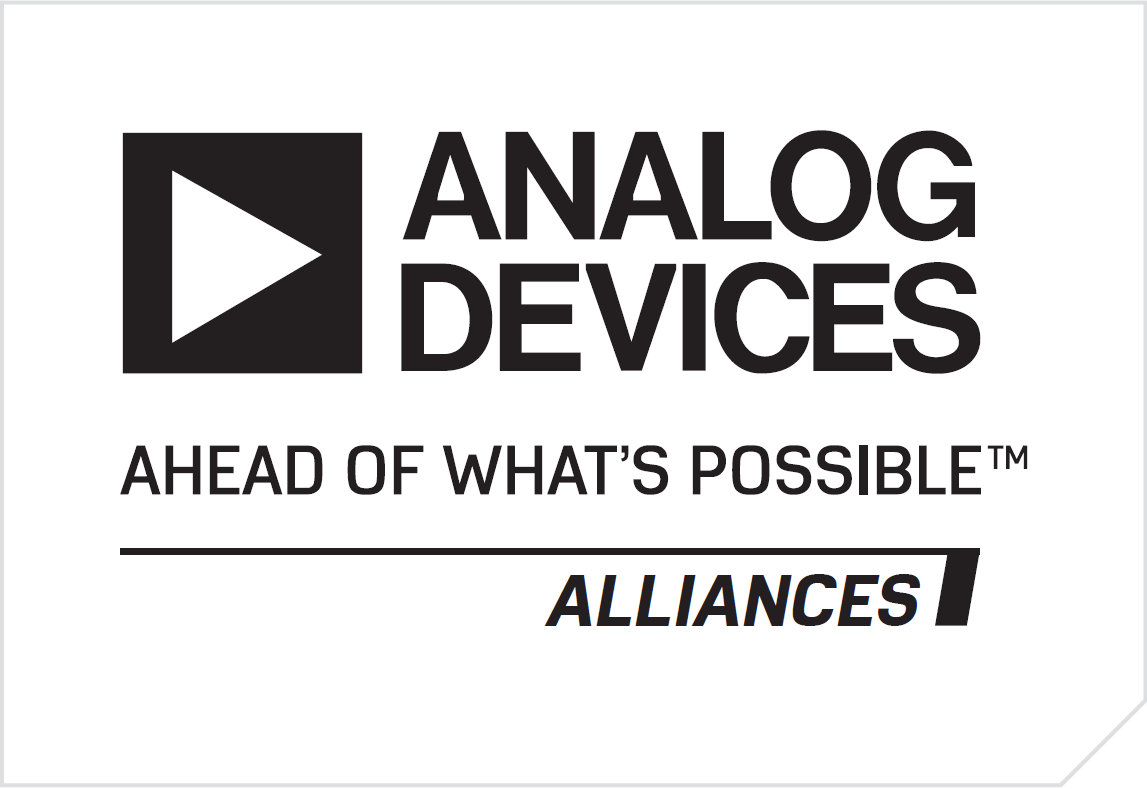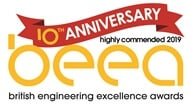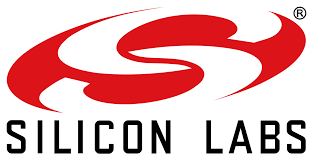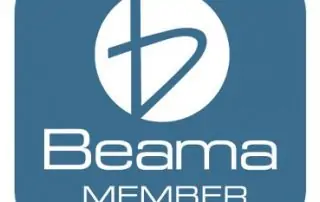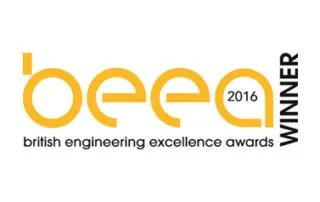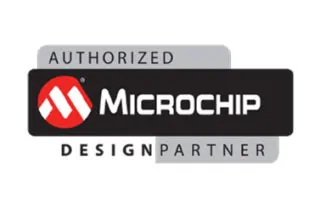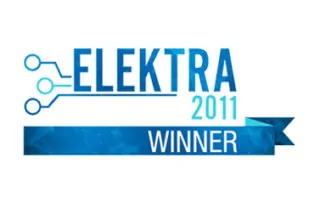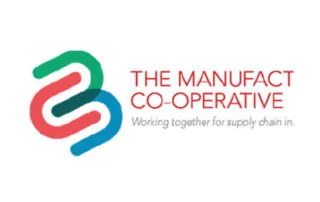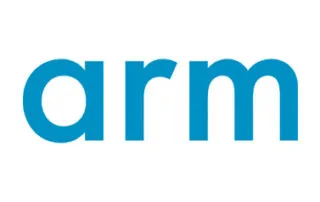 CLIENT TESTIMONIALS & CASE STUDIES
ByteSnap's embedded Linux developers are enabling companies to stay a step ahead by providing bespoke solutions. Take a look at our extensive list of client testimonials & case case studies.