Apple Homekit: Overcoming Development Challenges
Smart home devices are certainly flavour of the month – if not the last couple of years too. Of the competing smart home platforms, Apple Homekit is arguably still in the challenger role to more established players, but of course carries significant cachet in branding alone, as well as a broad potential install base of existing iOS users. This, and a strong set of developer tools, make Homekit an increasingly popular choice for developers.
As with other Apple technologies, and rightly so, security is paramount. It is designed into HomeKit from the ground up and those who are part of the MFi Program gain access to these robust security technologies. However joining the MFi Program could be daunting to those new to Apple's development ecosystem. As they are faced with a large amount of documentation, rules and regulations to adhere to.
While working on Apple HomeKit projects at ByteSnap Design, we have found that some challenges crop up again and again, so created this guide to help new Homekit developers climb the ladder to smart home success…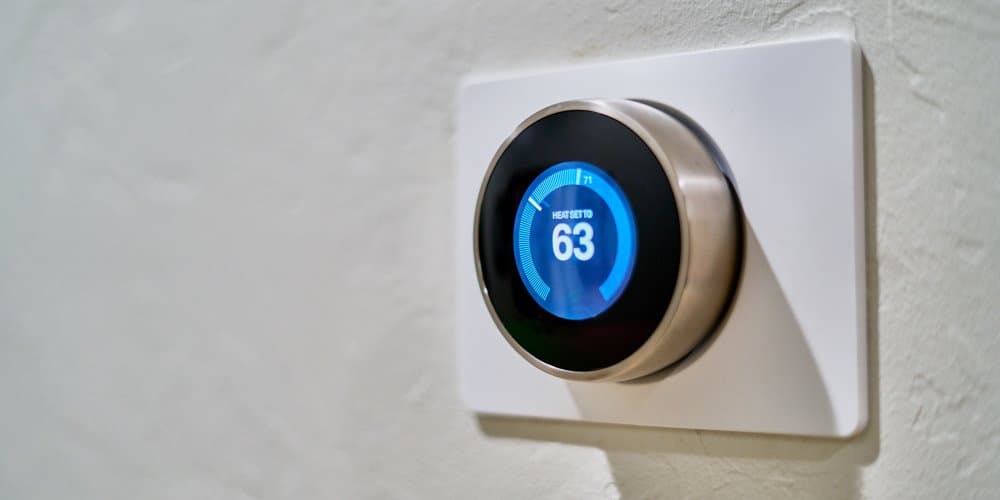 To find out more about our services, please visit: https://www.bytesnap.com/software-development/iphone-application-development/
How can ByteSnap help you today?
From start-ups to blue chips, ByteSnap's embedded systems software developers are enabling companies to stay a step ahead by providing them with bespoke solutions. Maintain your competitive edge – contact us today and let your business be among them!