EDS 2014 Kicks Off To A Great Start for ByteSnap Embedded Electronic Designers

Embedded Electronics Designers ByteSnap enjoyed an extremely brisk first day at the Electronic Design Show in Coventry – with the consultancy seeing an even busier kick off to the event compared with last year.
"It's been a great opening day at EDS," said Director Dunstan Power, "We've had several interesting enquiries, and lots of people have approached us for advice covering various areas such as electronic product design, low power design, android app development, FPGA development and so on…so, yes – it's been very busy, a really good vibe here at the show."
Dunstan, together with Software Director Graeme Wintle and Embedded Systems Architect Andy Hogan, greeted and met with delegates at Stand L4. And our Hexbug demo, showcasing our skills in ZigBee, WinCE, RFID and Linux development, proved hugely popular at EDS, at the city's Ricoh Arena.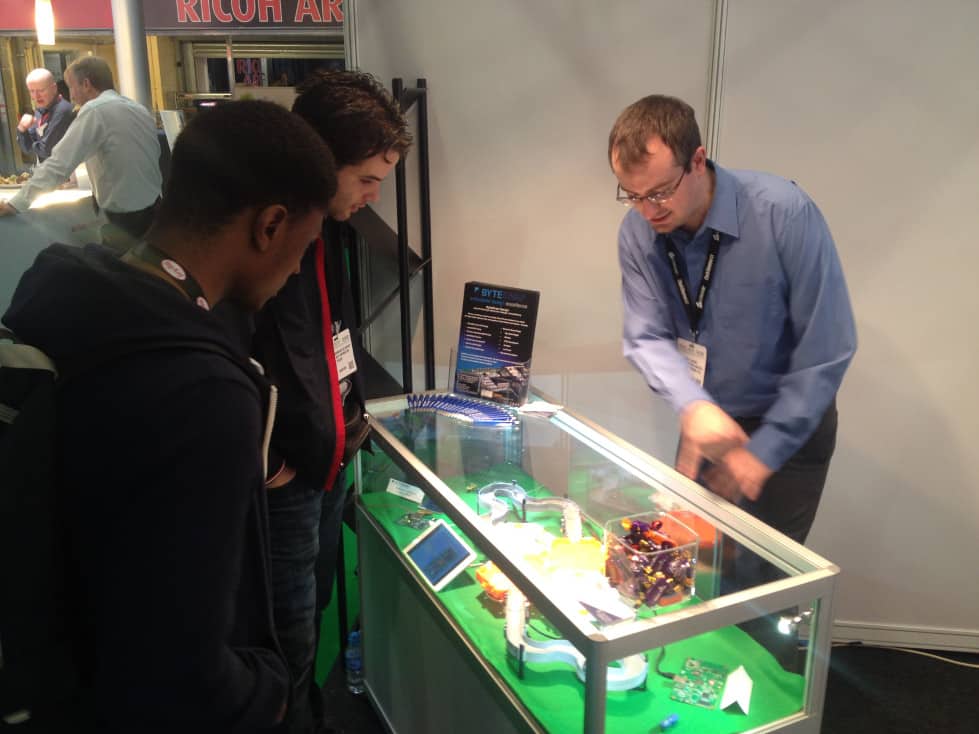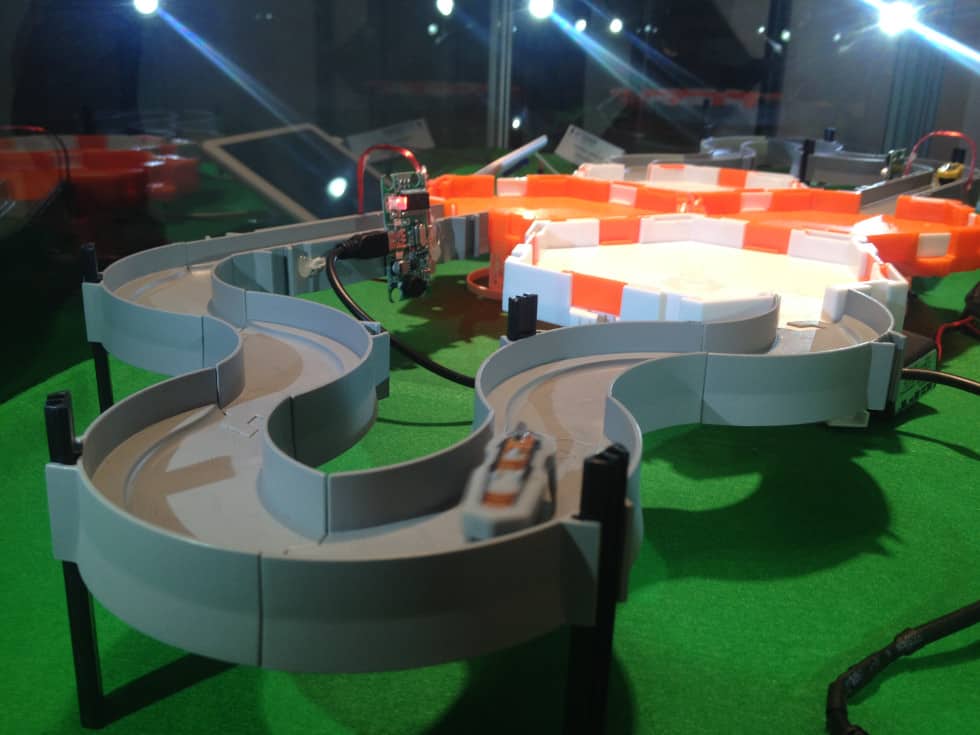 Organisers said that by the end of the two-day exhibition, over 4,000 visitors – including embedded electronics designers, engineers and technical managers – had passed through the doors at the fast-growing trade show.