Britons will meet Scandinavia in Odense – ByteSnap head for E-14
British embedded design company ByteSnap recently won the prize as Consultant of the Year in Britain. E14 is to be used to capture Scandinavian customers
When the British engineering consultancy ByteSnap this September meets the Danish electronics industry at E14 for the first time, it's due to pave the way for further expansion in Denmark and the rest of Scandinavia.
Diverse projects
Despite its young age – the company was founded in 2008 – the English embedded consulting house ByteSnap has already delivered diverse projects, such as tracking equipment for condors and, not least, the electronics management in the EV charging points for the fleet of electric cars at the Olympic Games in 2012.
At the end of 2013, the company also took the prize as the BEEA Consultancy of the Year in the UK.
"We already have customers in countries such as Belgium and Denmark (for example, Brüel & Kjær). So, when chance arose to take part in Denmark's largest electronics fair, we went for it.
"We see Scandinavia as a very attractive market with the same mentality like us. And a market that demand quality," says Graeme Wintle, one of ByteSnap Design's two owners and founders.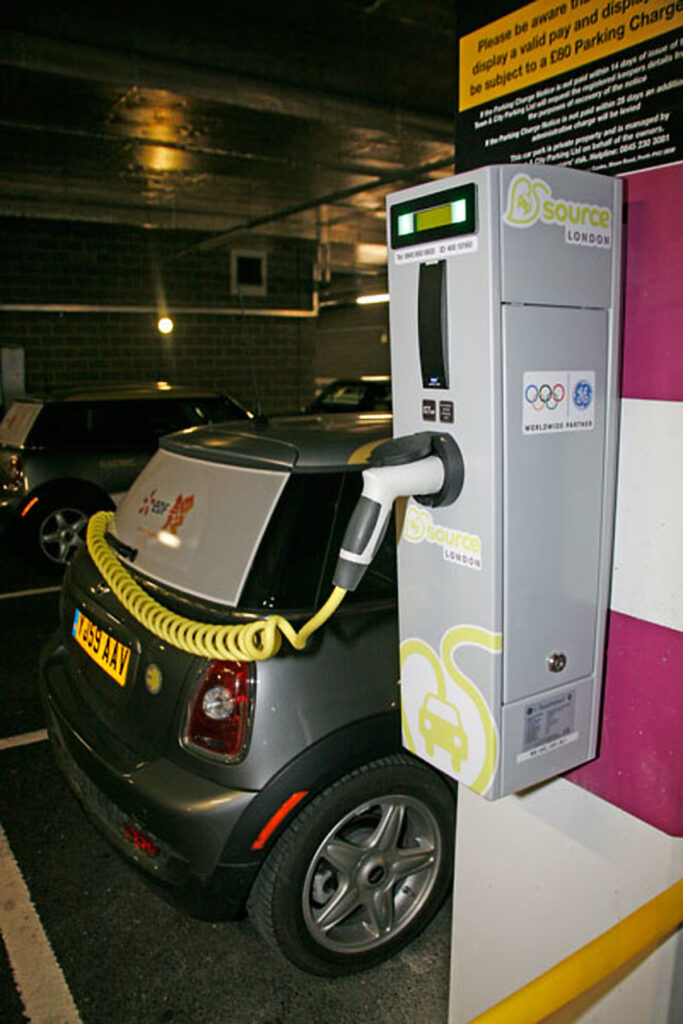 A product of the economic crisis
ByteSnap is, in several ways, a product of the economic crisis years, clearly due to the fact that Graeme Wintle and his colleague, Dunstan Power, founded ByteSnap in 2008, as the company they both worked for closed its European operations.
At the same time, ByteSnap, however, have managed to capitalize in the new world crisis, where outsourcing is no longer necessarily a novelty. Graeme Wintle observes that although electronics production is still to some extent, the domain of the Far East, much programming in Europe remains.
One of ByteSnap's customers is an English company that had burned its fingers whilst outsourcing an embedded design project to India.
"There is clearly focus on getting things closer to one's domestic market. Many companies try with outsourcing only to find out that it is much more difficult than they first realised."
This is part of an article first published in Ingeniøren. The full article, in Danish, can be found here
How can ByteSnap help you today?
From start-ups to blue chips, ByteSnap's embedded systems software developers are enabling companies to stay a step ahead by providing them with bespoke solutions. Maintain your competitive edge – contact us today and let your business be among them!