ByteSnap Achieves ISO 9001 Certification
We are pleased to announce that ByteSnap Design has received ISO 9001:2008 certification for the provision of electronic design of circuit boards and microcontroller software development.
"This achievement underlines ByteSnap's position as a leading UK embedded electronics consultancy; our company ethos of embedded design excellence, and also our continuing commitment to first-class customer care," says Director Dunstan Power.
Continuous Improvement and Innovation
"The certification process was robust and thorough, and I'm proud of how over the last few months, the ByteSnap team got on board with the ISO 9001 Quality Management System," he added. "It's a fantastic milestone for us, and further demonstrates our dedication to continuous improvement and innovation – a real boost for the hard-working ByteSnap staff and for our clients."
The ISO 9001 certification procedure involves a highly detailed review of a company's internal processes, to confirm the business can consistently provide products and services whilst guaranteeing customer satisfaction. This internal audit is conducted by accredited third party organization.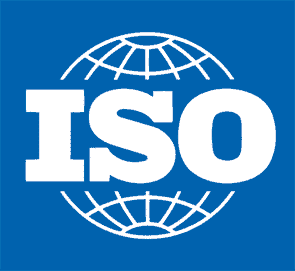 International Organization for Standardization
The ISO 9000 family of standards was developed by the International Organization for Standardization (ISO), and is a protocol for quality management which is recognized all over the world.
ByteSnap received its certification from the Lloyds Register of Quality Assurance (LQRA), the world's leading provider of independent assessment services.