Featuring New UI Builder Optimised for Raspberry Pi
ByteSnap Design is back at the Electronics Design Show this autumn. We look forward to meeting you at Stand L22 to discuss your requirements.
(Read on for details on how to claim your complimentary VIP ticket.)


The ByteSnap team will be on hand to show how our experts can give your embedded systems development the competitive edge.
Whether you're short on internal resource or lacking the technical expertise to realise your project, we can help – and also improve your time and cost efficiencies along the way.
EDS 2016 – ByteSnap Stand Sneak Peek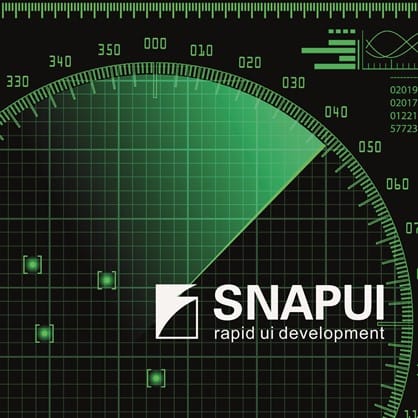 One of the demos you'll get to experience on the ByteSnap Design stand is the latest iteration of our UI development framework, SnapUI.
Rewritten to support the hugely successful Raspberry Pi, SnapUI is more proficient than ever at taking software to production.
By using SnapUI, engineers are able to build software for an iMX6-based or Raspberry Pi embedded device before hardware development is complete.
The newest version of our user interface builder broadens the scope of SnapUI; our other editions are SnapUI Linux and Classic SnapUI (for Windows CE).
It can help accelerate and de-risk your project development – come and see for yourself on stand L22.

EDS 2016 takes place in the Jaguar Exhibition Hall at Coventry's Ricoh Arena in October. The two-day event is one of the UK's biggest electronics design shows, with visitor numbers expected to reach as many as 4,000.

Electronics Design Show Summary
Show Profile
Hailed as the UK's "not to be missed" trade exhibition for engineering, electronics and embedded design. Now in its 5th year
Visitor Profile
Mechanical, electromechanical and electronics design engineers / professionals / decision makers
Show Features
Conferences – examining hot topics such as innovation, design processes and more
Workshops – on engineering, electronics design and manufacturing

Get Your Free VIP Ticket to EDS 2016
Don't miss out; register now for your free VIP ticket to the Electronics Design Show 2016 – click on the banner below – and we'll see you on stand L22!