ByteSnap logistics app helps to track vehicles
As part of our mobile application development work, we have worked across a number of industries, including the automotive sector.
When a major UK car manufacturer came to us asking for help to develop an app to track vehicle distribution in the UK, we knew that we had the right team for the job.
We helped the automaker to automate paper-based manual services used by the company's import centre, to allow real time actions to be performed on the company's enterprise system.
Logistics App Development
We developed a logistics application that those moving cars from the automaker's compound at the import centre could use to view and enter data about each vehicle's location and destination with a real time link to the company's SAP system. This would eliminate the time lag and streamline vehicle movements for much greater efficiency.
The overall plan was to develop a system to make the entire import centre paperless. However, the first step was the introduction of handheld devices whose real-time action would trigger events in the automaker's SAP system for the vehicle locations.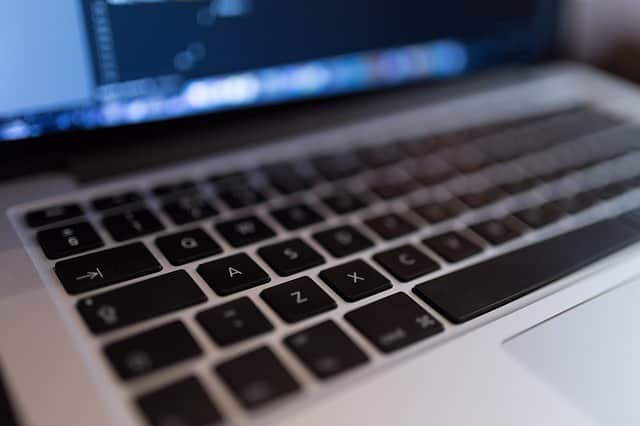 The IT team had already developed a web application in-house that is an interface to the SAP back-end system. However, it did not have experience of extending the system to a mobile device. The IT team gathered requirements and spoke to users before selecting ByteSnap Design to develop a mobile logistics app.
ByteSnap Design mocked up a screen that would call the existing web app, and then carried out the coding for the development of a connected stock control Android application. ByteSnap Design not only carried out the development work on time, but also helped in the selection of the mobile device to be used, based on considerable experience in handhelds.
The development and testing stage went very smoothly, and the carmaker was impressed with how efficiently ByteSnap Design implemented changes and fixed issues during testing.
Massive improvement: logistics process streamlined
The goal of a paperless import centre is now much further along. Real time actions in the SAP system are a massive improvement and have streamlined the entire process of moving vehicles from the compound. There are a lot of interdependent actions for a vehicle to be fit and ready to go out of the door. These logistics processes all rely on the location of the vehicle, and, with the logistics app in place, the new system now allows cars to leave the import centre much more quickly.
There are currently over 30,000 transactions per month managed from the new mobile application. It has reduced risk, as there is no longer information missing as there was with paper-based reporting, and the carmaker has seen increased productivity, improved quality of work at the import centre and a reduction in costs.
Read the full case study or about our logistics and automotive services.