ZigBee Smart Metering Work Catches Judges Attention
ByteSnap has a chance to regain the ELEKTRA Design Team of the Year accolade we won in 2011, after being nominated for the award for 2014.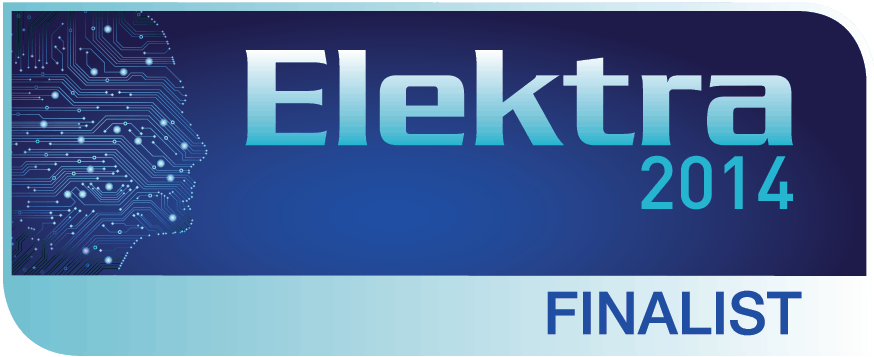 Director Dunstan Power is delighted that ByteSnap has reached the finals of the ELEKTRAs, dubbed the "Oscars of the Electronics Industry".
"It's been an amazing year for us… the company is going through an exciting period, very hard work that uncovers innovation and intrigue…characteristic of the engineering and design challenges we thrive on. Especially our ZigBee smart metering projects." said Dunstan.
The ELEKTRAs (European Electronics Industry Awards) celebrate the innovative success of individuals and businesses in European electronics, and our pioneering work on ZigBee smart metering has caught the eye of the judges.
We narrowly missed out on retaining our Consultancy of the Year Award at the British Engineering Excellence Awards (BEEAs) yesterday – but we're keeping our fingers crossed for the ELEKTRAs; the finals take place in London at the end of November.