ByteSnap to reveal the destination for EV charge points at EDS 2019
Award-winning embedded systems consultancy ByteSnap Design will showcase "Smart Charging" solutions for electric vehicles (EVs) at the Engineering Design Show (EDS), where Senior Software Engineer Julian Skidmore will present "The EV Charge Point Journey: What's The Final Destination" at in the New Electronics Conference.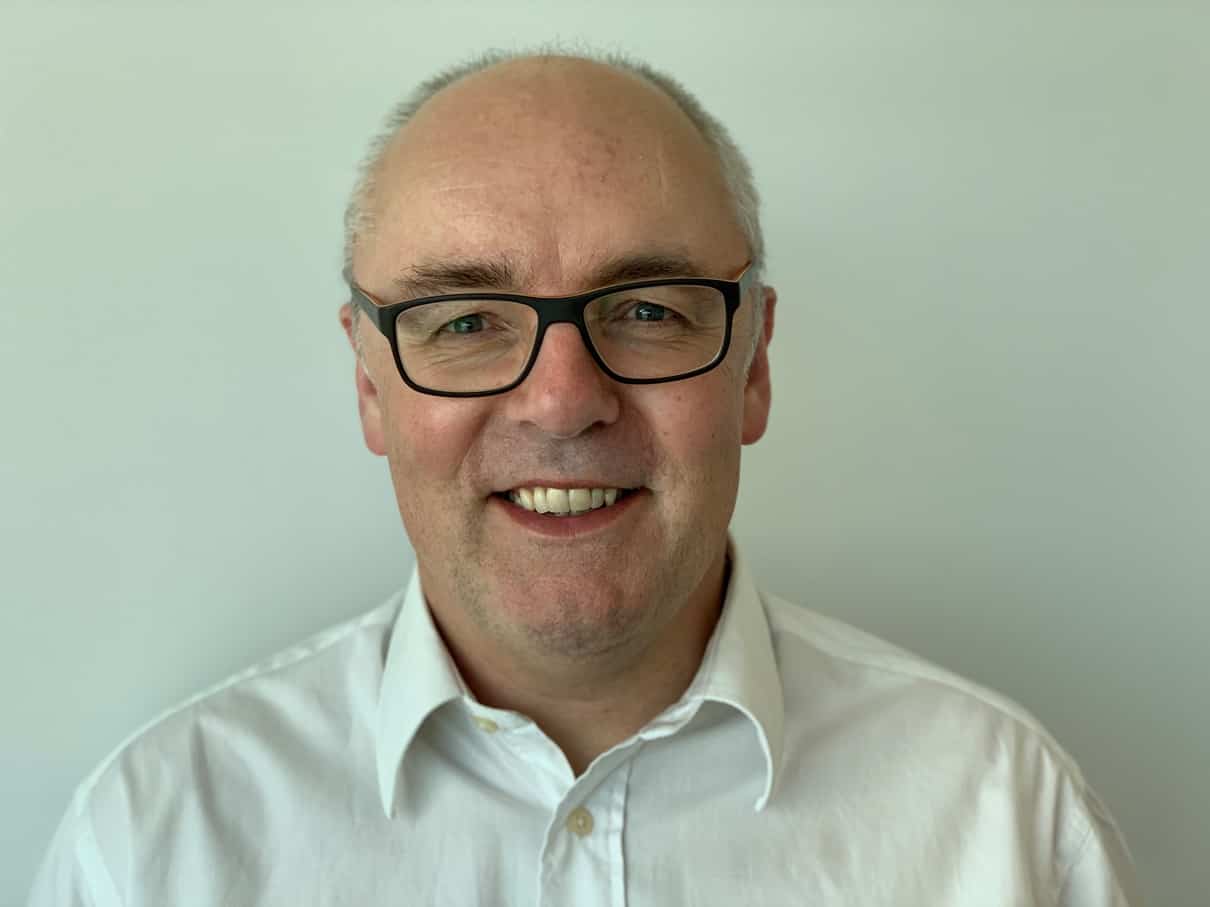 The session, 11.15 am – 12.00 on 16 October, will reflect on the progress and evolution of Vehicle-to-Grid (V2G) and electric vehicle change point solutions, including whether app-less charge points will become a reality to address lack of signal in some areas.
In addition to detailing the nirvana of inductive charging networks, during his presentation, Julian will also delve into the barriers to adoption, discuss how the infrastructure is keeping up and offer attendees an insight on the future of EVs.
The session is perfect for EV charge point installers, manufacturers and companies interested in electronics and software in the electric vehicle sector.
Julian is part of ByteSnap's EV team, which – together with a consortium of partners – is undertaking a two-year collaborative project, VIGIL (Vehicle-to-Grid Intelligent Control). The team has developed a new communication and control platform for Vehicle-to-Grid/Building (V2G/V2B) systems.
Julian commented: "Vehicle-to-Grid is barely in its infancy in the UK, yet its potential impact on the EV charge point infrastructure is tremendous, so my session aims to offer attendees true insight into the future of charging with real world case studies.
"ByteSnap was asked to design charge posts for the London Olympics back in 2012 and now we're working on the VIGIL Project, so we have experience of the challenges and opportunities that this new sector brings."
The presentation comes at a time when EV sales are showing a record-breaking upturn. August figures released by the SMMT reveal EV registrations up by 377.5% to take a 3.4 % market share, while PHEVs have dropped from 3.4% to 1% market share, as sales are down by 71.8%.
In light of the move away from PHEVs (hybrid vehicles), Julian believes that: "The new figures mean that PHEVs are dying already and the real shift to BEVs (battery electric vehicles) has begun. This is true across Europe and the US already where BEVs outsell PHEVs 3:1, but it's the first time we've seen it here.
"For the electronics industry, the news means that R&D for electronic systems in ICE (internal combustion engine) transport will collapse (this is already happening), but that the electronics industry will have greater control over all aspects of transportation and connected systems, which in turn will create rapidly changing, emerging markets for decades".
Alongside Julian's presentation, ByteSnap will be showcasing its RAY smart charge point communications controller, which supports both AC charge points and DC chargers using the latest communication standards, on Stand L22.
ByteSnap's consultants will also be on hand on the stand to discuss their recent project experience, including the pioneering VIGIL initiative, and expertise across the embedded systems stack, plus their technical skills in developing products for the electric vehicle market as a whole.
To meet with Julian and ByteSnap's consultants at EDS, drop by Stand L22 and for more information, visit https://www.bytesnap.com/
How can ByteSnap help you today?
From start-ups to blue chips, ByteSnap's embedded systems software developers are enabling companies to stay a step ahead by providing them with bespoke solutions. Maintain your competitive edge – contact us today and let your business be among them!