With the festive season upon us and the new year fast approaching, let's take a quick look back over ByteSnap's 2019 highlights…

It has been a busy and exciting year for ByteSnap: from EV Charge points, the roll-out of our new Design Rescue service through to winning the 'Design Team of the Year at the 2019 Elektra Awards. Read on to find out some of our favourite moments and 2019 highlights!
[/wp-content/uploads/2019/11/Southern-Manufacturing-and-Electronics-2019_SnapUI-QNX-running-on-the-Karo-Module_BLOG.jpg[]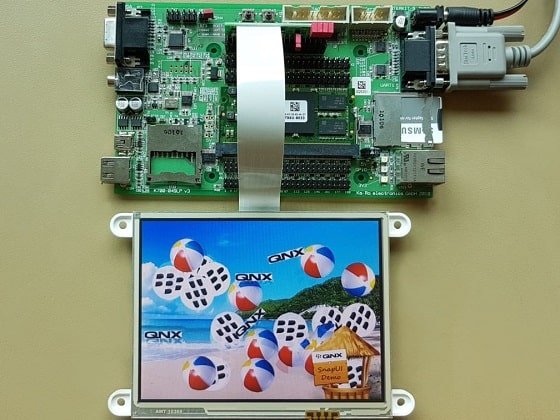 February
We demonstrated our new QNX development on an iMX6 platform, by running our SnapUI user interface at Southern Manufacturing and Electronics 2019. We then went on to demonstrate our SnapUI again at the world's largest embedded electronics trade show, Embedded World 2019.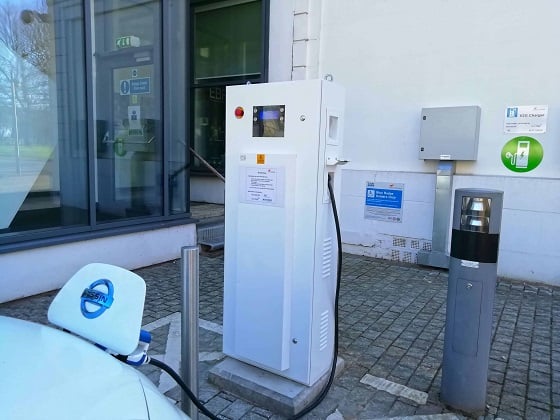 March
We rolled out the first installations of our Vehicle-to-Grid VIGIL Project. Three V2G charge-posts and harmonic meters have been installed and are now fully commissioned and ready for service.
"EVs put a huge intermittent load on the grid and we need to have smart autonomous systems to maintain the energy standards we have grown to expect." – Quote from Dunstan Power – Director of ByteSnap Design Ltd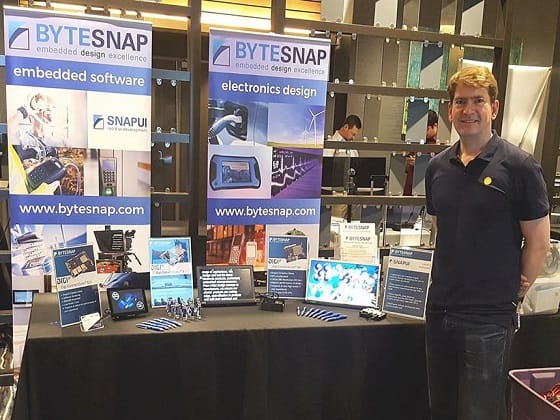 June
We appeared amongst international innovators at the Digi International 2019 Global IoT Conference at Minneapolis, Minnesota. Here we demonstrated our flagship graphic user interface development framework, SnapUI. While attending the event, we also took part in the hardware development Q+A Forum.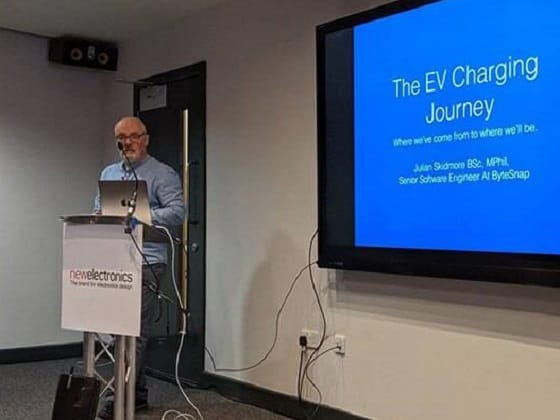 October
We were delighted to be Highly Commended as Consultants of the Year 2019 at the British Engineering Excellence Awards (BEEAs), where we received highly commended.
We received a lot of media excitement following on from the launch of our new Design Rescue service.
Our Senior Software Engineer, Julian Skidmore, presented "The EV Charge Point Journey: What's the Final Destination?" at the Engineering Design Show 2019. Here, Julian's talk was the most attended of the day!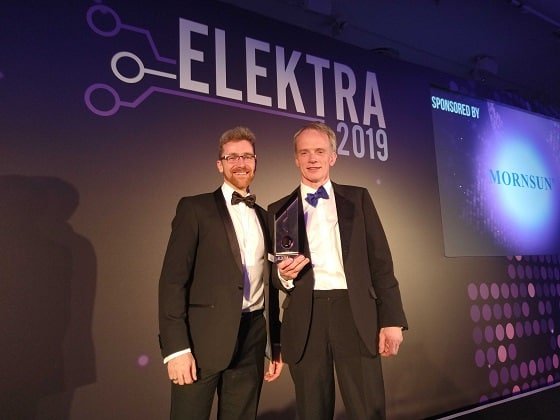 December
We were absolutely delighted to be awarded 'Design Team of the Year' at the prestigious Elektra Awards 2019. To win was a real honour and a testament to the ByteSnap team's expertise and technical excellence, partners – and, of course, our valued customers! We are very fortunate to work on the interesting, innovative projects they bring to us.
Finally, some important information about the Xmas break…
ByteSnap Design are off for the festive break from Christmas Day and will be back again on Thursday 2nd January.
In the meantime, please feel free to email via the contact page & we shall respond to you upon our return.
We wish you a very Merry Christmas & A Happy New Year!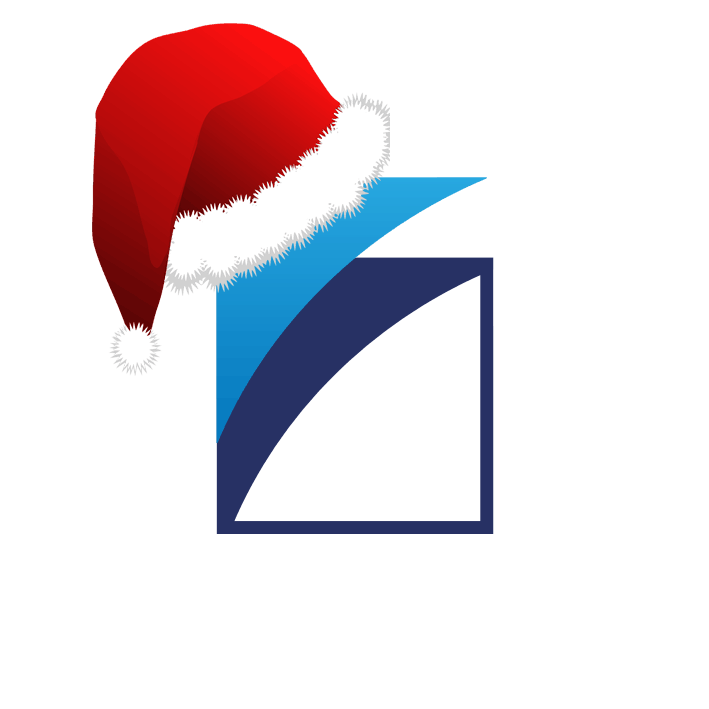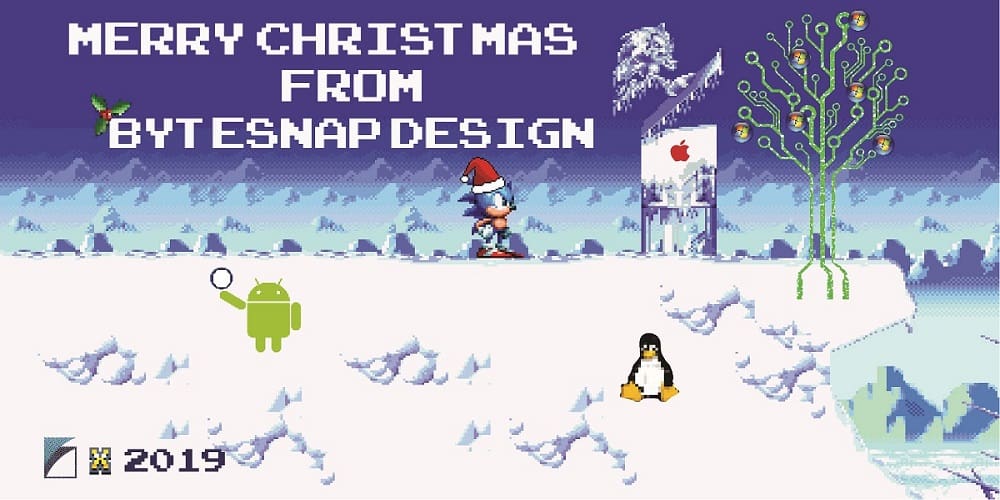 How can ByteSnap help you today?
From start-ups to blue chips, ByteSnap's embedded systems software developers are enabling companies to stay a step ahead by providing them with bespoke solutions. Maintain your competitive edge – contact us today and let your business be among them!