ByteSnap's 2020 highlights – a review of the year
Christmas Day is almost here and the New Year is fast approaching, so at the end of a disrupted year, we look at the positives and the exciting developments here at ByteSnap, covering EV, medicine, AI and more…

Against a backdrop of global and economic uncertainty, ByteSnap is privileged to be able to look back on a positive year of momentum and growth – which includes a new business!
We attended our first virtual shows and launched Versinetic, which is the culmination of our innovations into EV charging technologies. Here are some highlights from a year of considerable change – 2020: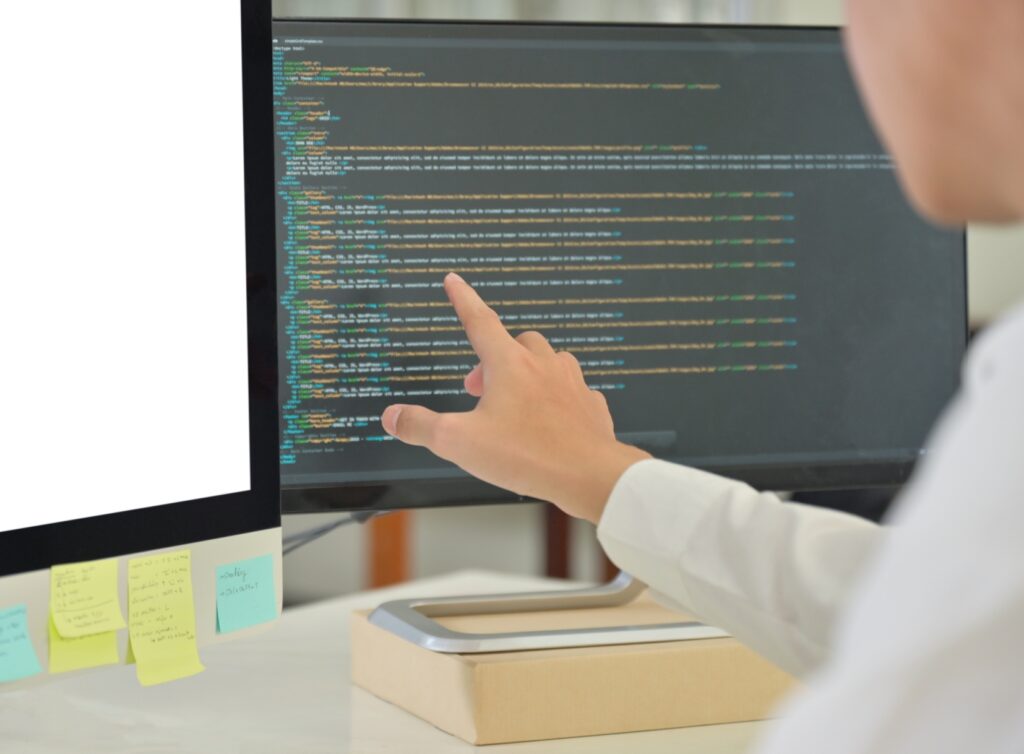 March
The successful – and now award-winning – ViGiL project concluded in March. The pioneering V2G development (created by ByteSnap and three consortium partners – Nortech, Grid Edge and Aston University) achieved its aim of building and trialling an off-vehicle communication and control platform. ViGiL will also encourage charge point developers and contractors to adopt V2G systems, which will be vital to future grid management. Eventually this could also enable drivers and businesses to save money by returning power to the grid.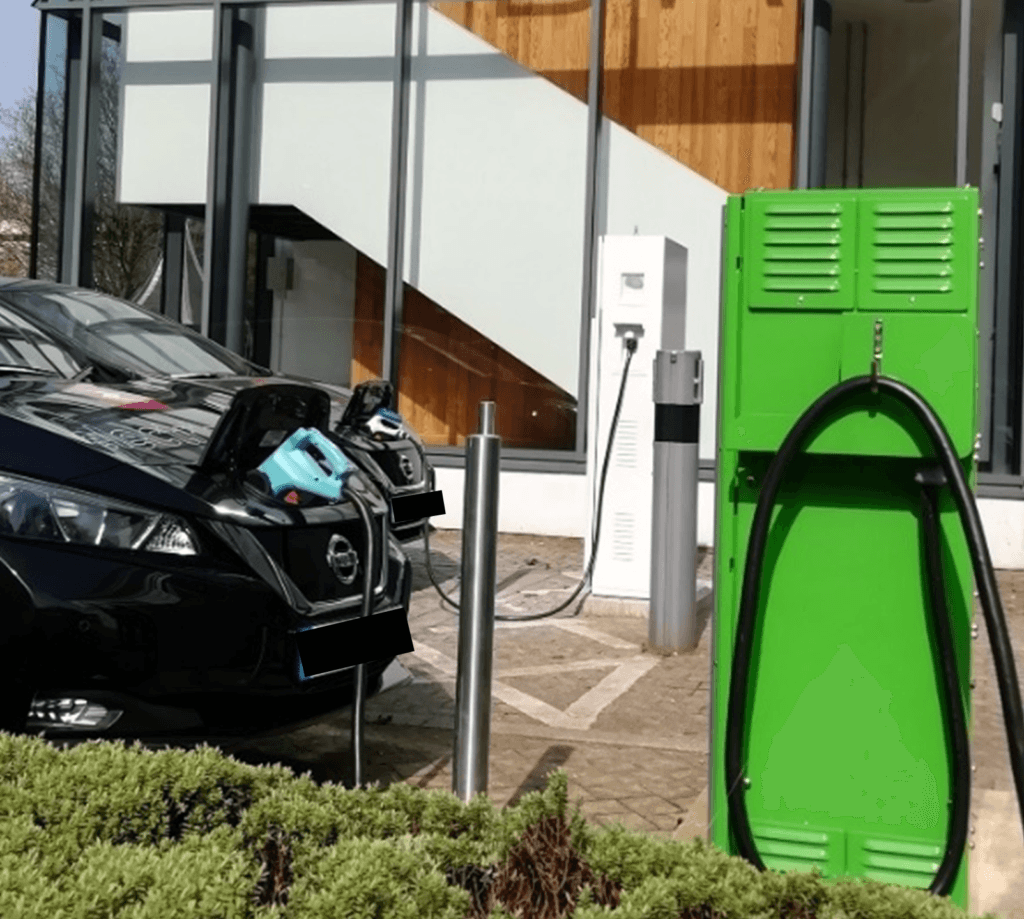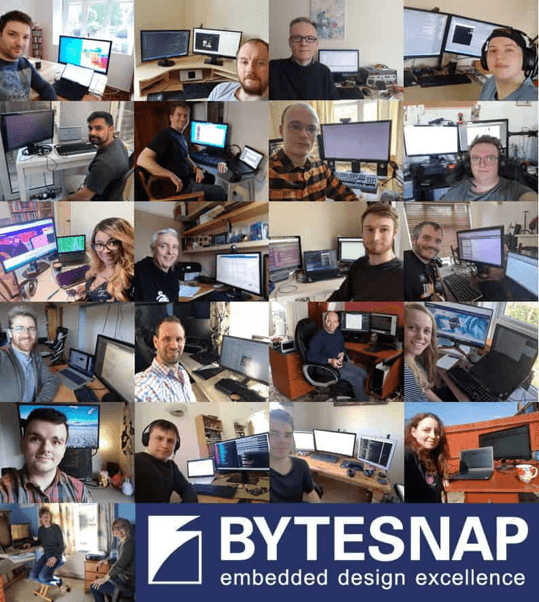 April
At the beginning of lockdown, ByteSnap analysed how to overcome the challenges around managing remote electronics engineering teams. Topics covered included electrical safety in the home-working environment, access to engineering equipment and supply chain complexities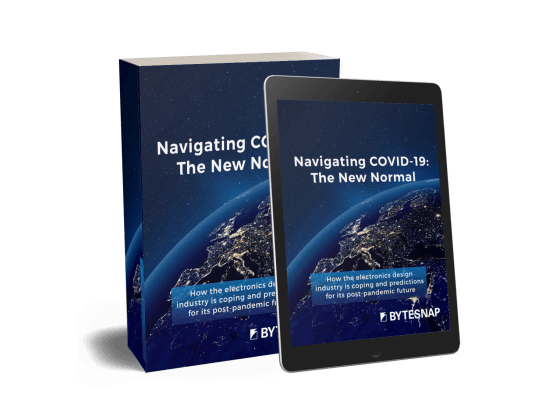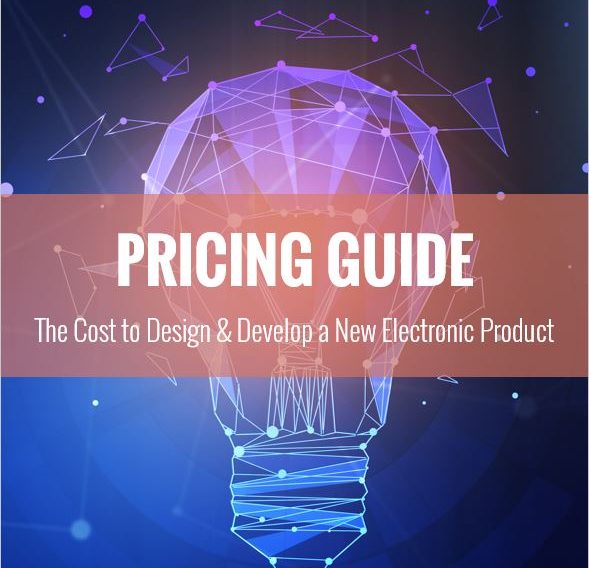 August
How much would it cost to have my new electronic concept developed? This is a frequently asked question which is seldom answered online. We decided to change that by publishing our pricing guide for the design and development of new electronic products which has proved popular. If you missed it, get your copy here
October
We collaborated with Digi International and filmed an AI demo featuring Digi ConnectCore and ByteSnap's powerful user interface development framework, SnapUI. You can watch the video here to get all the exciting details – but beware of the pirates!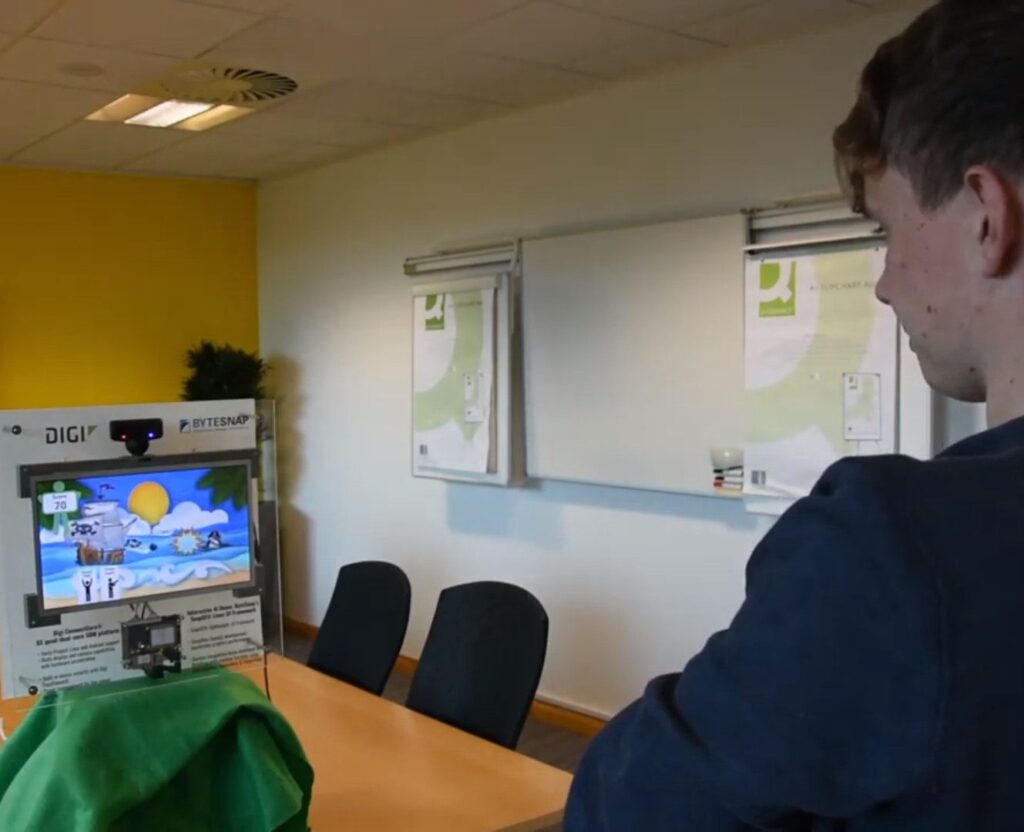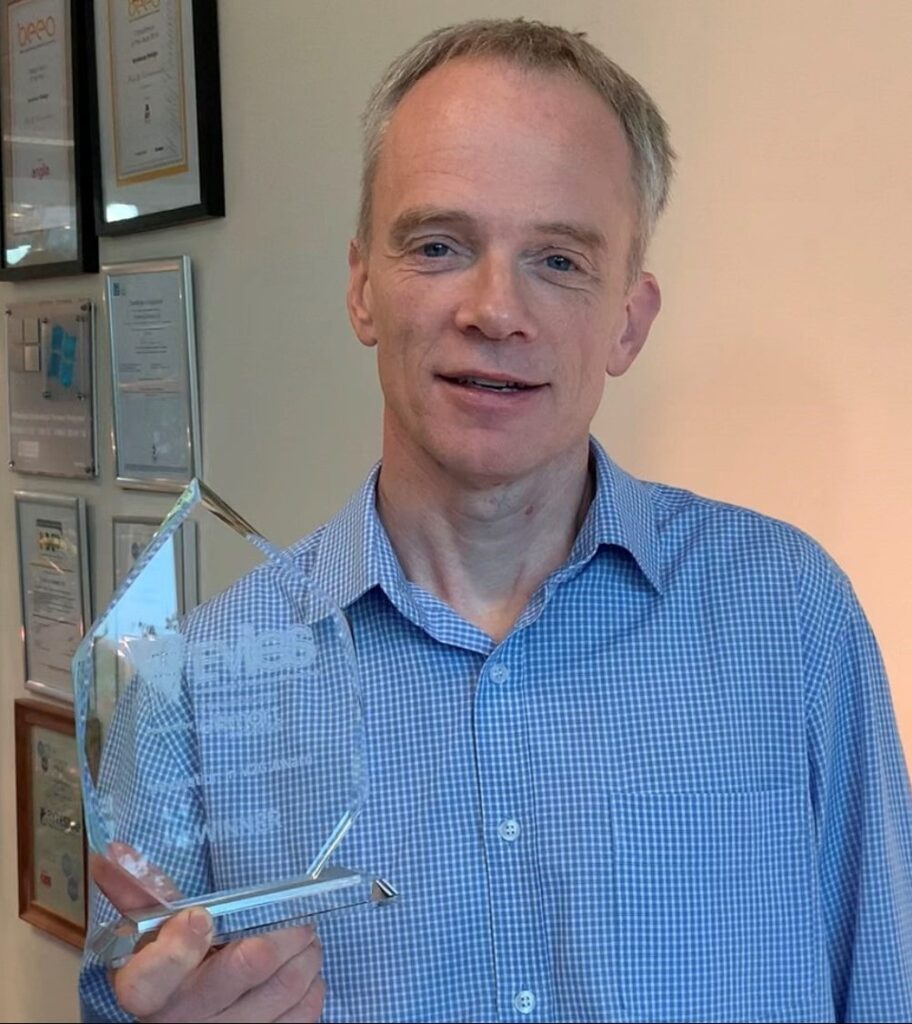 November
November was perhaps the most exciting month of 2020, and was especially successful for all things EV.
At the beginning of the month, we won the prestigious Electric Vehicles and Innovation (EVIEs) Award for Innovation in V2G for our work on the ViGiL project, and expanded our business with the launch of our new electric vehicle charging division days later
ByteSnap and the ViGiL consortium come out on top for our work developing the first fully integrated V2G system in the United Kingdom, with ByteSnap developing the communications protocols. ByteSnap was also a finalist at the Business Green Awards for the same project.
And then, our biggest news of the year; the launch of our new EV charging design-focused division, Versinetic, at the CENEX-LCV show.
Versinetic's mission is to help businesses develop their next-generation EV charge points. Versinetic rapidly accelerates time-to-market for customers by providing Charging Blox – flexible hardware and software components required to build a smart charging system, as well as the benefits of ByteSnap's award winning consultancy service.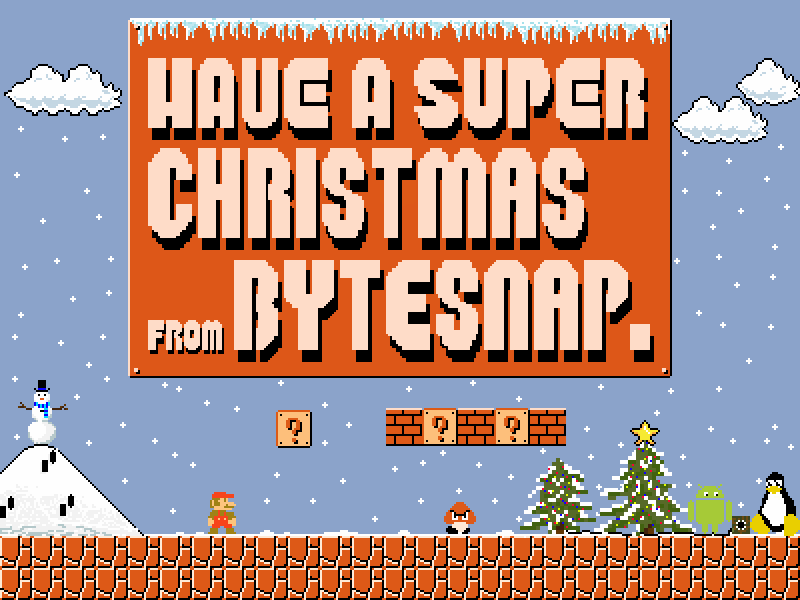 Everyone here at ByteSnap would like to wish a Merry Christmas to you and indeed to all of our customers, partners, suppliers, followers and subscribers. Have a great festive break – and we look forward to catching up with you and working with you in 2021!
How can ByteSnap help you today?
From start-ups to blue chips, ByteSnap's embedded systems software developers & electronic design engineers are enabling companies to stay a step ahead by providing them with bespoke solutions. Maintain your competitive edge – contact us today and let your business be among them!