ByteSnap's Custom Electronic Design Team at Railtex 2015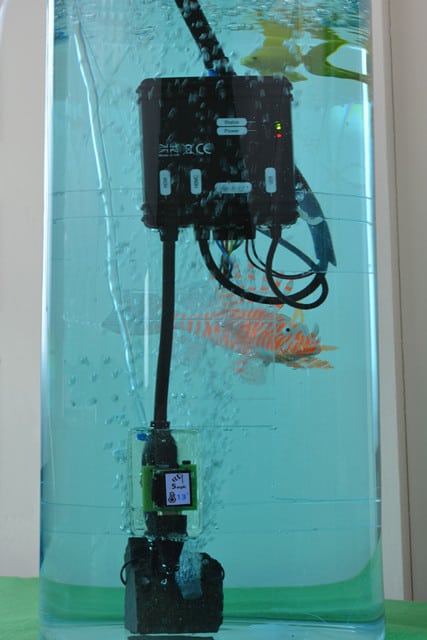 ByteSnap will unveil a high reliability, low power remedy to the rail industry's remote monitoring headache at Railtex 2015 in May.
Custom Electronic Design
The demonstration consists of two units; a remote monitoring station and a rugged waterproof data logger. The solar-powered station transmits weather data via a 10 kilometre low-power radio link. The practical applications for and benefits to rail infrastructure maintenance are substantial.
Low Power Monitoring
Director Dunstan Power said, "We see that low power monitoring equipment, which can be installed in remote locations transmitting information in real time over long distances, is vital to addressing reliability requirements of the rail industry. "We design bespoke solutions for customers; this is just an example of our expertise in rugged, very low power designs that can be adapted for purpose."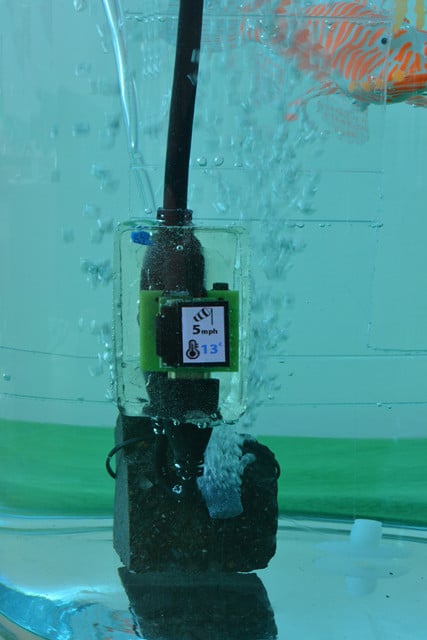 The spec: the remote monitoring station features a weather station, PIR and several terminals for extra customisation options. There's also the impressive 10 kilometre line of sight low power radio link to the data logger. The submersible rugged data logger is powered by a 12V supply. It runs Windows CE with a display showing the information in real time being received from the remote monitoring station.
Custom Electronic Design Solutions
"Collecting data and transmitting this in real time is critical for monitoring signalling track circuits, cable theft, also other examples such as monitoring earthworks and bridge bash incidents," continued Mr Power.
"We believe this example of a very low power remote monitoring system has many important elements in solving these and other monitoring problems, whilst in the process demonstrating our expertise in designing bespoke solutions."
We'll be making our debut at the show at the NEC on 12-14 May. It's the UK's largest exhibition for the rail industry; there were over 8,000 visitors from 47 countries at Railtex 2013.
Though new to Railtex, we're not new to rail; ByteSnap's sector experience includes working with electronic display manufacturer Infotec, supporting them on hardware and software design work for their new range of LCD/TFT panels. We've also worked on diagnostic products for Findlay Irvine and data logging equipment for another major rail provider.
"We are thrilled to be exhibiting at Railtex this year and very excited with it being our first time at such a large, international show," added Mr Power, "and we're looking forward to seeing how our custom electronic design display will be received."

The best way to capture the full potential of our innovation is to come and see us at Stand V90 at Railtex 2015 at the NEC. Register for free today at the show website. See you there!