ByteSnap to Launch New EV Charger Offerings
Registration is now open so get ready to visit ByteSnap Design at the CENEX-LCV 2020 virtual show, where we will display our latest EV charge point hardware, software and consultancy solutions.

Preview ByteSnap's stand
ByteSnap are excited to be part of this year's biggest EV industry UK event next month. Join us at CENEX-LCV where we will be showcasing a host of new EV charging products and services. Highlights include:
ByteSnap's new versatile EV charging solutions – a range of EV-focussed products that will enable you to rapidly develop unique smart chargers
This year at CENEX, we will launch MantaRay – a fully compliant board designed to empower businesses to produce their own unique chargers
You'll be able to access an overview of our OCPP-based stacks, designed to accelerate your development and give you freedom of your choice for your back office
Also new for 2020, you can view the newest iteration of EEL, which works with MantaRay to control smart EV chargers, whether AC or DC, and is fully OCPP compliant.
More About CENEX-LCV 2020
The UK's biggest EV Show, CENEX-LCV, is taking place online, 18th & 19th November. You can register for the event here.
The Low Carbon Vehicle (LCV) event is run by CENEX, the Low Carbon and Fuel Cells Centre of Excellence, which aims to help low emissions through innovative transport and energy infrastructures.
This year's LCV event is the largest UK based EV show, covering everything from policy and market development through to technology development.
This year's CENEX-LCV takes place online, where the virtual exhibition boasts over 200 leading technology exhibitions and an extensive virtual seminar programme featuring industry experts. The exciting format is designed to facilitate online networking within the low carbon community.
Meet Us at The Show!
Here's a sneak preview of our new smart communications charge point controller, MantaRay, which will be on display: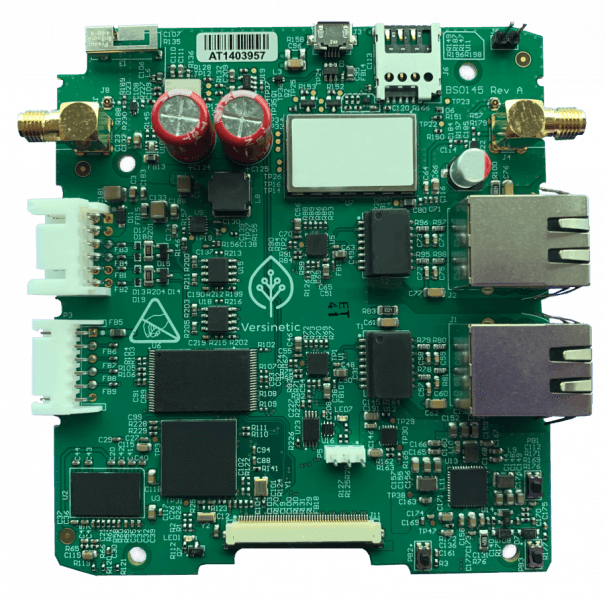 But you'll need to visit ByteSnap's virtual stand to see our other EV products and to find out our latest, exciting launch!
Book time with the ByteSnap team at CENEX-LCV 2020
You will have the opportunity to speak to a team of expert engineers on ByteSnap's virtual stand. To secure an advance meeting slot, contact us directly below to book in some time with the EV charger engineering & development team.
How can ByteSnap help you today?
From start-ups to blue chips, ByteSnap's electronic design engineers are enabling companies to stay a step ahead by providing them with bespoke solutions. Maintain your competitive edge – contact us today and let your business be among them!