ByteSnap Client in the News with the latest in Marine Electronics Development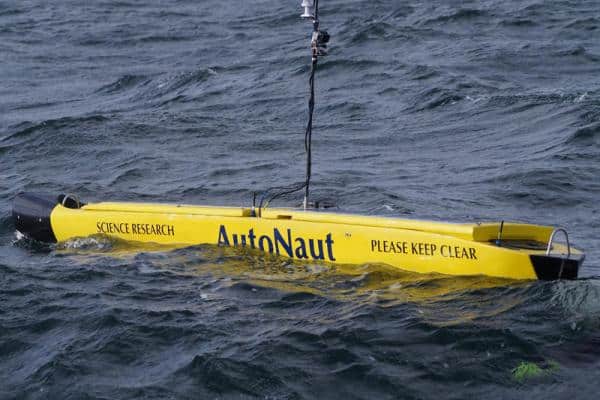 One of our clients, the National Oceanography Centre, has hit the headlines by deploying the UK's largest-ever marine robot fleet.
The NOC is leading a pioneering group of research and corporate partners to test new technologies in marine electronics development, and better understand how the sea works.
The project, launched off the Plymouth coast, will run for three weeks before scientific data is collated and analysed at the end of October.
It's the biggest survey of its kind in Europe – check it out on the BBC News website.