Electric Vehicle "Smart Charging" Solutions from ByteSnap at Engineering Design Show 2019
Award-winning embedded systems consultancy ByteSnap Design will be showcasing Vehicle-to-Grid and electric vehicle charge point solutions, including an early look at RAY: Smart Charge Point Communications Controller at the Engineering Design Show 2019.
RAY: Smart Charging Controller
RAY is a smart charge point communications controller supporting both AC charge points and DC chargers using the latest communication standards. The controller and a dumb charger will be on display on Stand L22 at EDS 2019 – one of the UK's biggest electronics design industry trade shows.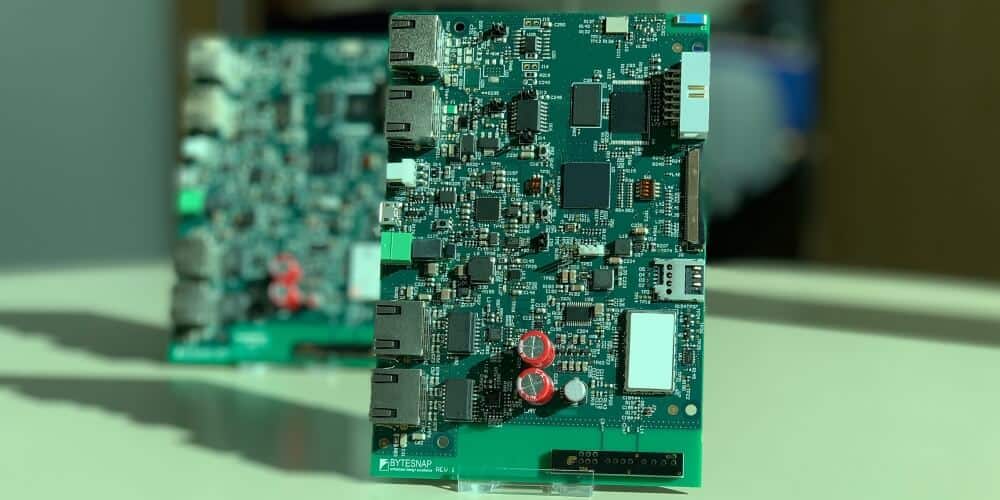 RAY has been developed to meet specific new regulations. "The UK government says that any charge point eligible for an OLEV [Office for Low Emission Vehicles] grant must be "smart". This regulatory requirement has only just come into force and means that charge points must be controllable to help load balance the electricity supply network and prevent overload and permanent damage," says ByteSnap Director Dunstan Power.
"In addition to meeting the government's latest regulations, our robust, new products will help charge point manufacturers and installers effectively develop competitive charge points whilst meeting customer demand. They'll also work well within the existing power infrastructure."
ByteSnap's consultants will be on hand to discuss their recent project experience, including the innovative VIGIL initiative, as well as their technical skills in developing products for the electric vehicle market.
ByteSnap, together with a consortium of partners has undertaken a two-year collaborative project, VIGIL (Vehicle-to-Grid Intelligent Control), funded by the Office for Low Emission Vehicles (OLEV) and the Department for Business Energy and Industrial Strategy (BEIS).
The VIGIL project is focusing on developing a new communication and control platform for Vehicle-to-Grid/Building (V2G/V2B) systems: an off-vehicle system that controls how, when and the rate at which electric vehicle batteries are charged/discharged with respect to local substation constraints and EV/building energy requirements.
The EV Charge Point Journey: What's the Final Destination?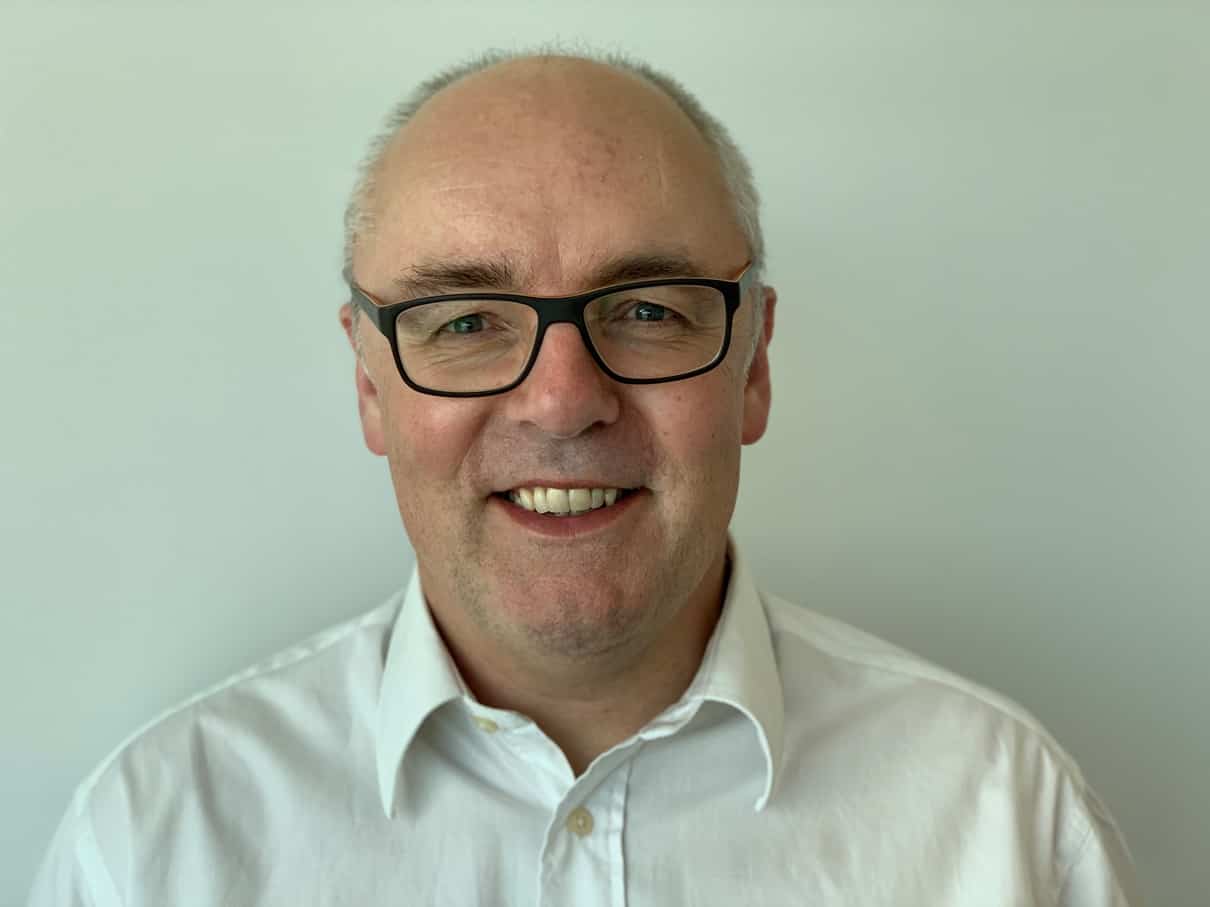 ByteSnap Senior Software Engineer Julian Skidmore will also be presenting The EV Charge Point Journey: What's the Final Destination? The session takes place from 11.15 am – 12.00 pm on 16 October 2019 in the New Electronics Conference. It will explore the electric vehicle revolution covering both technical and market developments, and provide some future gazing.
Also, among the technical demonstrations on stand, will be 1.8 m tall traffic sign running on SnapUI, ByteSnap's OpenGL framework. Displaying the flexibility of SnapUI, the demo will be driving a bank of 160 x 64 LEDs in the road sign. SnapUI can be used for prototyping and production use and the demo shows how easy SnapUI is to work with on challenging output devices.
Meet ByteSnap's embedded systems development consultants on Stand L22 to discuss how its expertise across the embedded systems stack can optimise your product development time and budget.
How can ByteSnap help you today?
From start-ups to blue chips, ByteSnap's embedded systems software developers are enabling companies to stay a step ahead by providing them with bespoke solutions. Maintain your competitive edge – contact us today and let your business be among them!