What ByteSnap thinks is in store for the electronics design industry this year…
2015 was a year of colossal expansion across the technology spectrum – notably in the smart home, wearables and automotive sectors. But what can we expect for 2016? Here are our top ten predictions for the electronics design industry next twelve months…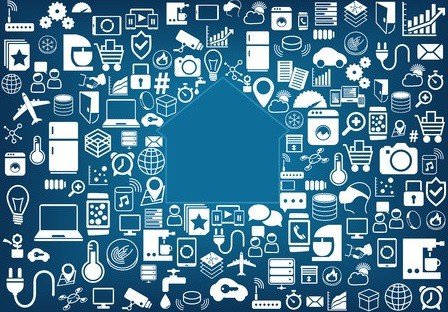 The Smart Home Will Continue Its Relentless Drive
A technology push, as opposed to a consumer pull, will be maintained on the IoT front in 2016.
More firms are making their stake in the Internet of Things. Our electronics design team has been involved in more IoT projects, as interest home automation continues to expand.
We'd like to see an industry consensus on IoT standards begin to take shape this year. The sheer volume of immature standards is problematic for both manufacturers and end users.
This is the case from both competing wireless standards, such as Thread, Z Wave and ZigBee and in system standards such as Apple's Homekit and Google's Weave.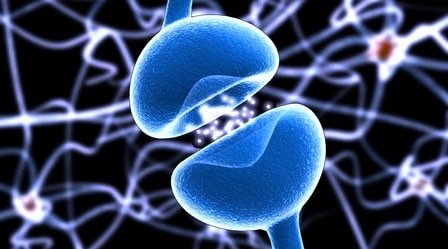 Remote Medical Monitoring to Maintain Healthy Growth
Steady growth in health-related electronics, with particular focus on monitoring for social care and independent living, will accelerate in 2016.
Among the reasons for this acceleration are;
• Rising demand for e-health electronics design services coupled with a flourishing industry sector
• Technological advances, such as better battery life, smaller footprints
• Ageing population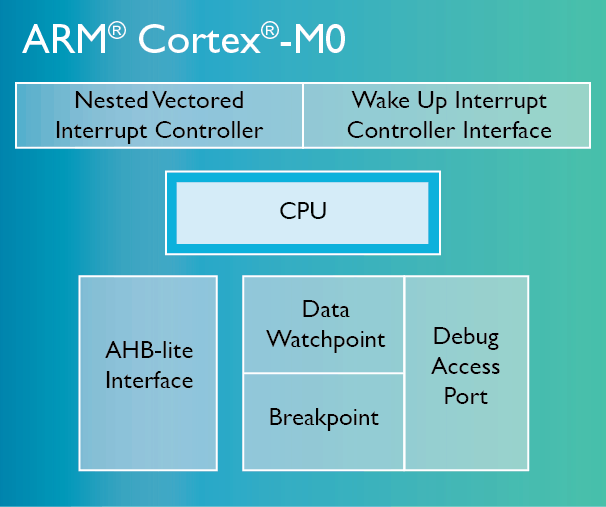 The Rise of the ARM Cortex-A0
One of the stand-out ARM cores of recent times is the Cortex M0.
Having made a huge impression on the microcontroller market, the humble Cortex M0 will take centre stage in 2016.
We've observed how a wide range of pro-cessors are moving away from traditional 8-bit architectures and using the Cortex M0 instead.
With IoT as the market driver, the M0 will only go from strength to strength this year.
14nm Chips Go Mainstream
14/16nm silicon chips will reach the mainstream during 2016. We're expecting new SoCs to be unveiled this year; this, in turn, will facilitate reduced power demands and additional functionality in the market.
A rising number of Far Eastern firms, including Novatek and Allwinner have been developing SoCs for the tablet market in particular in recent years.
Most of these devices are unsuitable for embedded development (no longevity plans, limited support etc.), as the market is driven by cloning reference designs. This should begin to change in 2016, as some of these new starters pick up on this market's huge potential – with the additional bonus of higher margins than the commoditized tablet market.

Mega-byte Mergers = Product Lines Shakedown
Altera bought by Intel; NXP merged with Freescale; CSR acquired by Qualcomm – just some of the major consolidation deals between semiconductor giants last year.
Dialog bought Atmel – a European business buying an American company; and Silicon Labs have also scratched their takeover itch; acquiring firms including Bluegiga and Telegesis.
Following this, we expect to see diversity in the semiconductor market to re-cede during 2016. It'll be some time before the true impact of these deals on the electronics industry is realised. Having gone from being a Freescale partner to an NXP one, we are keeping a close eye on the impact of the merger between the two components giants.
Expect to see a shake out of product lines as consolidation continues this year; companies will lower their cost base by eradicating conflicting product lines.

Smart cars to drive FPGA development
Intel will release its first Xeon with integrated Altera FPGA early next year featuring a high-end CPU and high-end FPGA. AMD is filing patents on competing technology.
The net effect is more and more developers are being exposed to FPGA technology and the demand for tools that allow faster development cycles increases.
FPGA is a slow market, but in 2016 the target is likely to mainly focus on software tools.
If FPGA manufacturers can open the door of hardware accelerated functions to software engineers, there could be a step change in FPGA adoption – especially in automotive and e-health where sensor algorithms are complex.
For 2016, FPGAs will encroach into the HPC (High Performance Computing) market and financial sectors. But, at the moment, they are too expensive to seriously impact IoT devices. Microsemi and Lattice are bucking the trend by making ultra-small, low cost and power efficient devices.
There is also growing demand from the automotive sector where more sensors and control systems are being added at an unprecedented rate. FPGAs could be quite cost effective here.
The number of standard functions, such as video encode/decode, is increasing every year in SoCs. For standard functions, FPGAs struggle to compete on cost and power consumption against these hard cores. For non-standard functions, FPGAs will continue to have the major advantage of a low NRE in comparison.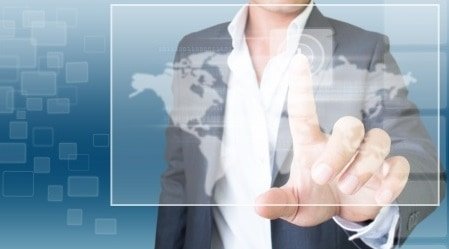 Grander Gestures
The rise of gesture recognition will be the next revolution in user interface development. Semiconductor manufacturers are positioning themselves for this by adding gesture recognition functions/application notes to existing sensor lines. A more viable range of biosensors also means that current touchscreen interactions will probably become amplified by wearable electromyographic-style sensors that will deliver unprecedented levels of insights and control to the end user.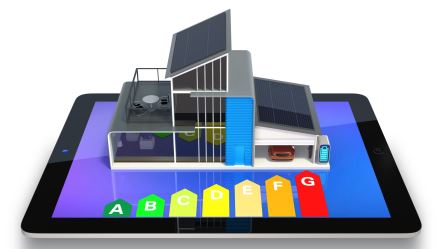 Smart Metering Re-energized
Smart metering is a significant growth area in the UK, with the government's Smart Meter scheme aiming to get smart energy meters into every British home by 2020.
However, lack of confirmation over standards has delayed rollouts, with on-going controversy over the final specification. Energy businesses must invest heavily now in order for the rollout to be completed by 2020. 2016 marks the official start of the installation stage, so should start to see intensive effort around this now.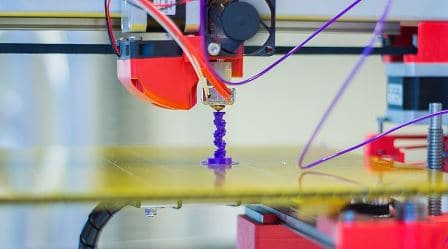 More 3D Adoptees
3D printers will become more widely adopted during 2016, thanks to lower price points and easier deployments.
We're seeing an increasing number of our clients using 3D printers as they develop their ideas. The diversity of mate-rials for 3D printing is also on the up – helping to fuel this growth area.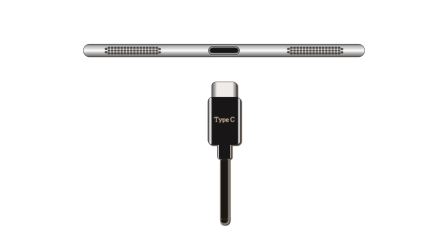 USB C standardised
The USB C specification is likely to continue gaining ground in consumer inte-gration during 2016.
The major benefits it offers are that it's a reversible con-nector, and powerful – carrying significantly more current than its predeces-sors. USB C will feature more heavily in electronics product design during 2016, eventually becoming a widely accepted standard.
Which trends do you think will dominate the electronics design industry this year? Are any of your "ones to watch" on our list? Share these predictions and let us know on social media!