Electronic Consultants Nominated for Two Industry Awards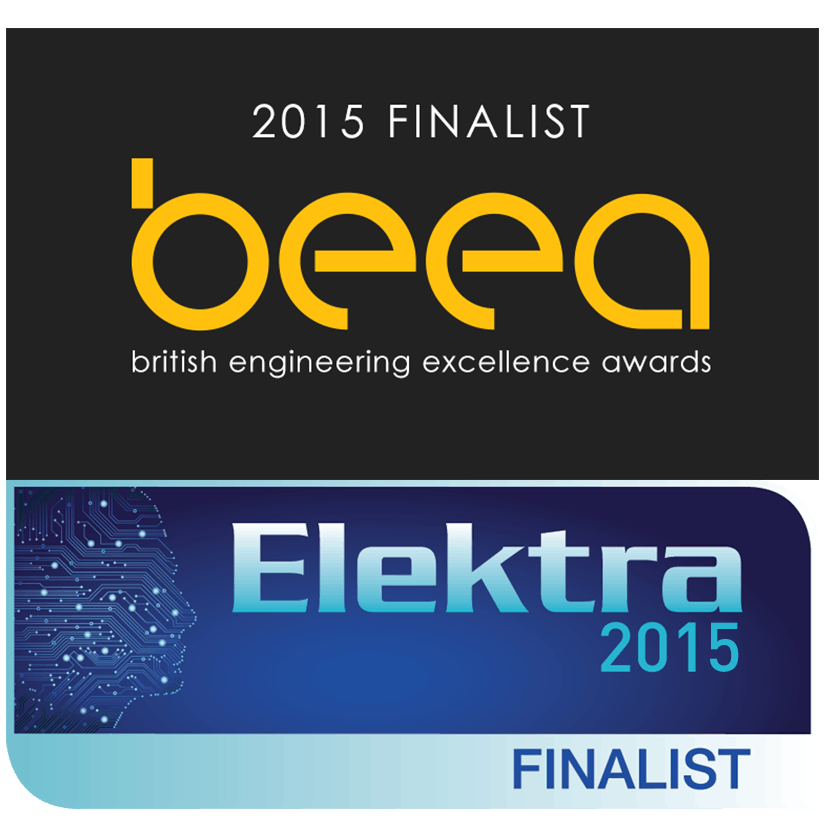 ByteSnap Design is delighted to have made the finals of two prestigious industry competitions; this year's British Engineering Excellence Awards (BEEAs) and the Elektras (European Electronic Industry Awards), in extremely competitive, high-calibre fields.
The embedded electronic consultants are up for the BEEAs Consultancy of the Year accolade, which they won in 2013.
"We are thrilled to be recognised in this way by the industry," said ByteSnap Director Dunstan Power. "It's the fourth year in a row we've been named finalists at the BEEAs. And it's great to have also made the shortlist at the Elektras for Design Team of the Year – which we won in 2011.
"To reach the finals of these awards is in itself an achievement; the bar is continually being raised with evolving innovation and technologies emerging from a range of increasingly strong candidates."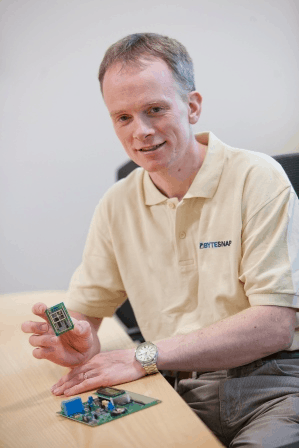 UK and European Industry Leaders
It's been another busy year for ByteSnap, with highlights including ISO 9001 certification, and expansion of services with the purchase of an EMC chamber for prequalification tests.
"We're very fortunate to have been working on a number of intriguing embedded projects during 2015," added Dunstan. "Reaching the finals of both the BEEAs and the Elektras shows that we remain among the UK and European industry leaders, continually pushing the boundaries of innovation."
Phil Mayo, chairman of the BEEAs judging panel, said:"Once again, the cailbre of entries for this year's awards has been exceptionally high and the judges have found it difficult to agree on the shortlist. The strength of the shortlisted entries demonstrates all that is great about British design engineering…and prove that the UK leads the way on the global design engineering stage."
Awards History

ByteSnap has been noted for industry excellence several times in recent years, including:

Elektra Design Team of the Year – Finalist 2014

BEEA Consultancy of the Year – Finalist 2014

BEEA Consultancy of the Year 2013

BEEA Design Team of the Year – Highly Commended – 2012

Elektra Design Team of the Year 2011
The ceremony for the 2015 British Engineering Excellence Awards takes place in London at the end of October; while the winners of this year's Elektras will be announced at a celebration gala in the capital in November.
British Engineering Excellence Awards