Embedded World: ByteSnap showcases Embedded Linux projects
From Ventilators, vital signs monitors, PCR equipment to EV
Embedded World, 1 March 2021, ByteSnap Design, a specialist in embedded systems design and development, is exhibiting at this year's virtual Embedded World event, from 1 – 5 March 2021, alongside its EV charging division Versinetic.
For the first time, ByteSnap is showcasing how Linux has taken the place of Windows CE as the operating system of choice for a range of embedded projects.
The consultancy's Linux specialists have developed software for several projects in the healthcare sector, such as rapidly creating a UI for a ventilator. The UI needed to offer graphing. While the in-house team has significant experience with microcontroller devices that control the interface to the sensors on the system, it called on ByteSnap to implement the lightweight user interface development tool SnapUI on the user interface side of the Linux subsystem.
ByteSnap has built upon its laboratory equipment development experience. The firm will highlight a project for a PCR (Polymerase Chain Reaction) client, which the consultancy supported by integrating Linux drivers for an updated part of the firm's current system, providing longevity support for its product.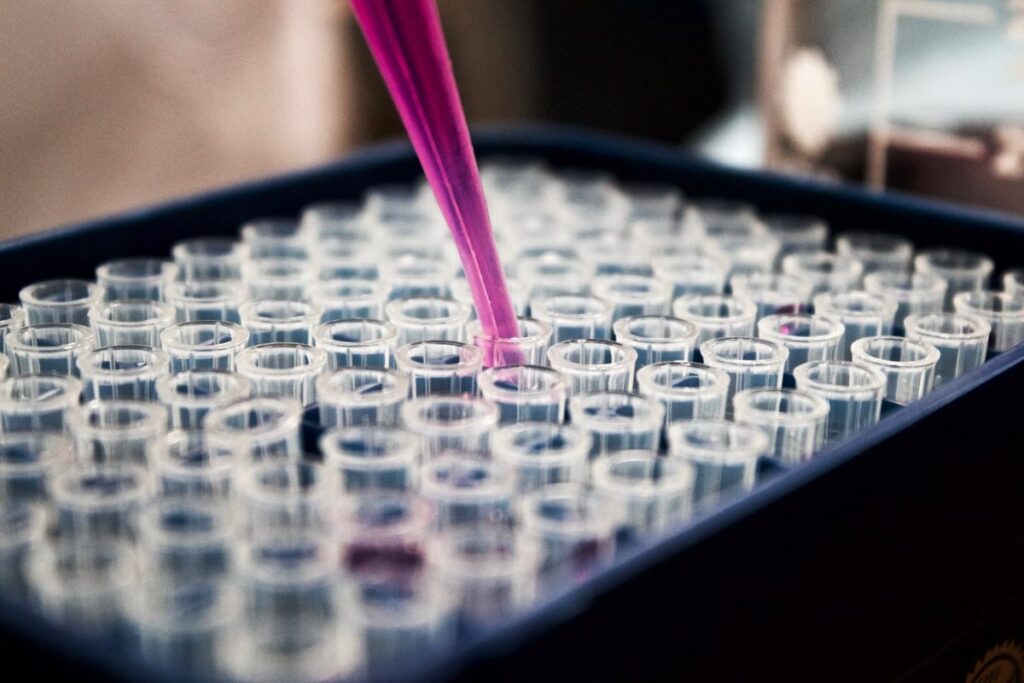 Additionally, it has worked on a project where Windows CE obsolescence required an update to the Operating System version to support security patches. For an advanced vital signs monitor, ByteSnap supported OS porting to Linux and application support.
With COVID vaccine distribution a priority, ByteSnap will be showcasing its monitoring and tracking expertise, particularly around cold storage. By using a dual core i.MX6 processor, ByteSnap will reveal how it developed an application that communicates with MS Azure cloud services.
ByteSnap's services often complement in-house healthcare expertise which focuses on regulatory compliance, while the consultancy takes on electronics development.
Graeme Wintle, Director of ByteSnap Design, explained: "As hardware expertise in the Embedded Linux projects seems to be growing, there is a dearth of knowledge around software development for the OS and distributions, and especially when looking to move from Windows CE or Embedded. That is why ByteSnap has stepped in on multiple occasions, especially around BSPs and UIs. Indeed, 2020 was a record year for our Linux team, which has been able to transform projects and help bring products to market on schedule and within budget."
As well as laboratory equipment, ByteSnap's Linux engineers have been supporting the launch of the company's new EV charging division Versinetic, as the OS is used on its smart charging solutions. With many governments pushing for the replacement of ICE cars with electric vehicles, there is a pressure to accelerate charging infrastructure rollout. Embedded Linux will play a key role, due to its feature-rich support, security and cost effectiveness.
ByteSnap will also introduce IoT projects using Linux at Embedded World 2021. From farm equipment to an industrial controller for pumps, teleprompters, heating and lighting, access control, people-counters in retail environments to oil, gas and marine, Embedded Linux has transformed many connected device projects.
Graeme concluded: "We've had a great start to the year with hardware design, BSP and app work, and want to demonstrate our expertise at Embedded World. We are witnessing the growth of Embedded Linux on a scale not seen before and this will be heavily driven by the medical and automobile sectors in 2021. We look forward to the challenge."
Visit the Stand
Embedded World 2021 DIGITAL is taking place from 1-5 March, and it is not too late to register.
Experts from both ByteSnap and Versinetic will be available all week on the stand, and our Director Dunstan Power is speaking on Wednesday 3 March at 3.40pm GMT.
Preview the stand, and register now using the ByteSnap-Versinetic promo code to receive your free ticket.
Promo code: ew21460021