EMC Testing Services Now at ByteSnap
Compliance testing can be a sting in the tail of a project. Selling products within the European Union requires a CE mark, whilst other territories have their own strict protocols.
EMC testing services don't come cheap as the companies need to recoup the large investment they have made in capital equipment, as well as the time of the testers. What's more, many of the testing engineers are discouraged from giving advice on how to fix problems, as it can conflict with their role as testers. When quotes are given by test houses, they usually assume that the device will pass first time. In reality this is often not the case and it is down to the skill and knowledge of the design engineer to fix the problems. Whilst he is doing this, the expensive clock is ticking. . .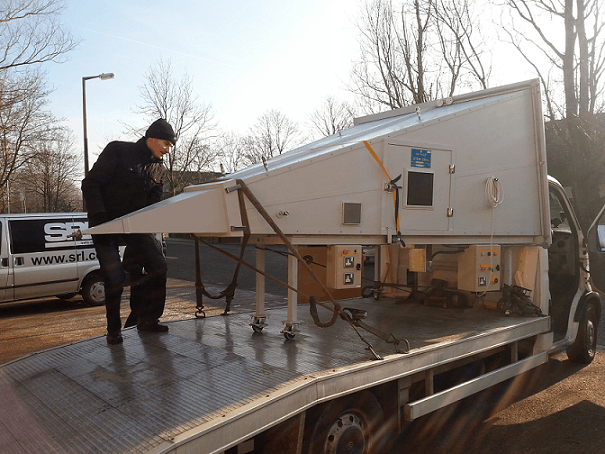 For this reason, at ByteSnap we have taken the decision to invest in our own testing chamber to allow us to make radiated emissions scans of our customer's products.
Though we are not looking to become an EMC test house, the chamber gives us the ability to knock out many of the problems prior to formal testing – thus resulting in a significant cost and time saving for the customer over the project lifetime.
We will also use the chamber to make comparative signal strength measurements for low power radios to check performance over time, or the effect of modifications.
Again, this is not in place of RED testing, but rather to save time and create efficiency in this process.
ByteSnap EMC Testing Services will increase efficiency and lower testing costs
It's great news for clients because, through our EMC testing services, they'll get an even more cost effective production service. When EMC testing is incorporated from the beginning of the project, it can result in significant savings and reduced time-to-market further along the development process.
Complexities of current high frequency and high-speed components mean reworking designs – adding to development costs – is all too common. Early EMC testing can minimise the risks and give you greater control over your project spend.
Get in touch with us to find out more about how our EMC testing services can help with your product development project.