BYTESNAP: TEN YEARS' ELECTRONICS DESIGN CONSULTANCY
As 2018 nears its end, we take a festive watercooler moment to reflect on a very busy year at ByteSnap Design – our 10th anniversary of creating embedded systems designs for customers around the world.
We marked the occasion with a team building wilderness experience and under ground zip lining.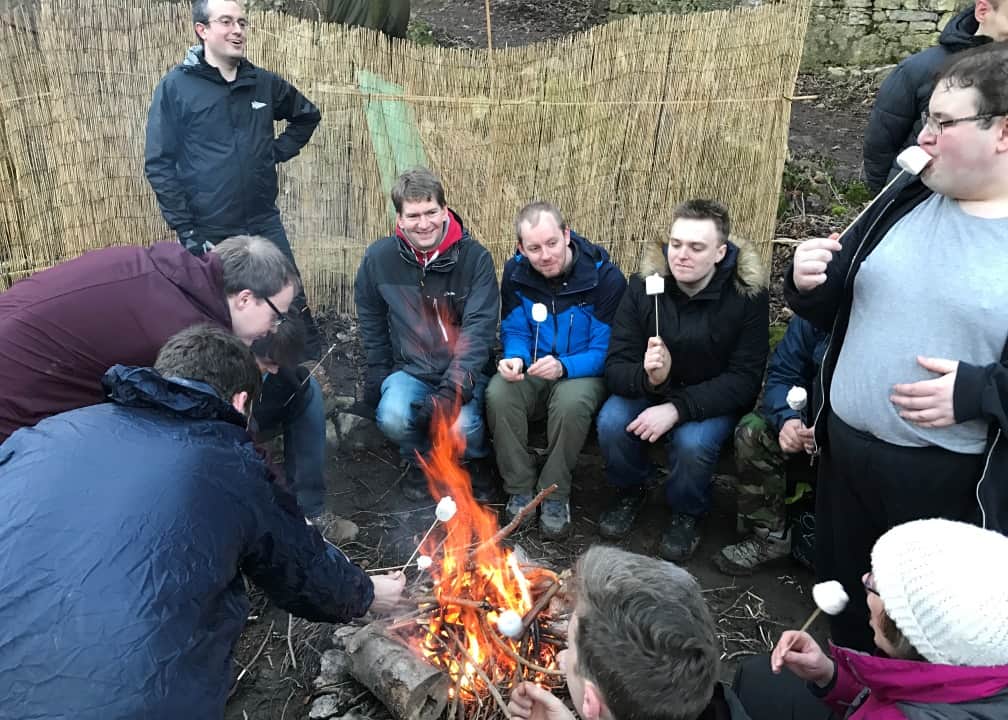 Festive Watercooler – ByteSnap Beginnings
The company was started by our Directors Dunstan and Graeme with their first employee being Paul – a firmware engineer.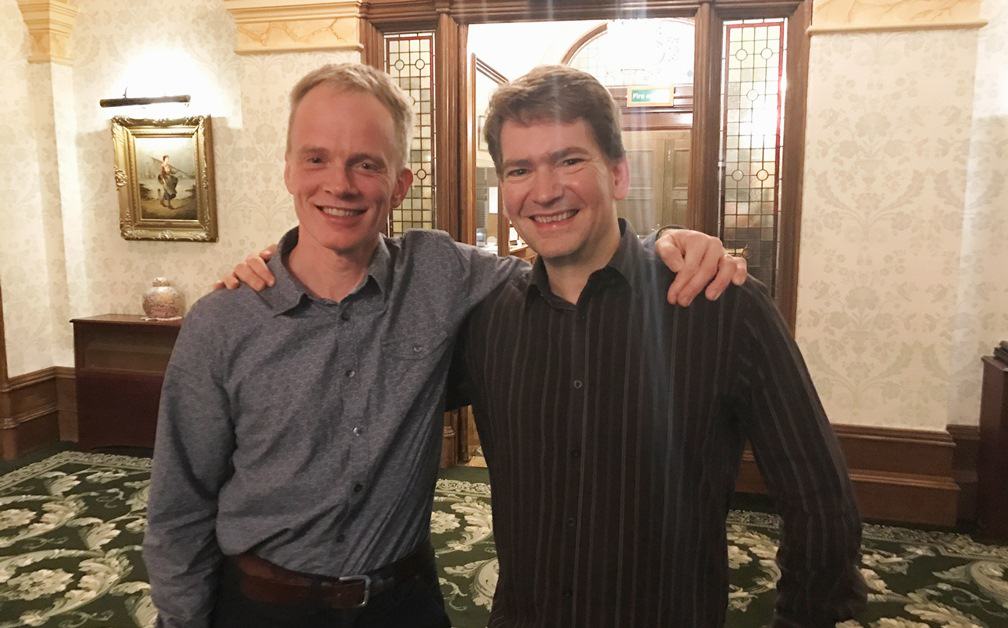 Dunstan and Graeme founded ByteSnap Design in 2008
Since then, we've grown in both staff and skills – and in our tenth year we've:
Joined a consortium to develop a pioneering Vehicle to Grid system
Expanded our Embedded Linux Portfolio
Launched a new Feasibility Research Study service, to help reduce project risk and cost
Grown by taking on more staff and moving into a new office
We want to say a big thank you to all our customers and partners who we've worked with since 2008:
We've come a long way and it wouldn't have been possible without you!
Festive Watercooler: "What did you want to be when you were 10?"
With it being our tenth year – we've been reflecting back to our ten-year-old selves and recalled what we dreamt of doing for a living.
Read on to find out if dreams became reality…
"An inventor, technological advancements were happening so quickly when I was young, I used to try and guess what the next thing was."
– Android Applications Engineer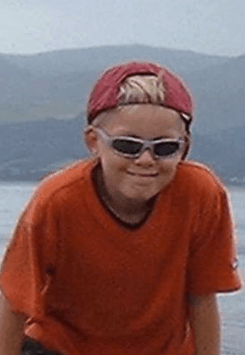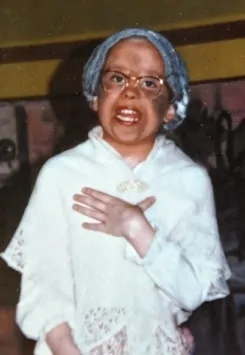 "I was shy but I liked being on the stage too…I also wanted to train as a teacher and currently tutor mathematics…"
– Finance Manager
At age 10, I was fascinated with how things worked and by the promise of what technology could do in the future based upon what television portrayed. I often took things apart to see how they worked, much to my parents exasperation, but I almost always put them back together. At the time there were no consumer electronics except for radio and TV, there were no personal music players never mind computers, iPads and mobile phones so I was content to build and paint plastic models. The moon landings were happening at the time I was 10 so I probably wanted to be a rocket engineer or a pilot."
– ByteSnap's 1st ever employee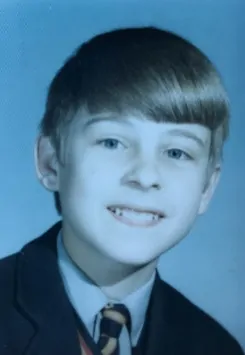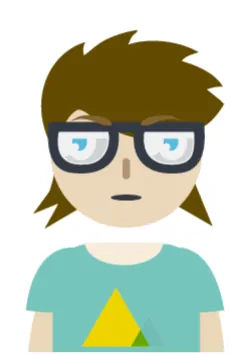 "Wanted to be a scientist, I was always reading science fiction and horror books."
– Embedded Linux Team Member
"…a stop motion animator. Inspired by Wallace and Gromit I made short stop motion animations with soft clay…"
– Android Applications Development Team Member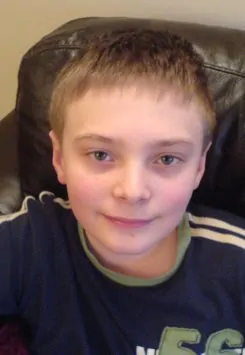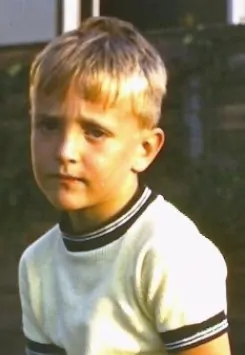 "I wanted to be a tube driver – a documentary shown at school said that the driver on the new (Victoria Line) trains only needed to press a button to open and close the doors. Everything else was automatic – magic!"
– Principal Software Engineer
"A professional wrestler or a rock star…"
– Embedded Linux Team Member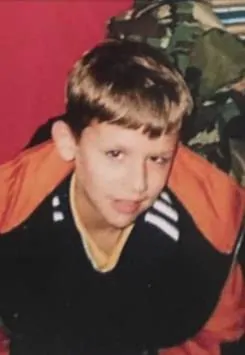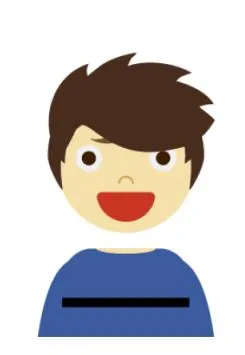 "I was fairly quiet aged 10 which explains why I wanted to be a lorry driver. But I was also sporty and daydreamed of being a footballer…"
– Electronics Design Team Member
"Probably, racing driver. It's difficult to remember, I would say quite shy, but enthusiastic about technology and the early years of computers. I spent time out with mates on bikes exploring, there was a lot less traffic, I couldn't imagine doing that now as a 10 year old."
– FPGA Team Member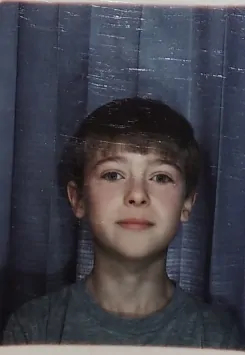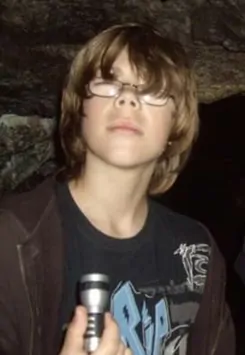 "I wanted to be a physicist like my father…"
– Firmware Development Team Member
"I can't remember! Probably an astronaut? Haha! I think I was more talkative and social, and had a very high pitch voice :D"
– Electronics Design Team Member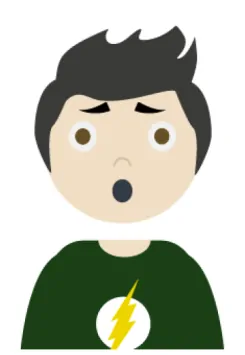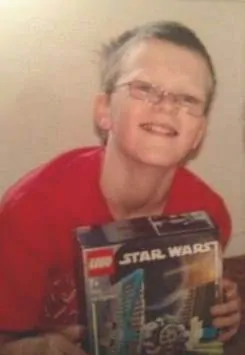 "My cynical 10 year-old self decided that being an F1 driver was a tad unrealistic, so I wanted to be a fireman at that time. Although I do think that being a software engineer is a lot cooler!"
– Firmware Development Team Member
"I wanted to be a newsreader because it seemed very glamourous and commanding…"
– Digital Marketing Manager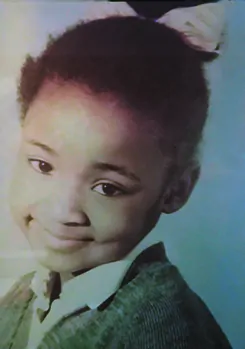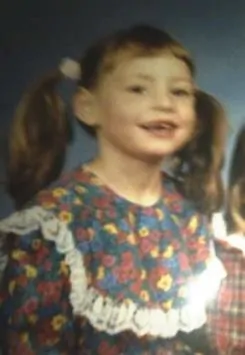 "I wanted to be a Theatre actress; being on the stage was always my dream."
– Finance Assistant
"…Probably an astronaut. I think I was quite gregarious. I loved reading about space and science…"
– Director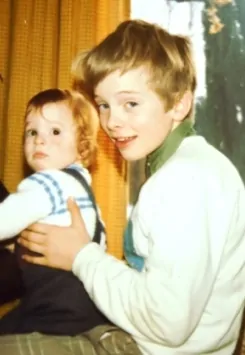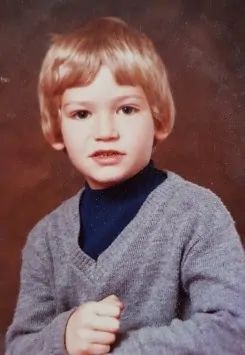 "I'd like to say astronaut – but the reality is…a software engineer!"
– Director
Merry Christmas and a Happy New Year
to all our customers and partners

How can ByteSnap help you today?
From start-ups to blue chips, ByteSnap's embedded systems developers are enabling companies to stay a step ahead by providing them with bespoke solutions. Maintain your competitive edge – contact us today and find out how we can optimise your product development!