ByteSnap Design's January Food Bank Donation
To mark ByteSnap's 14th Anniversary, we purchased pre-made food donation parcels from Morrisons, for their food bank collection.
January Food Bank Donations
January is a difficult month for food donations as people have spent their cash during the festive period, leaving food banks struggling to help those in need. For this reason, instead of contributing in December, where donations are high, we decided to wait until January.
About the Food Packages
Food banks are often overwhelmed by products such as rice and pasta and short of other items that people actually need, so this makes the 'Pick Up Packs' even better! Morrison's pre-made food packages cost between £1 and £3 and contain a mix of food products that have been requested by local food banks, based on local needs. To find out more about these food parcels, click here.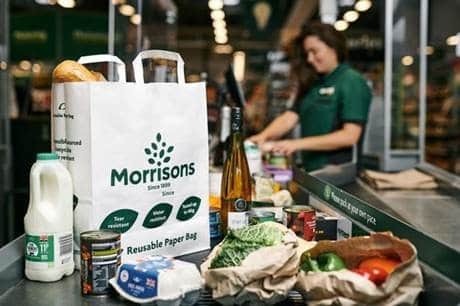 "The UK's food banks are a lifeline for the most vulnerable in our communities and these parcels are an easy way to donate to them." – Morrisons.
The Money Raised
The ByteSnap & Versinetic teams supported this food drive by pooling resources. Together, we managed to raise a fantastic £250!
These contributions helped to purchase two large trolleys full of food parcels.
Thank you to everyone who made a donation!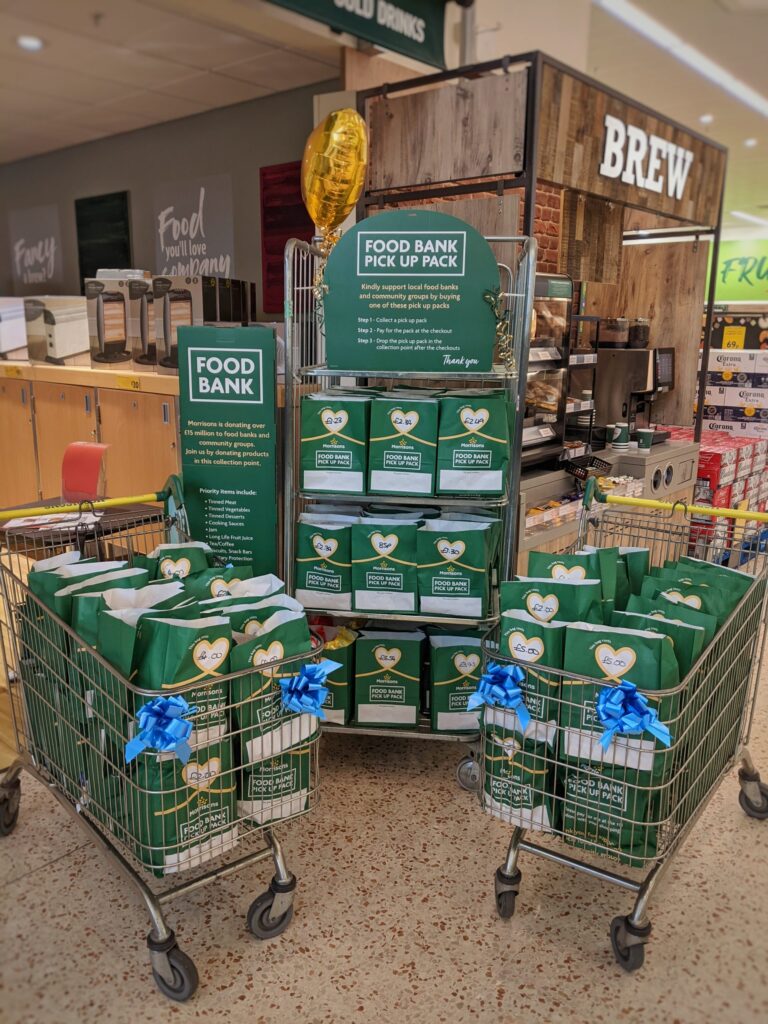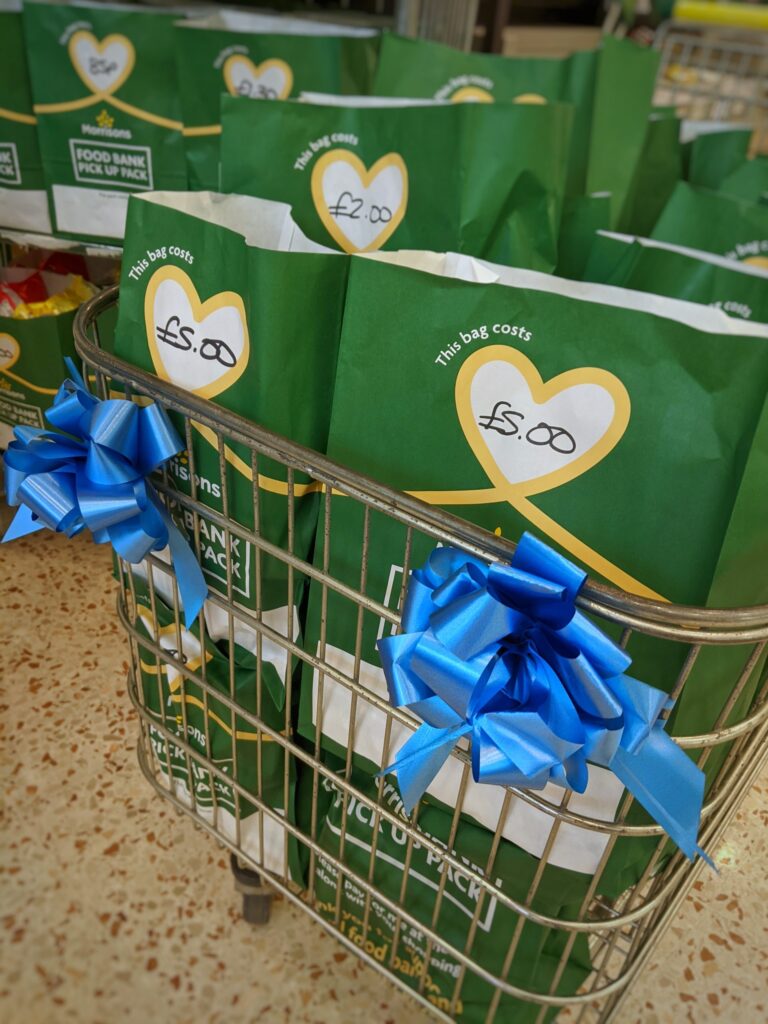 How can ByteSnap help you today?
From start-ups to blue chips, ByteSnap's embedded systems software developers & electronic design engineers are enabling companies to stay a step ahead by providing them with bespoke solutions. Maintain your competitive edge – contact us today and let your business be among them!