ByteSnap's Embedded Hardware Design shown on BBC National News
ByteSnap Design was featured right at the beginning of the lead news report on the 10 O'Clock news programme last night. The story, by Robert Peston, was about the latest UK job figures. ByteSnap was featured as a company toughing out the gnarly economic climate and continuing to grow.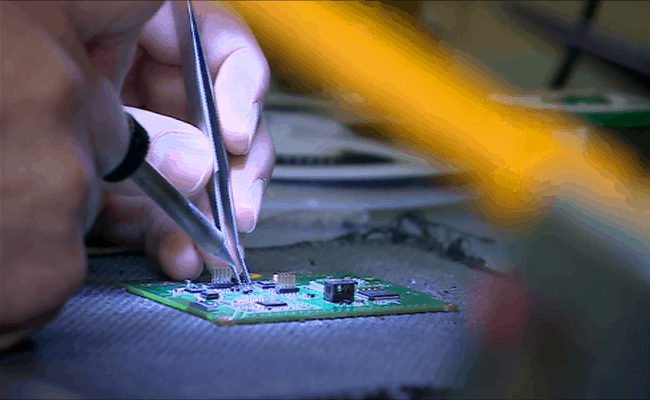 Picture Courtesy BBC News
Click on the picture below to see us in the BBC report…there're some cool close ups of our engineers working on embedded hardware design. It's about 55 seconds into the recording: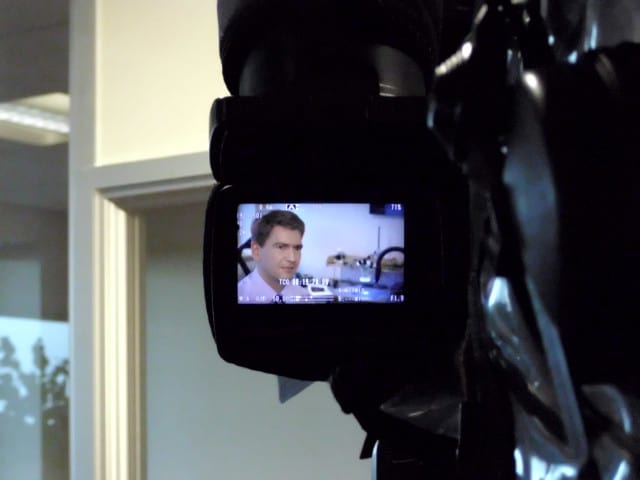 Graeme said it was surreal to hear his voice coming out of his flatscreen TV! (And his radio…ByteSnap's economic buoyancy also featured on last night's Six O'Clock News on BBC Radio 4.)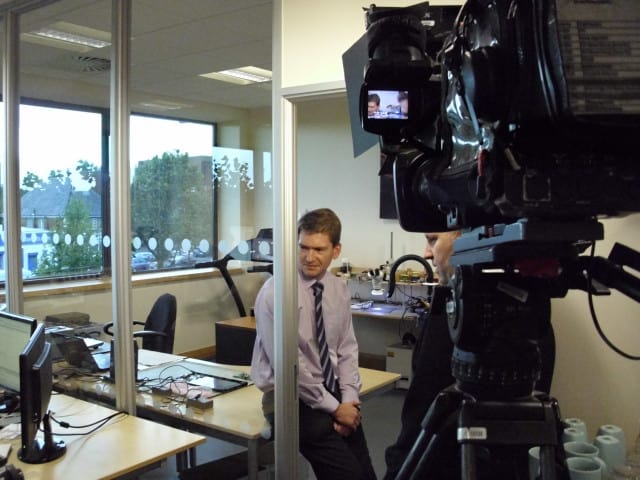 Here at ByteSnap we're always chuffed at anything that helps show electronic design – especially embedded hardware design – in a positive light; that in this digital age, it's a vital, growing and challenging-yet-rewarding industry to be part of.