See ByteSnap at IoT UK Event 2019
ByteSnap Design is exhibiting at the IoT UK Event at Coventry's Advanced Manufacturing Technology Centre on Wednesday November 6th.
Meet our engineering expert, Business Development Manger Robert Meeks, and find out more about how ByteSnap's consultants can support your IoT development plans, including Smart Home and Smart Ticketing product design.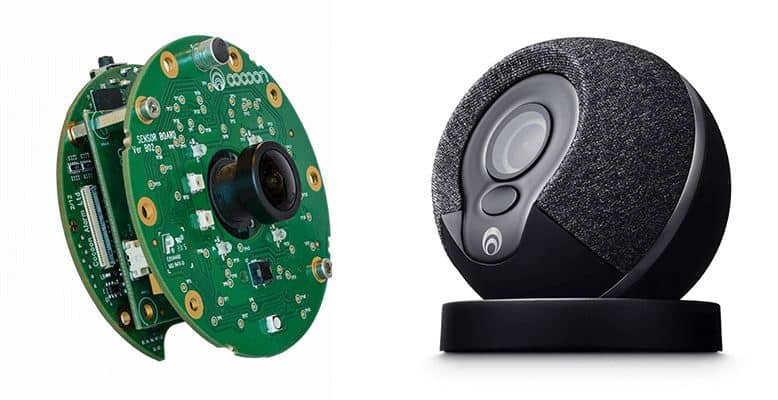 Are you considering a move from the provision of "products" to "connected products"?
Then the IoT UK Event is the perfect conference to help you make informed decisions about this crucial transition.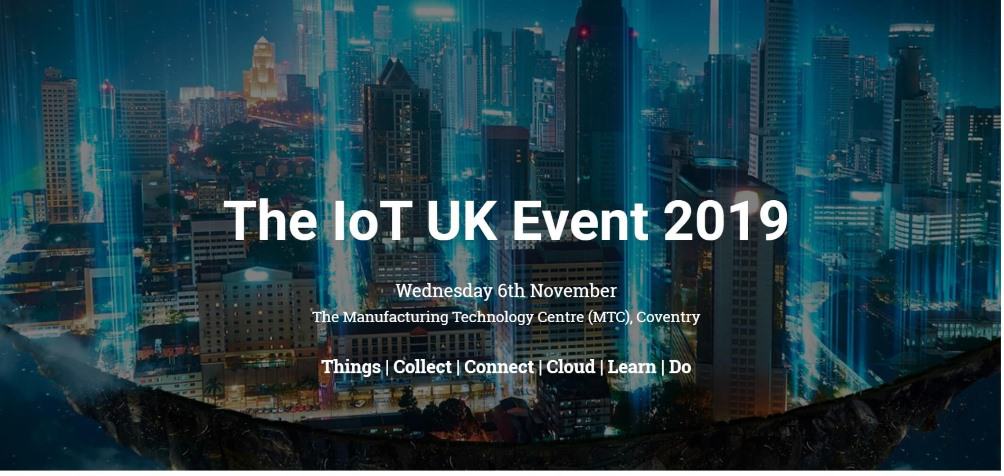 This seminar will include talks from established guests from the world of IoT – come and listen to technical and commercial discussions on the salient considerations of moving to the ever-expanding model – the Internet of Things (IoT).
With guest speakers and exhibitors from the established world of IoT, such as Amazon Web Services (AWS), Vodafone etc., the event is designed to debunk the scaremongering myths surrounding the transition to Internet of Things.
For the full agenda – click here
How can ByteSnap help you today?
From start-ups to blue chips, ByteSnap's embedded systems software developers are enabling companies to stay a step ahead by providing them with bespoke solutions. Maintain your competitive edge – contact us today and let your business be among them!