ByteSnap's New Machine Learning and GUI Demos at Embedded World 2020
ByteSnap will be showcasing Artificial Intelligence and user interface demos at the world's biggest embedded systems trade show this month.
The demonstrations will feature NXP's powerful new iMX8X processor – designed for safety-certifiable and performance efficiency needs at Embedded World 2020 in Nuremburg, Germany.
Machine Learning Demo using Gesture Recognition
With industry professionals continuously finding innovative uses for AI, and with Deep learning becoming a staple in many sectors, ByteSnap will be showcasing our image recognition capabilities using the new Digi ConnectCore 8x.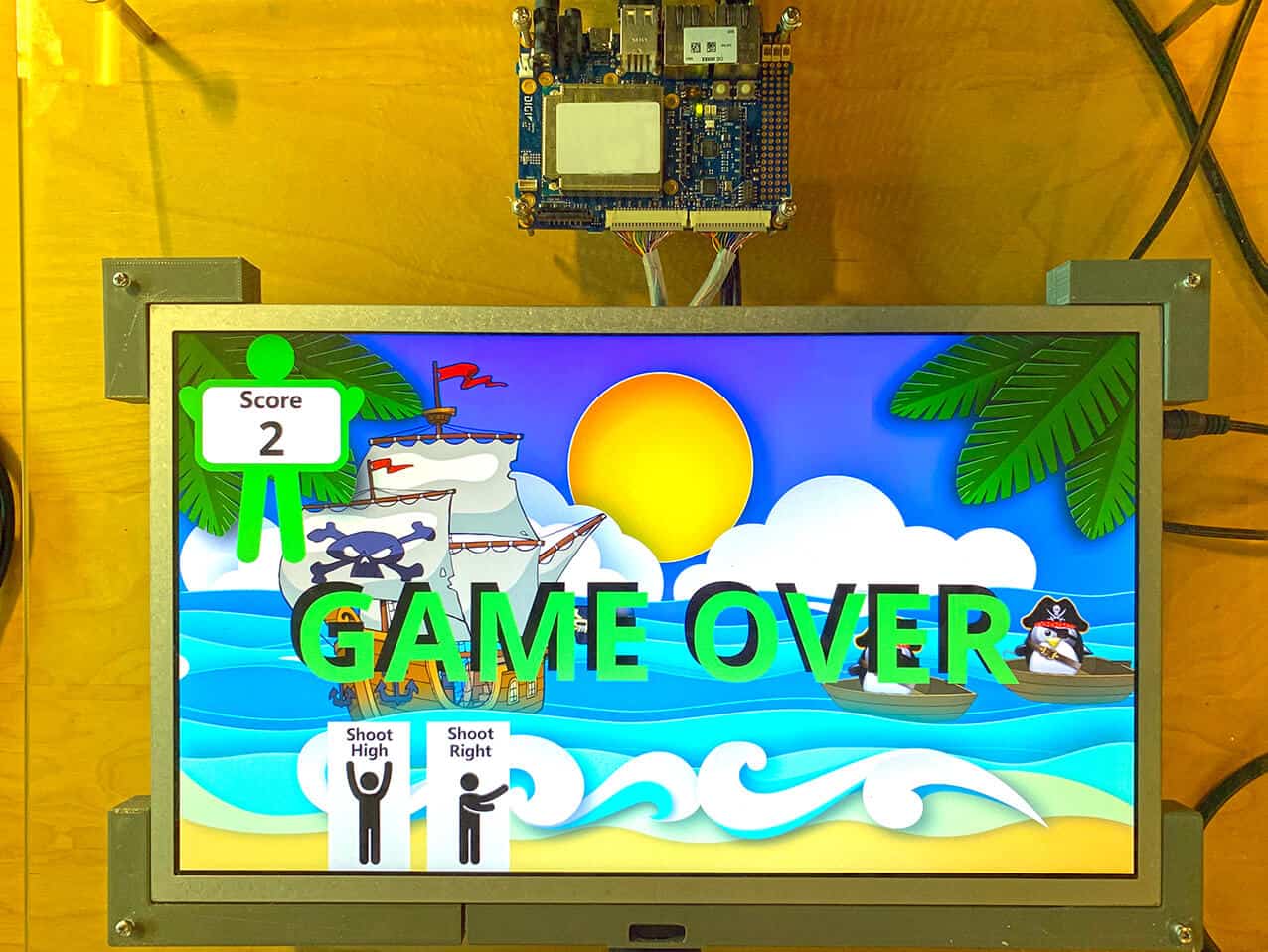 Our Gesture Recognition Interactive Demo consists of a Convolutional Neural Network (CNN) classifier, applied to Computer Vision. Using this we can process body gestures using only a regular USB camera as input.
To create the AI demo, we used transfer learning in order to achieve a model with accuracy suitable for our application. We then recorded our own data to retrain an existing MobileNets model, which is an efficient CNN designed specifically for use in electronics and mobile devices. Finally, we adopted a TensorFlow based implementation using Python to train and run our classifier.
As an NXP Gold Partner, ByteSnap's Machine Learning demo will be on NXP's stand, booth 4A-220 in Hall 4A.
SnapUI Demo running on iMX8X
We are also excited to be exhibiting SnapUI – ByteSnap's user interface development framework – on the Digi stand, booth 3-225 in Hall 3.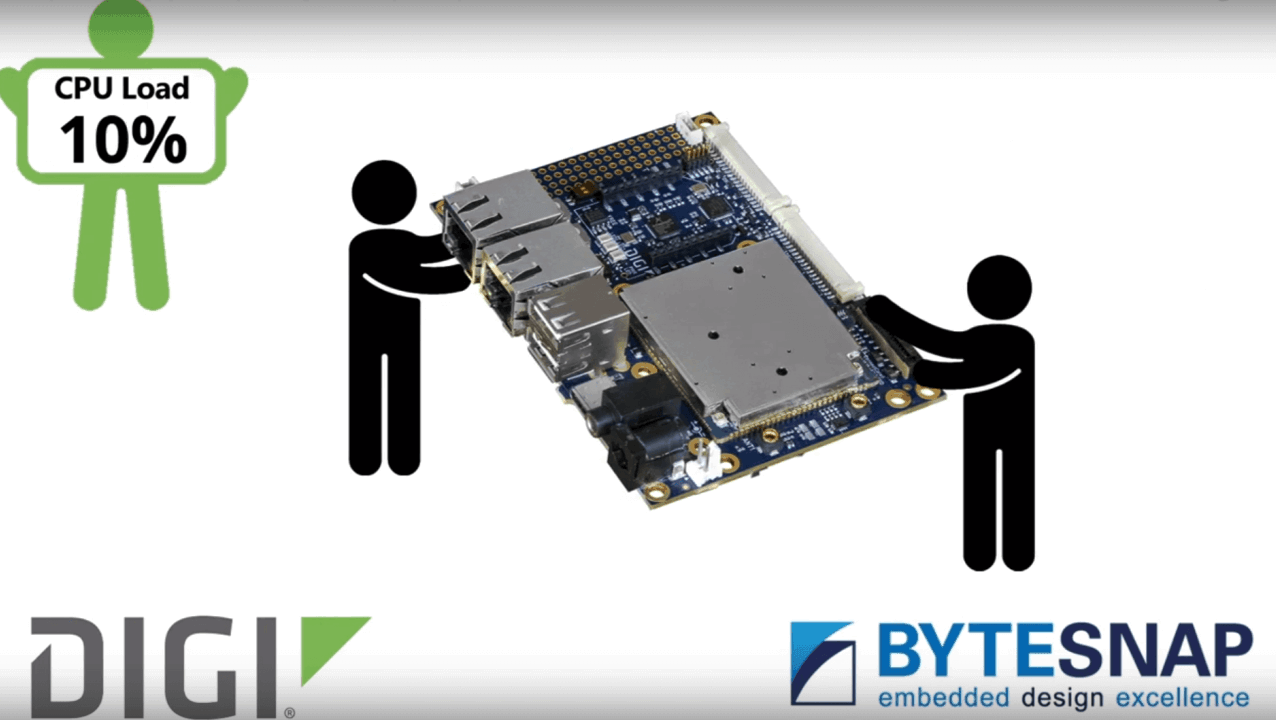 All framework graphics elements are accelerated to prioritise efficiency; performance when running the demo at a blistering 60 fps is just 20% CPU load.

SnapUI, which is available on the Windows, Linux, MAC OS, Raspberry Pi and QNX platforms, can render content at different frames per second, optimised for the power requirements of the system and the content being shown.
The demo, running now SnapUI Linux, will show a number of features including animations, rotational controls and alpha blending performance.
Embedded World 2020
With a record-breaking attendance of exhibitors last year, Embedded World Exhibition & Conference in Nuremberg is widely regarded as the international showcase for embedded system technologies.
Now in its 18th year, the event is expected to draw over 32,000 visitors from 77 countries for the latest trends, designs, products and know-how emerging from the embedded systems community.
Around 1,100 exhibitors will cover virtually all aspects of embedded technology – including construction elements, modules and complete systems; operating systems and software; embedded design tools and more.

Our Machine Learning & SnapUI demos will be on display at the Embedded World 2020 Exhibition & Conference in Nuremberg, Germany 25 – 27 February.
How can ByteSnap help you today?
From start-ups to blue chips, ByteSnap's embedded systems software developers are enabling companies to stay a step ahead by providing them with bespoke solutions. Maintain your competitive edge – contact us today and let your business be among them!