2015: Embedded Systems Design at ByteSnap
As 2015 draws to a close, let's look back on an eventful year of growth and embedded systems design innovation at ByteSnap.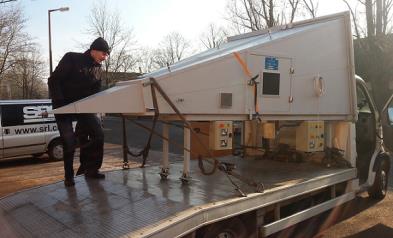 EMC prequalification
2015 kicked off with clients making further development time and cost savings through our Early EMC Testing service which launched in the Spring. This has allowed us to carry out crucial pre-compliance testing for customers, to eliminate any problems before formal tests.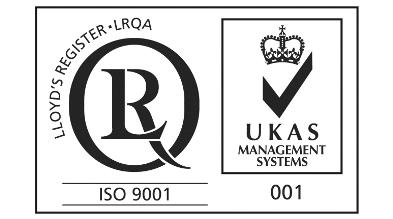 ISO 9001 certified
We consolidated our commitment to excellent customer care by gaining the globally-recognised ISO 9001 quality mark in February.
LoRa Remote Monitoring System
With summer around the corner, a LoRa remote monitoring system with ruggedised data logger for the rail industry was developed by our embedded systems design experts. We demonstrated the system in April when we made our debut at Railtex 2015 – the UK's biggest rail trade exhibition.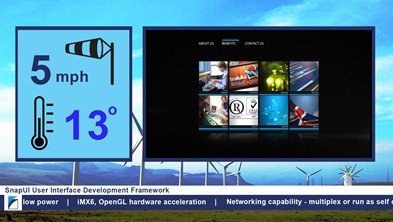 Faster prototyping
Linux developers are able to prototype more quickly with the new SnapUI Linux OpenGL UI Builder we released in the Autumn. This followed the popularity of our Windows-based, award-winning SnapUI user interface development framework. Our Linux-based release has been rewritten from the ground up and focuses on supporting the iMX6 processor to leverage OpenGL graphical performance. See SnapUI Linux in action on our stand, M56, at the Southern Manufacturing & Electronics Show, 9-11 February 2016.
Cross-market projects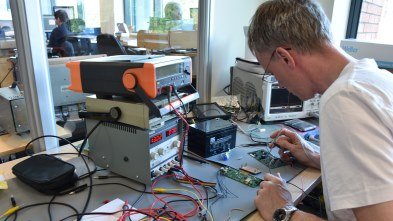 Our embedded systems and custom electronic design skills, including Windows CE, Android and Linux development were constantly deployed to deliver successful project right through the year. Here are a few of them: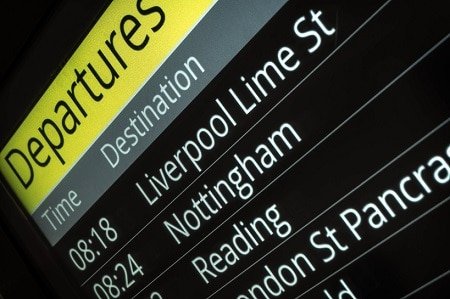 Next Generation Multimedia Passenger Information Display
The ByteSnap team used ARM-based, low power design to develop transformative software that displayed multimedia content on larger, higher resolution panels. The result: exceptional visual displays for passengers, with a framework that allows rapid development when scrolling images and messages, on one or two monitors simultaneously.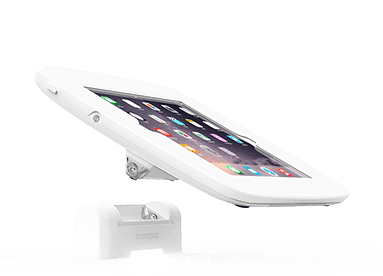 RFID Assisted Selling Platform
We designed an embedded systems solution to help redefine self-service kiosks across the retail industry. This compliments tablet-based 'assisted selling' platforms – such as Apple & IBM's Sales Assist – which place live product information, inventory and customer history in the hands of staff as they move around the store. The streamlined design features a discreet contact charging dock to display and secure tablets. When a customer needs help, store assistants simply tap and go, using their RFID fob.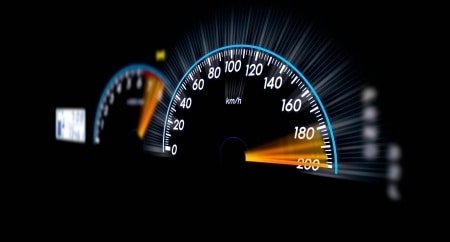 Automotive Logistics App
Our Android specialists developed an app to track vehicle distribution in the UK; from compound to destination with a real time link to a major automaker's SAP system. This enabled our client to automate paper-based manual services used by its import centre – allowing real-time actions to be performed on the automaker's enterprise system.
It's been a privilege to work on fascinating, innovative embedded systems projects throughout 2015. And we're growing – we have a new member of staff joining us in January!
To all our fantastic clients – without whom none of this would have been possible – and, indeed everyone we've dealt with in 2015 – a very big Thank You!
Merry Christmas and a Happy New Year!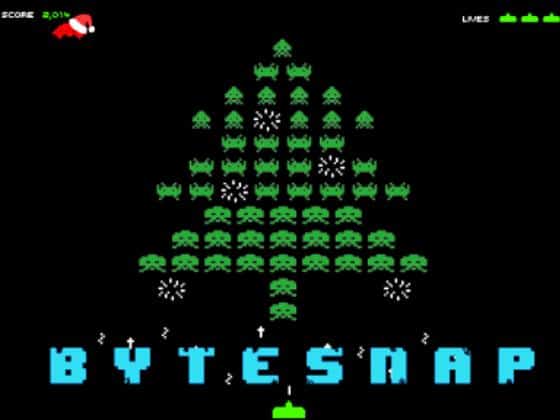 We look forward to tackling your embedded systems design challenges in the year ahead. See you in 2016!