ByteSnap's 2021 highlights – a review of the year
With the mince pies at the ready and the new year fast approaching, let's take a quick look back over ByteSnap's 2021 Highlights…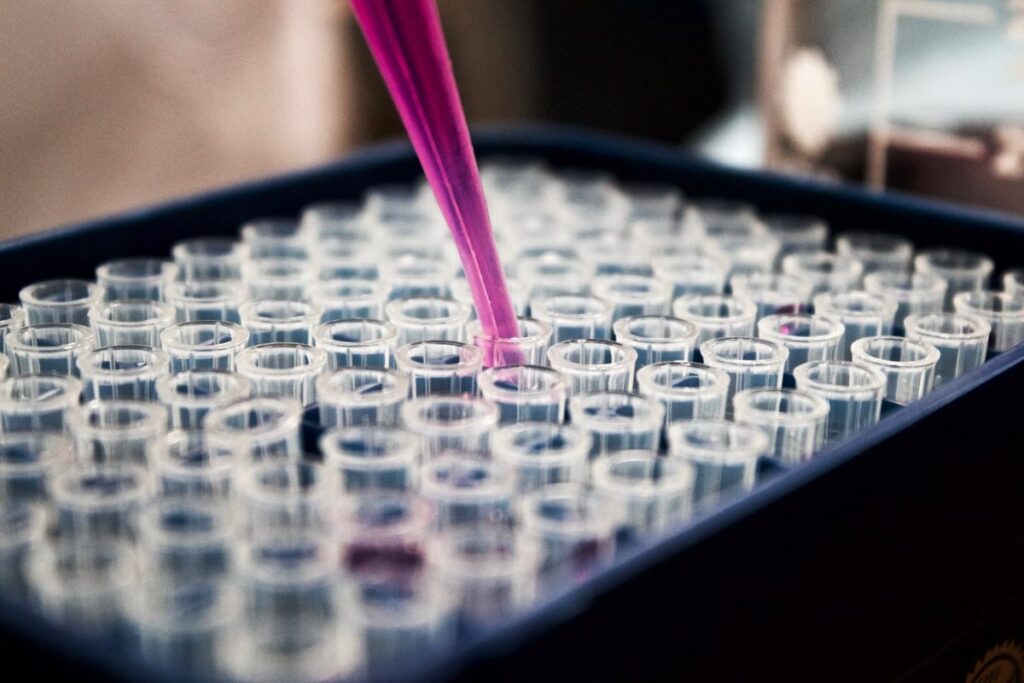 March
ByteSnap took part in Embedded World Digital, alongside our new EV charging division Versinetic. Here, we showcased ByteSnap's collaboration with Digi International combining Machine Learning and SnapUI to develop an interactive AI game.
In addition, ByteSnap demonstrated how Linux has taken the place of legacy platform Windows CE as the operating system of choice for a range of embedded projects.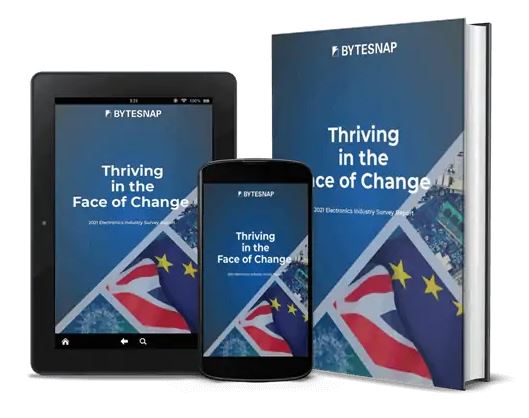 April
April saw ByteSnap carry out an Electronics Industry Survey, which revealed the impact of COVID-19 and top strategies to survive adopted by UK companies during the pandemic. The report has travelled far and wide in the press and is available for download through our blog here.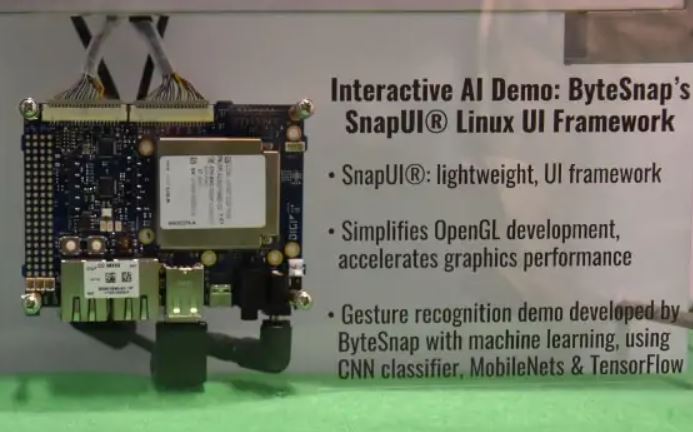 October
ByteSnap presented gesture recognition and UI demos at EDS 2021. In addition, our Director Dunstan Power, presented on the best practices for debugging your product design.
ByteSnap is privileged to have had another positive year of growth and for this we would like to thank our suppliers, customers, design partners and followers for continuing to support us.
To round off a great year, our team have created an exhibition of Christmas baubles. These creative designs represent our team and brands, both ByteSnap Design & Versinetic. We hope that you enjoy taking a look.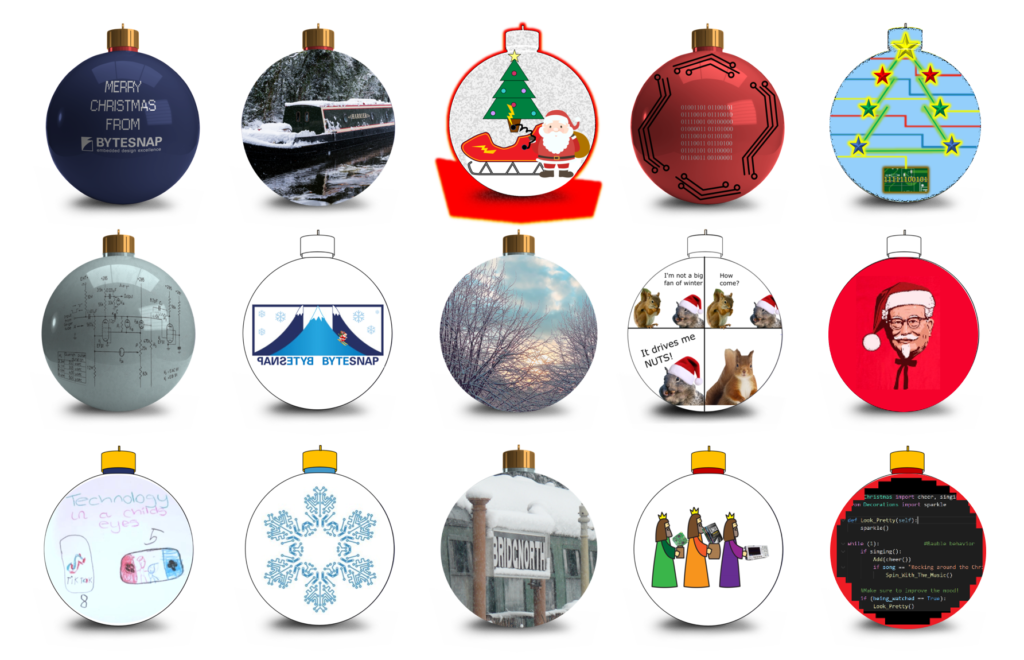 How can ByteSnap help you today?
From start-ups to blue chips, ByteSnap's embedded systems software developers & electronic design engineers are enabling companies to stay a step ahead by providing them with bespoke solutions. Maintain your competitive edge – contact us today and let your business be among them!